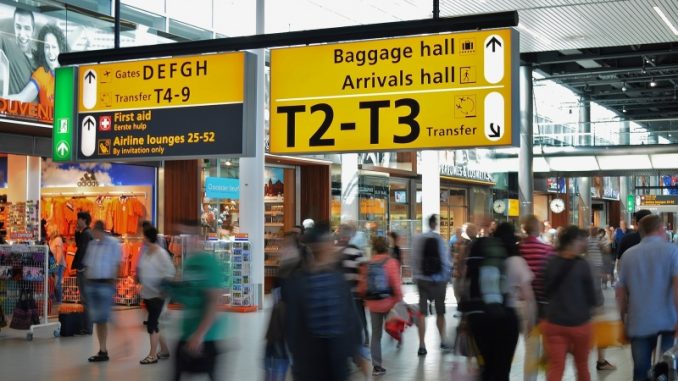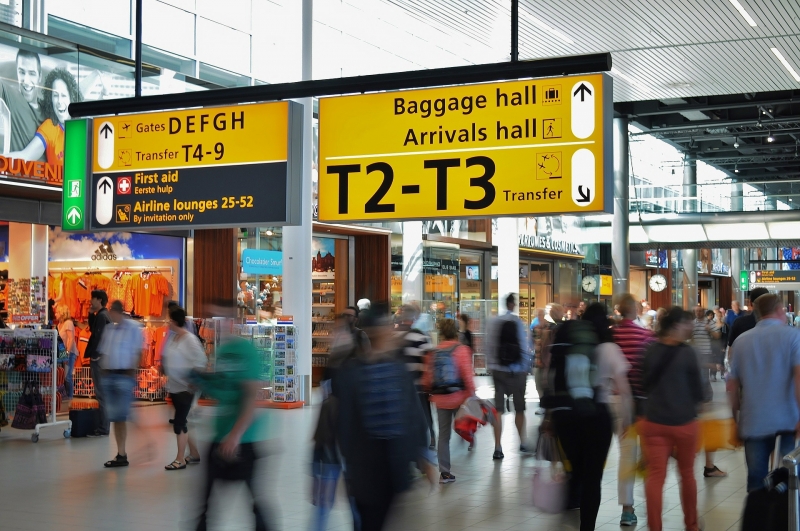 Your holiday is booked, your bags are packed and you're off to the airport to fly to your holiday destination. With all the excitement surrounding a holiday, there's also a lot of organisation required to make sure you arrive at your planned location and can start enjoying your perfect holiday.
If you're flying internationally, you often have a lot of time to kill at an airport, and it can seem like a boring start to your trip. If you, or any of your group don't like flying or if you're travelling with children, the airport portion of your journey can intensify as you try to entertain or distract your companions. Below we've listed out some of the best things you can do in an airport to ensure your holiday gets off to a great start, right from check in!
Embrace the culture
Buy a magazine in the language of the country you're in and even if you can't read the words, read the magazine by looking at the pictures. Or, buy a new food or drink you've never tried before and give it a go! It will create a lasting and unique memory of your trip, cementing different senses such as sight and taste which are heightened when you are trying a new thing.
Use your time
All those little admin jobs you never seem to get around to? The airport is the perfect place to complete them! With a smartphone, most opportunities are available to you on your device. From booking future appointments online at the GP or salon to arranging to see friends, use your free time waiting to plan ahead necessary appointments, and fun events which you can look forward to at the end of your trip. You can clear up the storage space on your phone, deleting old apps and images or go one step further and start planning goals you want to achieve – even typing out your plans for a new business venture.
Recharge
Both yourself and your tech! If you're able to find a plug, recharge all your electronic devices you want to use whilst you're away. If you have to wait a while, consider having a snooze across a couple of chairs, but be sure to set an alarm so you don't miss a flight!
Get in touch
Use the time to Skype, FaceTime or voice note family members or friends you haven't spoken to in a long time. Or find a postcard in the airport and write to them. Checking back in will give you something to look forward to on your return from holiday, and your loved ones will really appreciate hearing from you.
Hit up duty-free
Go have a makeover, or try all the expensive face creams and make sure your skin is fully hydrated before your flight. Also, lots of airports now have nail salons in them, so you could use your waiting time as a chance to really pamper yourself before you fly.
Of course, this all depends on which airport you're flying from. Some have lots more to do than others. Sofia airport is not really top of the list for facilities and shops, we realise that! But, you can still enjoy doing lots of the above things if you have some time to kill. If all else fails, get yourself a coffee a read your favourite blog online!
If you're planning to drive to the airport, you need to plan your airport parking ahead of your trip. A great way to do this is by booking airport parking online.
*sponsored post*