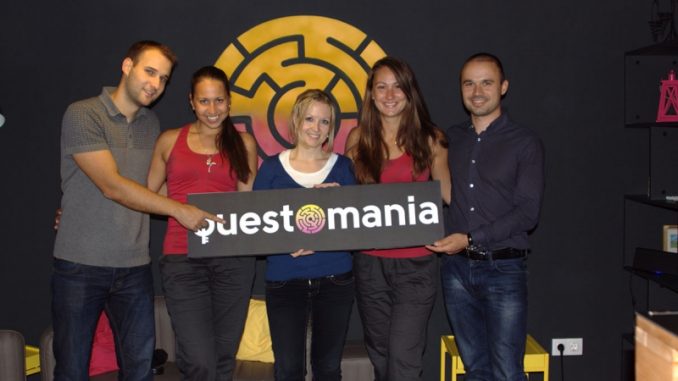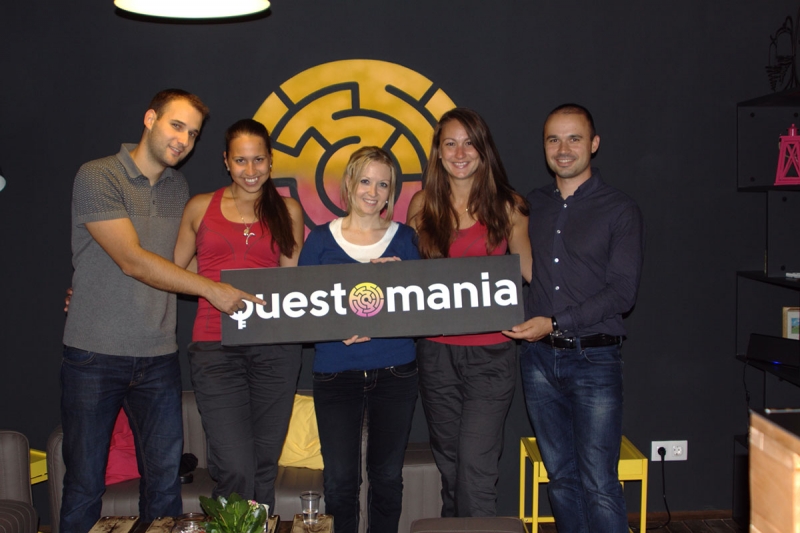 It's already autumn and soon winter will knock on our doors, but you should not feel discouraged by the weather! Living in Sofia can be so much fun when you know how to make the most of your time and this is what we're here for! Today I want to tell you about one more amazing adventure that you can jump into without even travelling: the Questоmania challenge.
You've probably already heard about this huge new trend called escape rooms and if you haven't, read on! The idea is simple: you get together with a group of people (your team) and you are locked in a room. Inside the room there are puzzles that you and your team need to solve to find your way out. You have 1 hour for this! These adventures are thematic and Questоmania's theme is absolutely awesome! I cannot really tell you anything about the game (and I wouldn't even if I could) because I will spoil your fun. The one thing I can tell you however is that there is a lot of tension and it feels absolutely awesome!
The team at Questоmania is really cool: they explain everything in detail before you and your team hear the key turn behind you. Don't worry – there is nothing scary and the game is suitable for nearly everyone. This is the second time when we, the Eat Stay Love Bulgaria team book escape room adventure and I assure you, definitely not the last! What I personally love about this game is that it really challenges your mind and strengthens your team game. If you have a competitive nature, you'll be additionally motivated to solve the puzzles as quick as possible – Questоmania post every team's timing on their Facebook page. I bet however that if you fail (like we did) they won't humiliate you in public, so you don't have to stress about it.
Questоmania is very conveniently located in the heart of Sofia (on Pirotska street) and really easy to find. If you want to challenge yourself and spend one fantastic hour, go to their website right now and book!
QUESTOMANIA'S WEBSITE: http://questomania.bg/en/
QUESTOMANIA'S FACEBOOK PAGE: https://www.facebook.com/questomania.bg