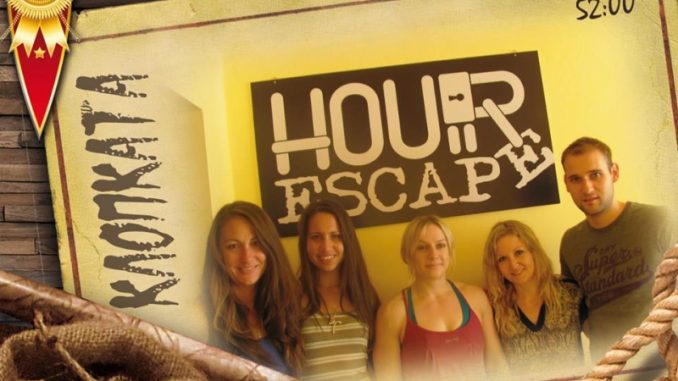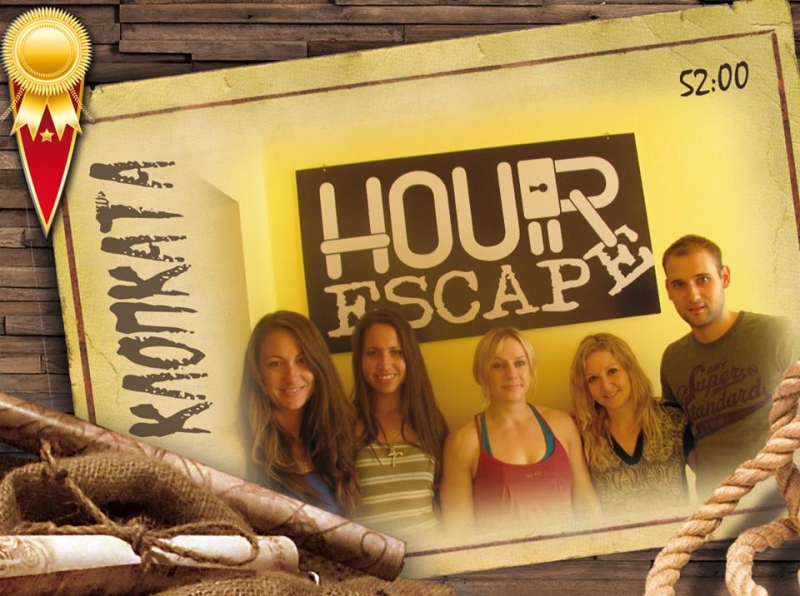 You may have noticed that we are on a bit of a mission to try out as many escape rooms in Sofia as possible! I think it's safe to say we have become addicted to the challenge of being locked in a room and needing to solve puzzles to escape!
Our latest challenge was Hour Escape, which is very conveniently located just a few minutes walk from the Court House in the centre of Sofia. This is perfect if you want to combine it with taking the Free Sofia Tour on the same day, which is also highly recommended! As usual, when we enter the building of an escape room we have absolutely no idea of what to expect but again, we were pleasantly surprised.
First you'll receive your game briefing, it won't help you to solve the puzzles but it will help you to understand the objective of the game (yes the main objective is to escape, but it's important you understand how you will achieve that!). What I really liked about Hour Escape is that the puzzles are consecutive so you need to really work as a team to solve one at a time in order to move on. There are some opportunities to split into smaller teams too but I can't say more or I will spoil the surprise for you 🙂 What I will tell you is that there's nothing to be afraid of at all, you will get hints when you need them and you also always have a connection to the staff outside should you feel like you need to leave the room for any reason.
The Hour Escape game for me was perfect as it was difficult, but not so difficult that we got frustrated and the excitement remained for the whole time we were in the room. It was very challenging but a lot of fun and I am thrilled to say that we escaped within 52 minutes! I challenge you to try Hour Escape and let us know what time you manage to escape in! Think you can beat us?? 🙂
For more information and to make a booking you can visit their website HourEscape.bg. You can choose at the time of booking whether you'd like the game to be played in English or Bulgarian and you can have a team of 2-5 people.
You can also find them on Facebook
We'll be waiting to hear your escape time!