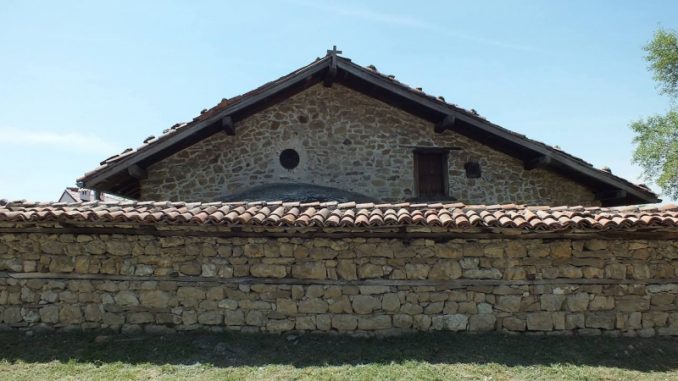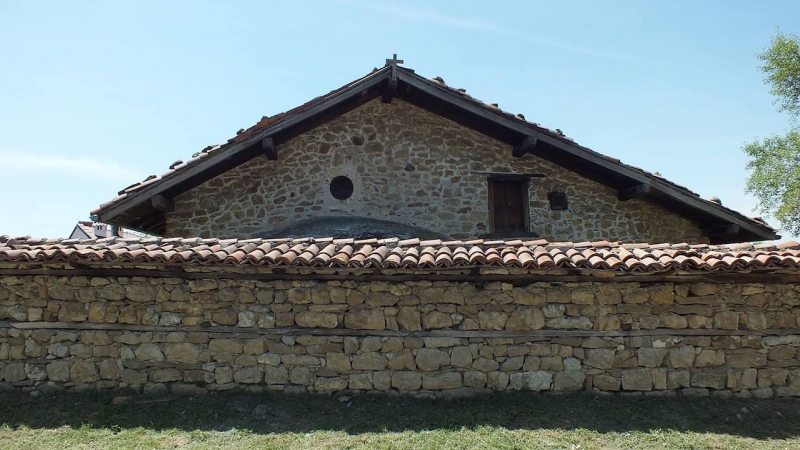 I recently spent a wonderful evening at the Stone and Compass retreat in Stolat and the next day I decided to explore the nearby village of Arbanasi.
Arbanasi is a small village which is just a short drive from the beautiful city, Veliko Tarnovo. If you're in Veliko Tarnovo for any length of time, I recommend spending at least an afternoon in Arbansi. It's a very pretty village and the views from Arbanasi overlooking Veliko Tarnovo are spectacular!
I read that there are several churches in Arbanasi but The Nativity Church is the oldest so this was where I headed first. This church in Arbanasi dates back to the 16th century and the inside of the church is covered in frescos, some of which date back to as early as 1597.
The frescos are truly incredible, there isn't one inch of the walls or ceiling that are not covered and they vary in style. There was a very interesting horoscope mural which caught my eye, something that I haven't seen in a church of this kind before. The frescos make the church feel very dark and almost eerie. It's not very big so you don't need much time to look around, however you can choose to go in with a guide at an extra cost, if you're interested in hearing more detailed information about the church and its history. You can't take photos inside the church so I can only show you the outside and the surrounding area but I can assure you it's well worth a visit!
The entrance fee to the church is 6 leva per person, 2 leva for children over 7 and students and for under 7's it's free.