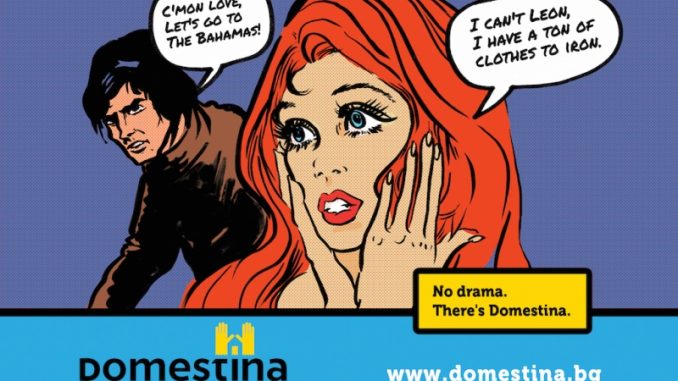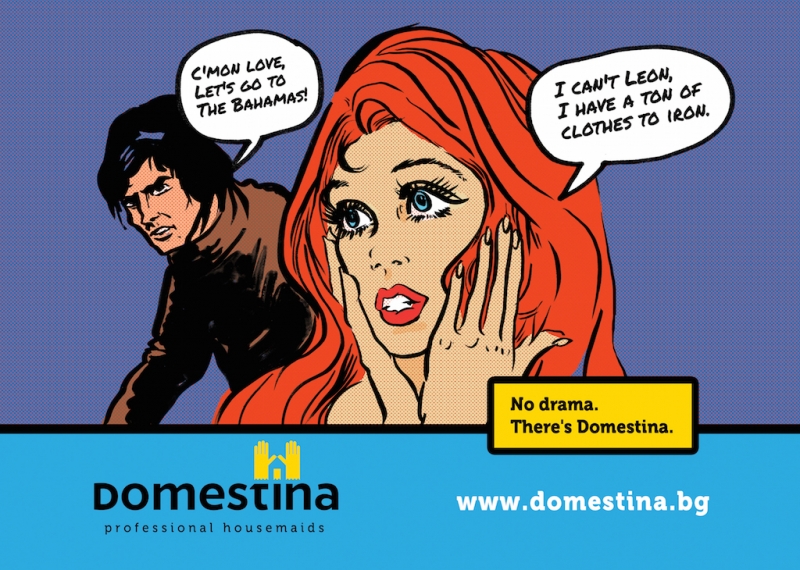 It can be quite difficult to manage keeping your home neat and tidy when you're busy working and travelling. When the weekend arrives it's always nice to have some free time to do something enjoyable, rather than spending 2 days at home catching up on cleaning and laundry!
That's why I recently signed up with Domestina. I had been asking around for a reliable cleaning / maid service in Sofia and several people recommended that I try Domestina. Their website has an English version which made it easy for me to arrange everything and you can choose to pay for either one single visit, or multiple visits upfront.
You pay online and pre-book the sessions that you'd like. Each session is for 4 hours, from either 8:30am or 1:30pm. You can choose to book your sessions as a weekly subscription, or, if once a week is too often, you can simply choose to have 4 prepaid sessions that can be used at any time.
A single visit is 49 leva. I opted for the 4 anytime prepaid sessions which was 168 leva in total, saving me 28 leva. You can choose your day and time online and once booked, you'll receive an email informing you of who your maid will be. You can rate your maid at the end of their visit to ensure that Domestina have feedback about their team, and you can also request the same maid for each visit.
The maids are very professional and always arrive promptly. You do need to provide all the cleaning products for them, however they will also recommend some products that you can get for the next time which I find very helpful. In addition to cleaning, they will also take care of many other things around the home, such as ironing and watering your plants!
Our maid has been excellent and she speaks some English which makes it easier for me too. If you are looking for a good housemaid in Sofia then I highly recommend you give Domestina a try. It's probably not the cheapest option, but when it comes to my home, it's really important to me that I have somebody who is professional and that I can trust. My home is now sparkling and I have more free time to spend writing about all the best stuff in Bulgaria!
Domestina offer a referral programme where you and the referrer both receive a 10 leva credit if you sign up. If you'd like to try Domestina, and don't mind you and I both receiving a 10 leva credit, then sign up with my code rebeccajorichardson10 by clicking this link: Domestina.