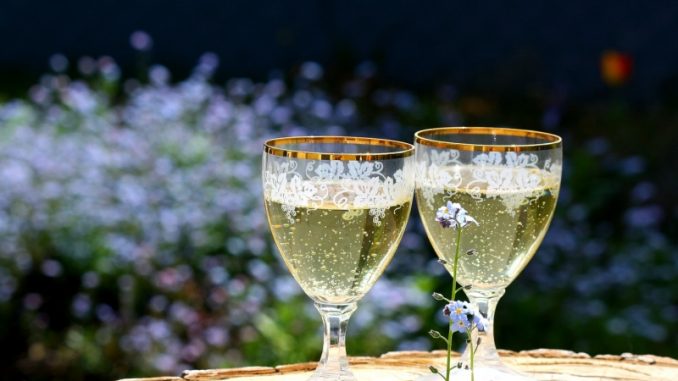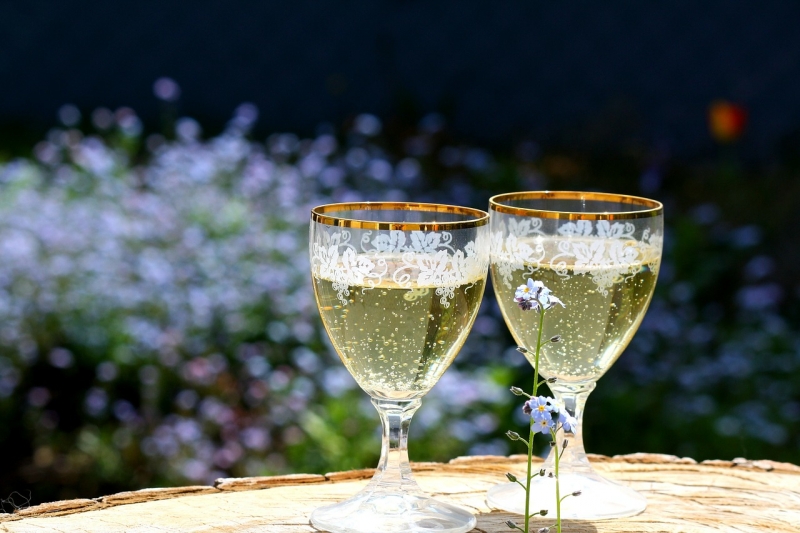 Guest post by Ellis Shuman
My wife and I arrived in Sofia in early 2009 at the start of a two-year job relocation. We had never before lived in Europe, had never previously lived in a big city. We looked forward to the possibilities of travel and new experiences and were quite excited as we began our Bulgarian adventure. A heavy snowfall greeted my wife when she flew into Sofia, and we realized our adventures would have to wait. We settled into a daily routine of working, shopping, laundry, cooking, and living ordinary lives in a strange and unfamiliar country. Still, we were eager to venture out from our apartment and begin our explorations.
Just around the corner from where we lived I discovered a very small chef's restaurant, called The Golden Apple. On my way home at the end of one of our first work weeks, I stopped in and made dinner reservations. It was Friday night and it would be good to go out.
The waiter brought menus to our table, and we asked for the English version. Realizing that we were newcomers to the country, the waiter asked, "Have you ever tried rakia?"
We had heard about rakia, the national drink of Bulgaria, but we had not yet tried it. We ordered rakia and drank it as we ate our starter salads. I found it a bit strong, but then, we were living in Bulgaria, so we might as well behave like the natives.
When our main courses arrived – veal for my wife and pepper steak for me – the waiter suggested a Bulgarian wine. Why not? We were keen on trying all local products so we each ordered a glass of red wine.
When my wife drinks a bit too much, she gets giggly. Our dinner became a lively affair, with the good food accompanied by laughter and more wine.
"I don't feel anything," I said, dismissing the affect of the alcohol. And then I got up to go the bathroom. The floor of the restaurant was rising and falling, as if I was on a ship in the middle of the ocean. My head was cloudy and it was a struggle to put one foot in front of the other. "Whoah!" I said, as I slowly, and carefully, navigated my way across the room.
Over time, I began to appreciate drinking rakia (an acquired taste, for sure). I began to prefer the potent homemade version that we received as gifts from our friends. However, based on what happened the first time I drank rakia, I learned not to mix it with other drinks. One glass of rakia during a meal is more than enough for me!
[hr]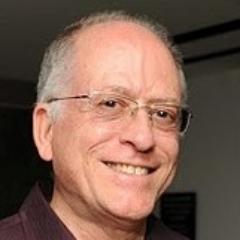 Ellis Shuman was born in the United States but moved to Israel as a teenager. He served in the Israeli army, was a founding member of a kibbutz, and now lives outside Jerusalem. For two years, 2009-2010, Ellis and his wife lived in Sofia, Bulgaria. Ellis writes frequently about Bulgaria, Israel, books, travel, and other interesting things on his blog . His debut suspense novel was VALLEY OF THRACIANS. He is currently editing his new novel, which will be set in both Bulgaria and Israel.
[hr]
Ellis Shuman's book Valley of Thracians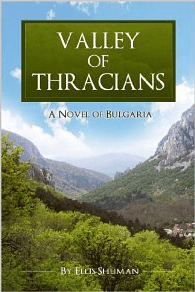 "Gripping, mysterious thriller with convincing characters, beautiful descriptions, ancient relics and modern quests" – reader's review
A Peace Corps volunteer has gone missing in Bulgaria and everyone assumes he is dead, everyone except his grandfather, who refuses to give up hope. Retired literature professor Simon Matthews launches a desperate search only to be lured into a bizarre quest to retrieve a stolen Thracian artifact—a unique object of immense value others will stop at nothing to recover.
Matthews travels through a Balkan landscape dotted with ancient tombs and fortresses, unaware that his grandson has been confined to an isolated mountain cabin, slowly recovering from a severe head injury. Nothing can be taken at face value, as the woman assisting Matthews in his quest and the nurse caring for his injured grandson may have ulterior motives in helping the two reunite. Even when Matthews succeeds in joining up with his grandson, departure from Bulgaria is only possible if the missing relic can be found.