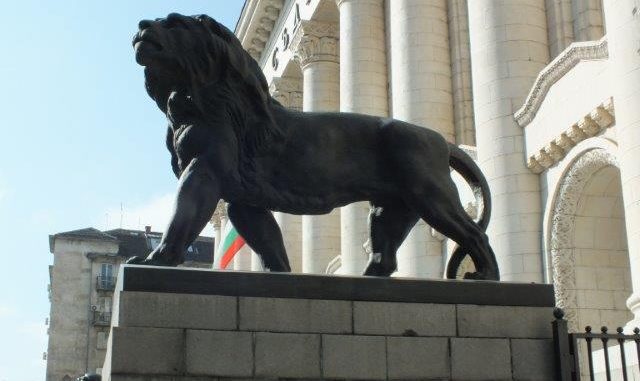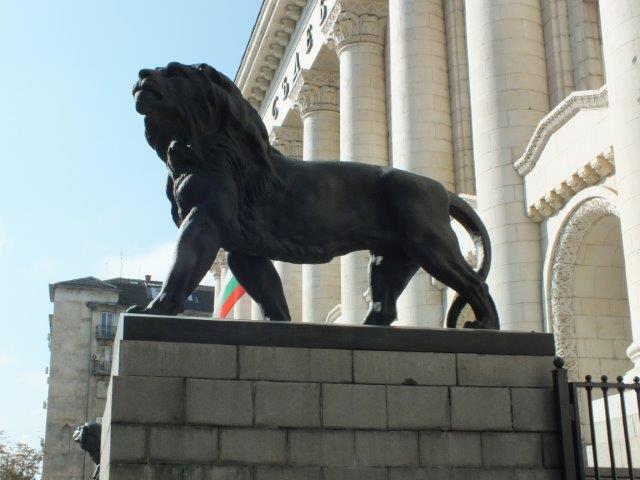 Although I've been living in Sofia for a year I have to admit that my knowledge of the city isn't as great as it could be. I'm not particularly good with directions anyway and throw into the mix the long and complicated street names and I'm completely lost!
I know that the Free Sofia Tour comes highly recommended by all visitors to the city so I thought it was about time I went along and learned a little bit more about beautiful Sofia. Last Sunday morning I did just that and I was so impressed!
The meeting point is the Sofia Court House (the building with the two large black lions) at the end of Vitosha Boulevard. They operate the tour at 11am and 6pm every day of the year, including Christmas day and regardless of the weather, which is quite impressive considering how cold the winter can get here! When I arrived on Sunday at 11am I was surprised to see that there were over 60 people joining the tour from all over the world. Our two guides introduced themselves to us all and split the group in half to begin the two hour walking tour of Sofia.
I don't want to spoil the surprise by telling you exactly what you will see however I will tell you that the guides have so much knowledge and also make the tour really fun and interesting. You will learn about the history all of the major landmarks in Sofia along with some other hidden treasures too. I was also really impressed with how organised it all was!
Even if, like me, you live in Sofia and think you have seen most of the sites, it's still worth going as I'm sure they will show you something you didn't know about. I've even been told by Bulgarians from Sofia that they learned something new when they took the tour! It's also fantastic if you have someone visiting you in Sofia for the first time, you can take them along and show them everything without having to worry about organising a schedule!
The tour doesn't take you inside any of the buildings or museums, however, as you're walking around you can make a note of any places that interest you and the guides will tell you the opening times so you can plan your visit well.
I will leave you with some photos I took on the day and just tell you once again, make sure you go along to a Free Sofia Tour!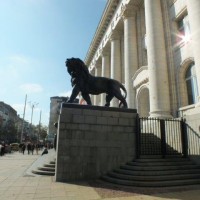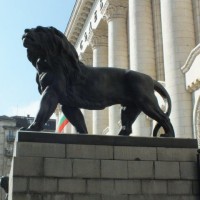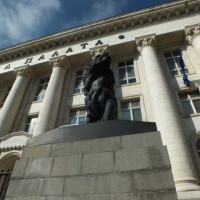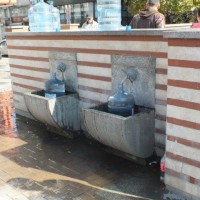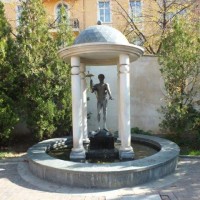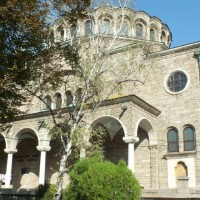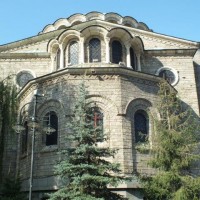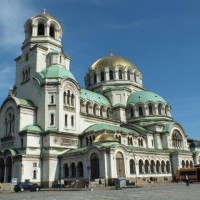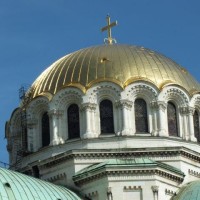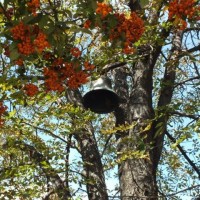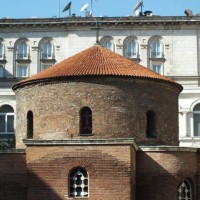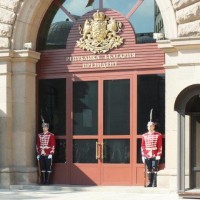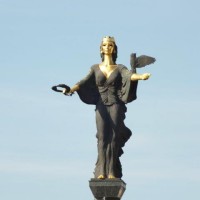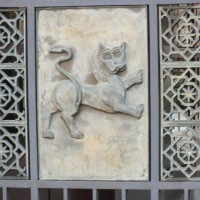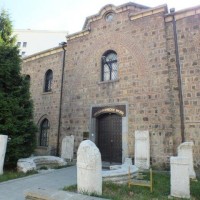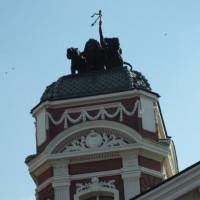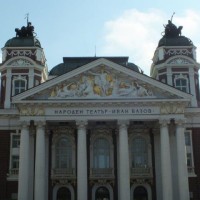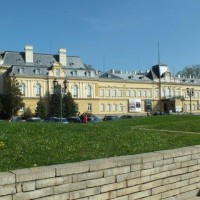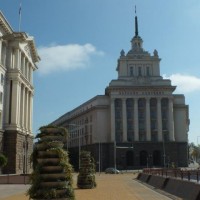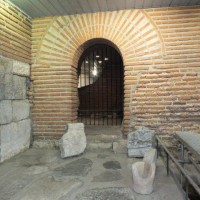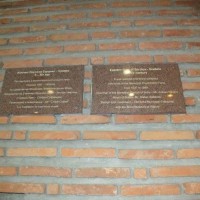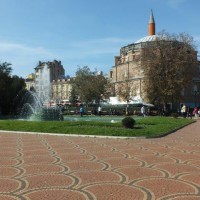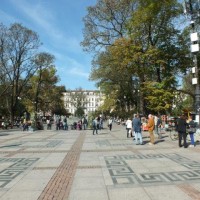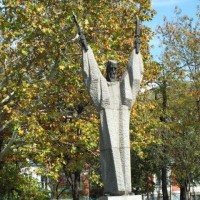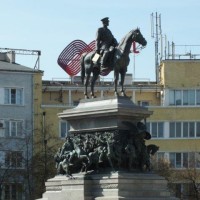 Have you tried out the tour? Let us know what you thought!