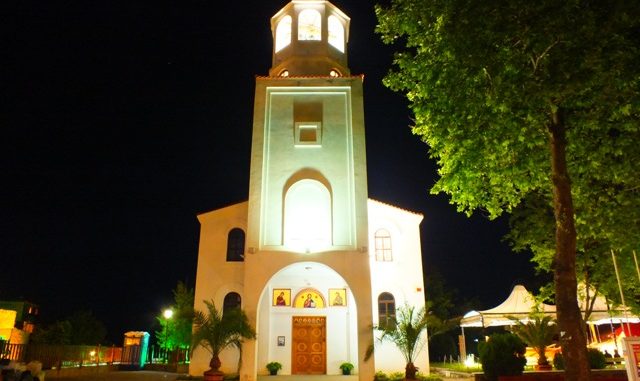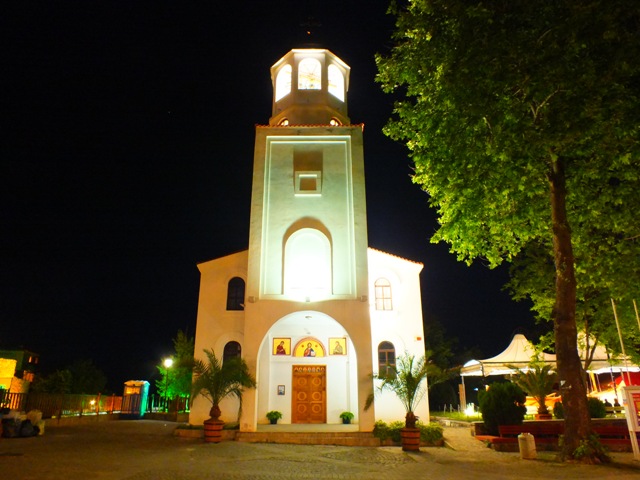 Sozopol on the black sea coast in Bulgaria dates back to the Bronze Age. It's located around 35kms from Burgas airport making it very easy to reach and an ideal destination for a relaxing holiday in Bulgaria.
There have been many findings that suggest that Sozopol has been an active shipping area since ancient times and the symbol of the town today remains as an anchor.
Today Sozopol has an old town and new town and is a very popular destination for tourists in the summer months of May-September. The new town is small but full of hotels, shops and restaurants and perhaps most importantly, a great beach! The old town with its cobbled streets and traditional Bulgarian wooden houses is a wonderful contrast and the perfect place to enjoy dinner and an evening stroll.
You will also find some incredible resorts in Sozopol such as the Santa Marina Holiday Village. Many of the resorts have private beaches and incredible views of Sozopol's bay.
Just like the Ancient City of Nessebar which is around 60kms away, Sozopol is most beautiful on a summer evening. You can read about my first holiday in Sozopol and how it made me fall in love with Bulgaria! Here I will leave you with some photos I took recently on a summer evening in Sozopol old town and hope that they encourage you to visit this beautiful place.