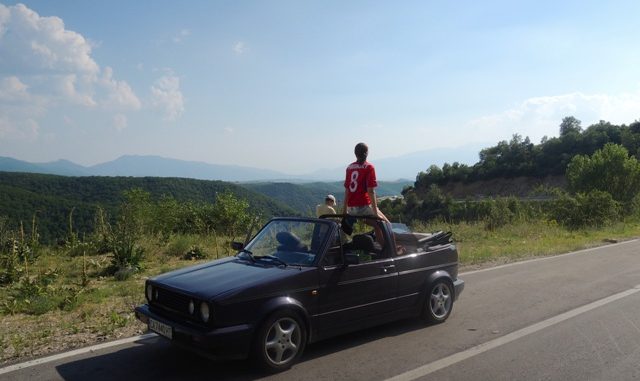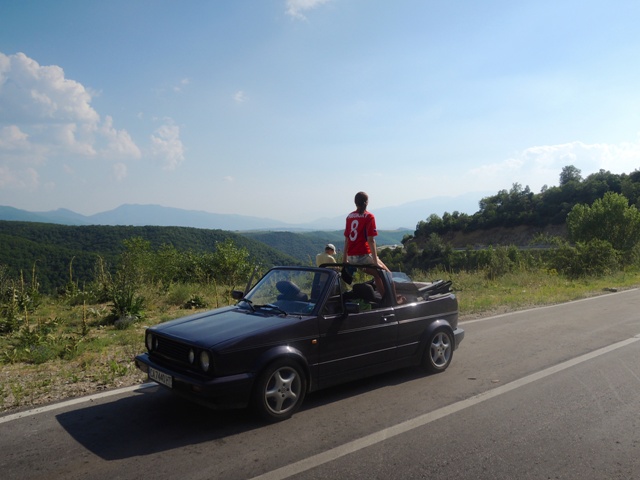 A good friend of mine was recently persuading me to take a road trip across Bulgaria. I would love to do this so much and have been trying to find the time so, to help me out, he's given me a full schedule that he made for a group of friends last year. It looks awesome and rather than keep it to myself he said I can share it here with everyone!
Enjoy!!
After having lived abroad for 3 years and having told hundreds of people how beautiful my country is, I met a group of backpackers from Australia on a train in Cote D'Azure, France while visiting a Czech friend of mine. We were quite tired after a long day on the beach in Saint-Raphaël, but those Australians were discussing excitedly where they would go next. I must have made some expression when the girl mentioned Bulgaria, because she asked me if I were Bulgarian when she looked at me.  She said, "oh, please, give me some tips, I am meeting my parents in Sofia and we're likely to spend a week there!"
I didn't have a piece of paper on me, so I took a pen and drew a map of Bulgaria on my palm. Then I continued: "you should probably stay for two days in Sofia, then go south to the Rila Monastery and Melnik for a couple of days… and so on…
We got off the train, had a great time at the French Riviera, but I didn't stop thinking about the train encounter. I decided to make a plan and organise for some friends to come and see my country with their own eyes. A year later, we made it happen – a 20 day road trip across the beauties of Bulgaria! Some liked the scenery, some liked the people, some liked the prices, others enjoyed my company, but everybody loved the experience!
Pavel
Download the full presentation plan of the road trip here!
Road Trip Bulgaria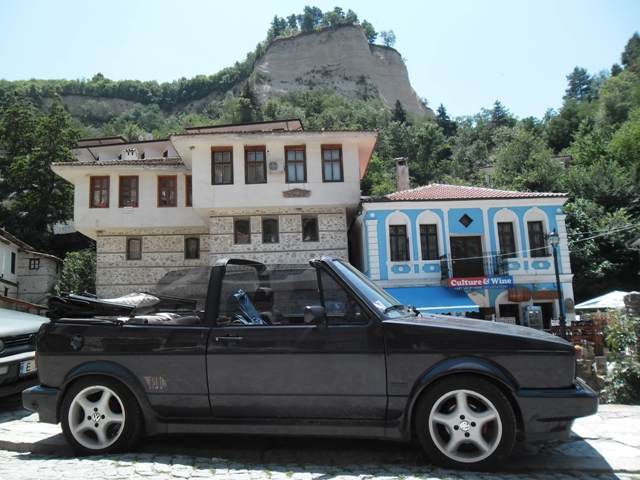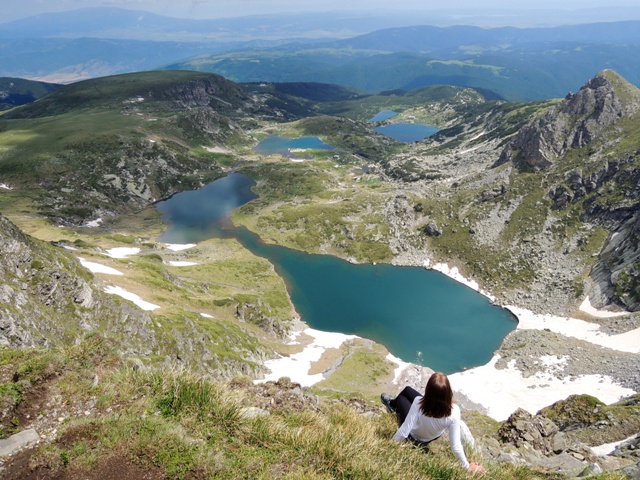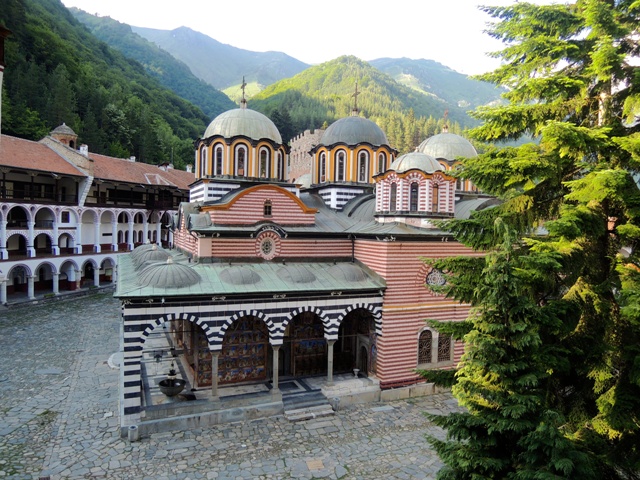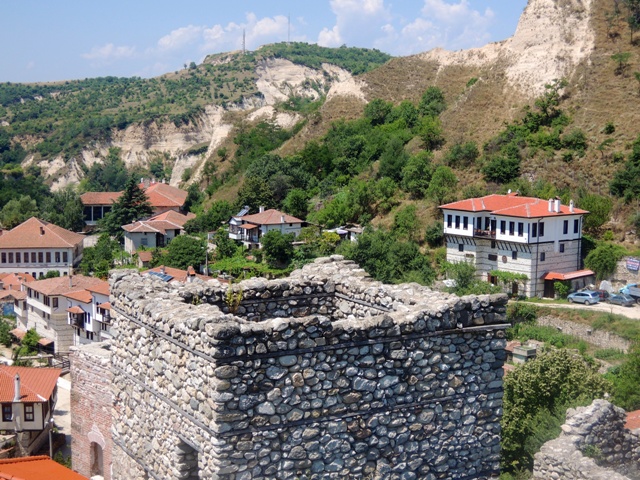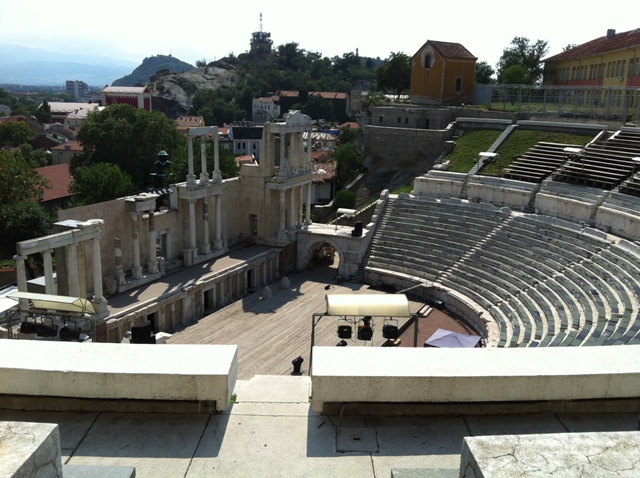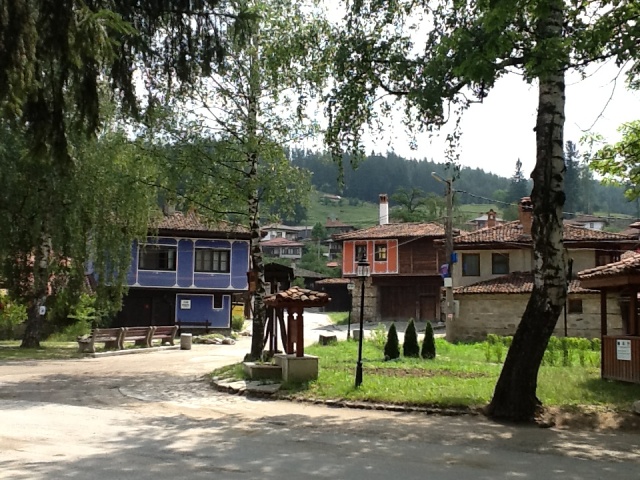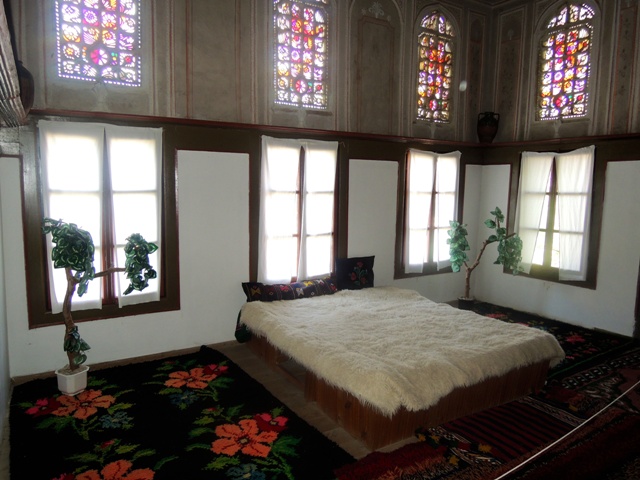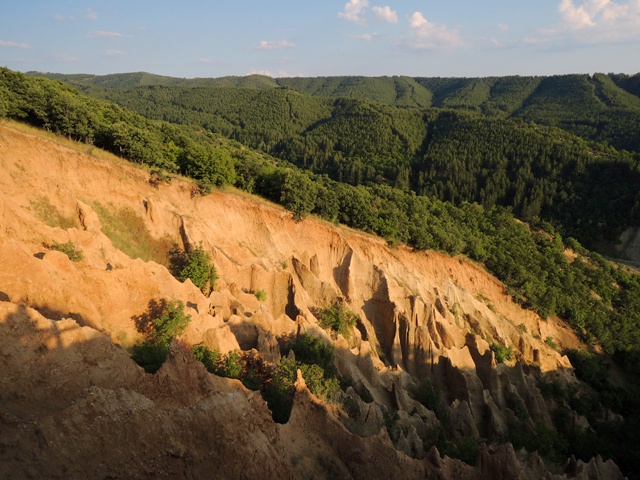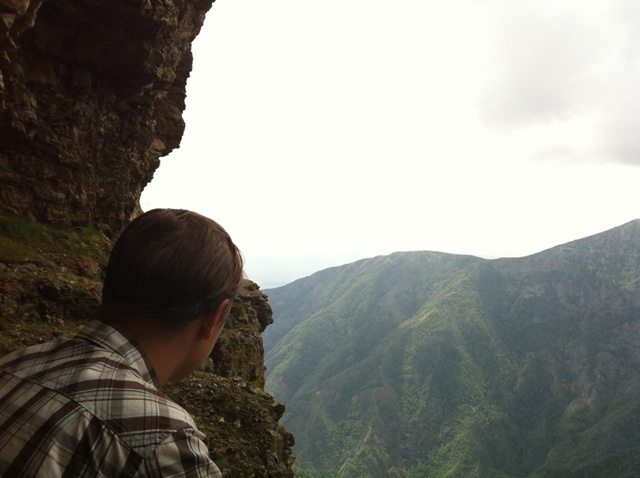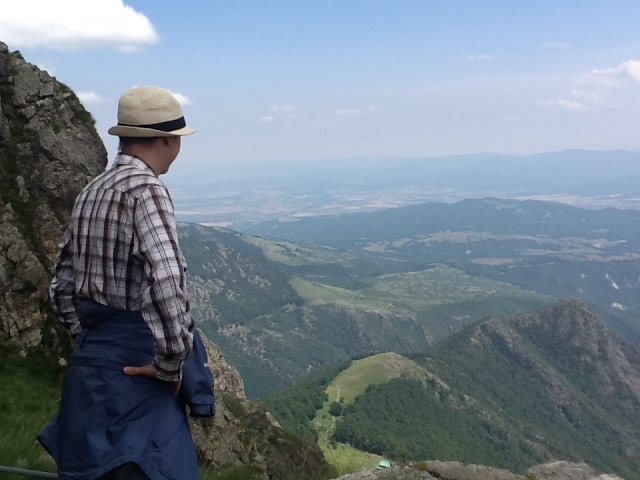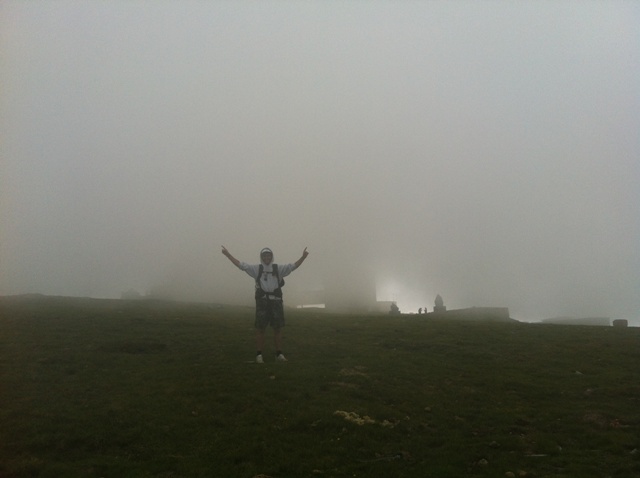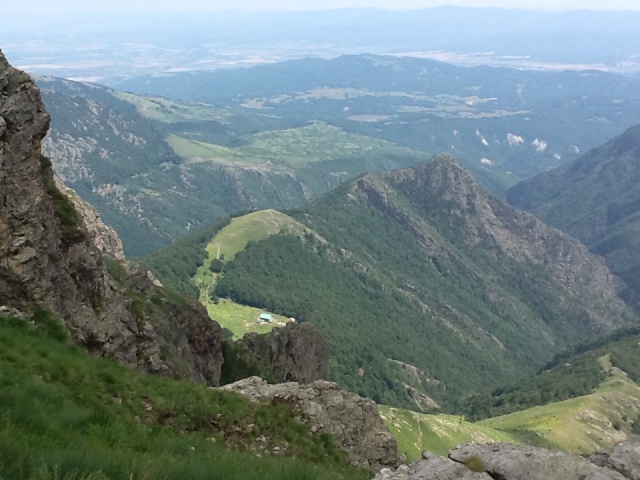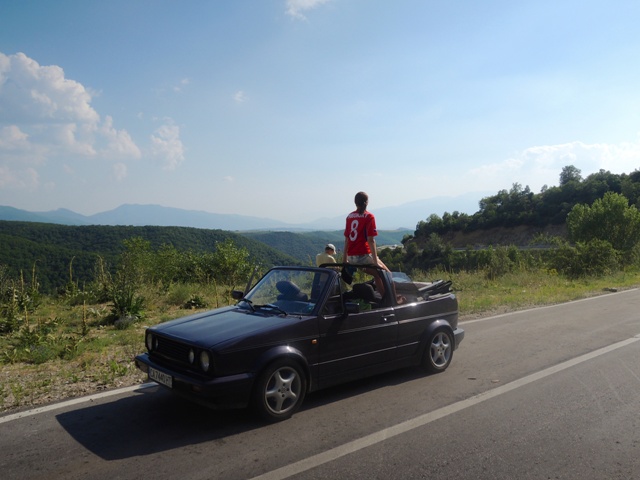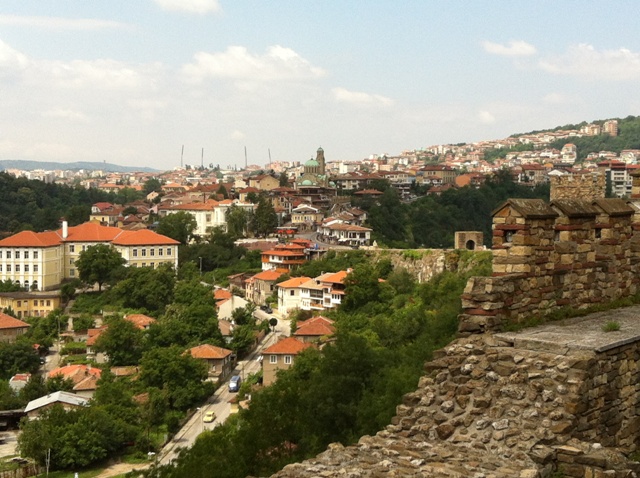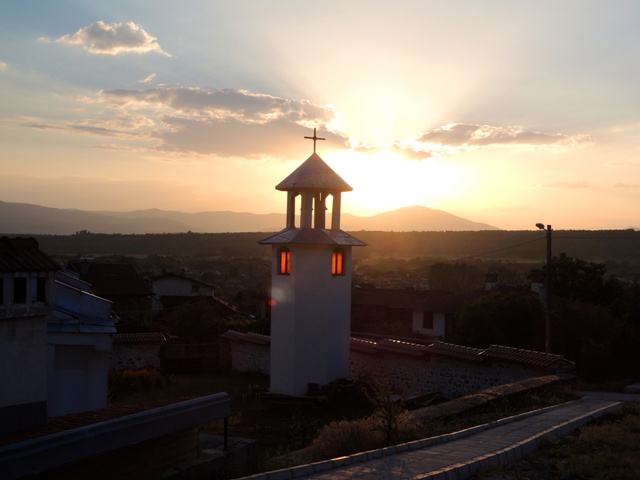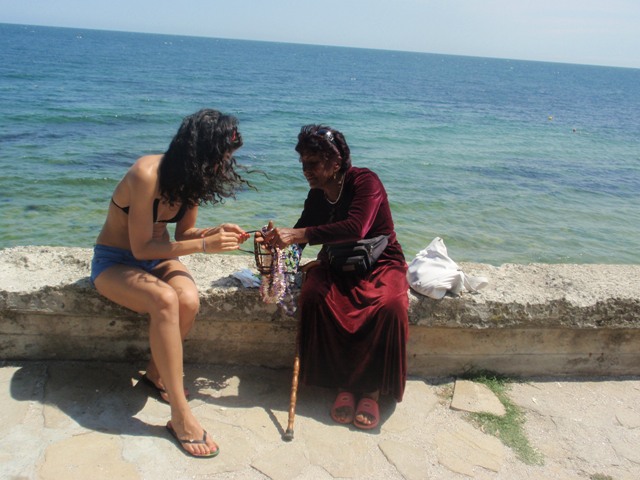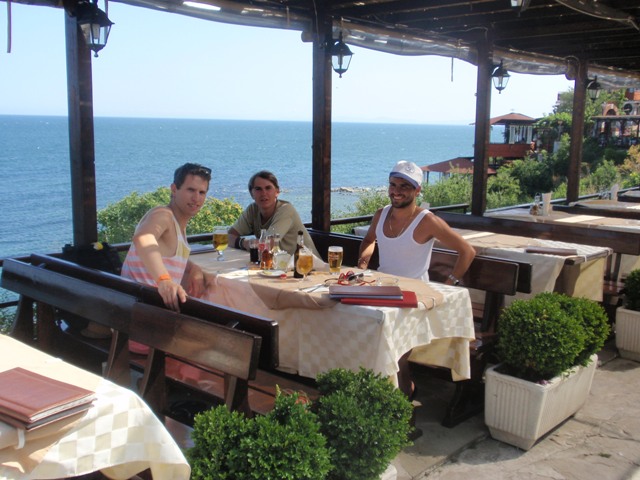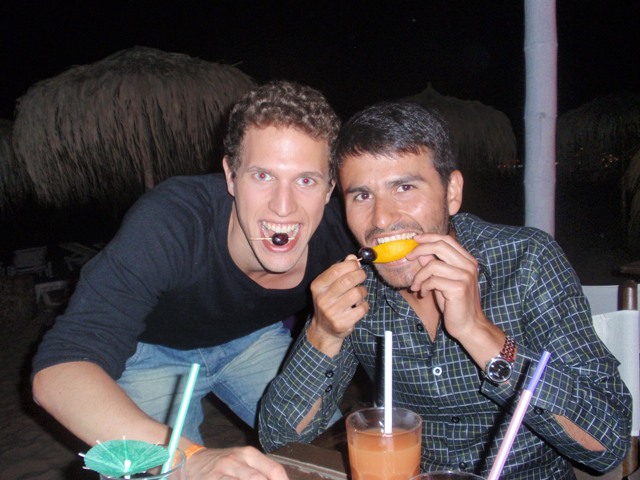 Need to book a rental car for your trip?