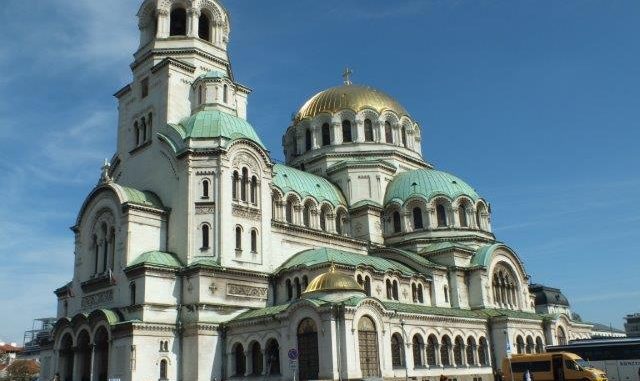 We get asked a lot of questions about Bulgaria, therefore I will attempt to answer them in the form of some Bulgaria FAQs! Probably the most common question and one that I had even asked before I came here is "Where is Bulgaria?" so we'll start with that one!
Where is Bulgaria?
Bulgaria borders Greece, Romania, Turkey, Macedonia and Serbia. It also has a long coastline with the Black Sea. The neighbouring countries can all easily be reached by car and, flights from most major cities in Europe take no more than 3 hours.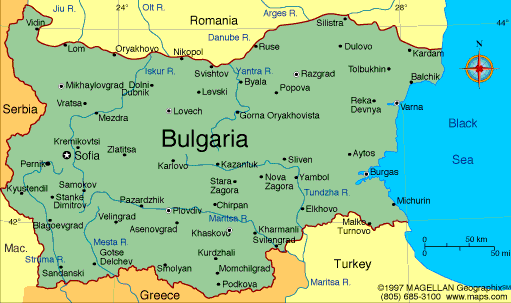 What is the capital of Bulgaria?
The capital of Bulgaria is Sofia (or, as it's written in Cyrillic, София). Sofia has a population of around 1,250,000. The city is located at the foot of Vitosha Mountain, which creates an amazing backdrop from almost everywhere in the city. The city has a unique atmosphere with the feel of many different cultures in one place. Sofia is vibrant and beautiful and a must visit city in Europe. Read more about Sofia.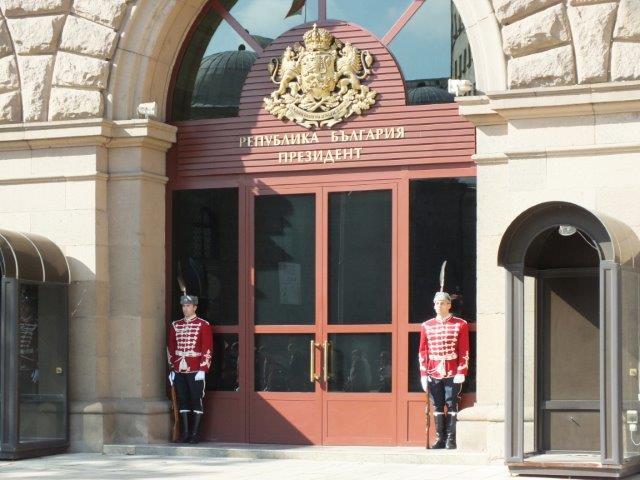 What is the weather like in Bulgaria?
The weather in Bulgaria is great because there's hot summers and cold winters. The mountains are covered in snow throughout the winter months making Bulgaria a wonderful place for a ski holiday. Even better, once the snow has melted the summer gradually arrives bringing temperatures up to the mid 30's, which means the black sea coast is perfect for a summer holiday! If you enjoy all the seasons you never need to leave Bulgaria to holiday anywhere else! Read more about the weather in Bulgaria.
What currency is used in Bulgaria?
The currency in Bulgaria is called the Bulgarian Lev (you will also see prices displayed with BGN or лв).
The lev is fixed to the EURO at a rate of 1 Euro = 1.95583. Read more about the currency in Bulgaria here.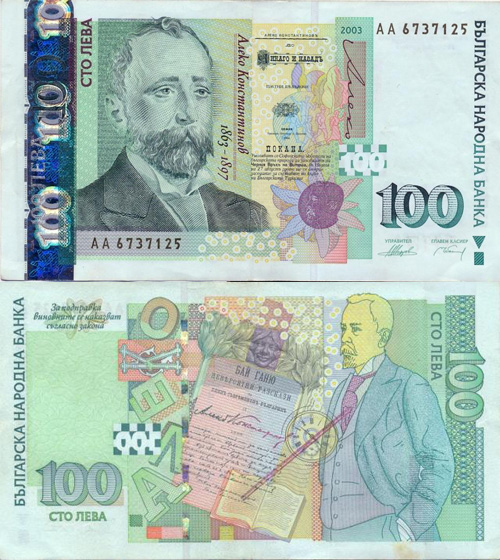 What is the population of Bulgaria?
The estimated 2015 population of Bulgaria is 7.11 million and roughly 1/6 of the population live in Sofia.
Bulgarian is the only official language of Bulgaria and is also spoken by the majority of the non-Bulgarian residents who make up around 14% of the population. English is widely spoken in the major cities but not in more rural areas.
What is the religion in Bulgaria?
Bulgarian Orthodox is the main religion in Bulgaria. Almost 90% of the population belong to the Orthodox church. Pictured below is Alexander Nevsky Cathedral in Sofia, one of the largest Eastern Orthodox cathedrals in the world.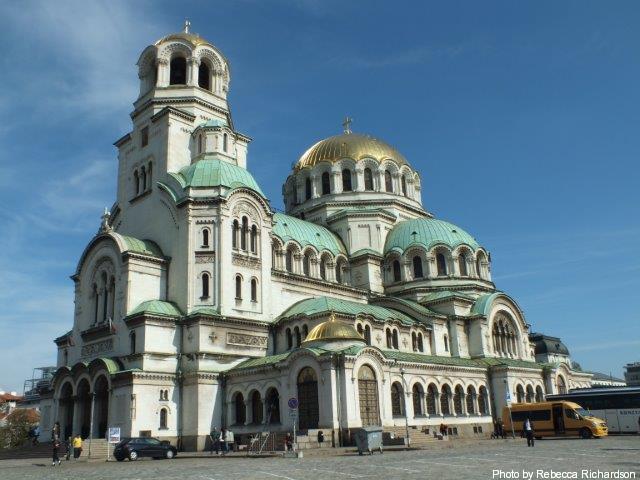 Travel Tip:
While you plan your visit Bulgaria there are times when you simply access your work, Get an instant remote access to your online private work space from any part of the globe on any device with reliable citrix xendesktop with an affordable xendesktop cost. Learn more about such hosted SharePoint, Exchange, MS Project Server and managed azure services by visiting Apps4Rent.
Is Bulgaria safe?
Yes, Bulgaria is safe! If you are afraid of visiting Bulgaria due to the reputation it once had for corruption and organised crime then you really should forget about all this. Bulgaria is a beautiful country with friendly people. Sofia is a city where children still play in the streets all evening and the parents don't worry.
Is Bulgaria in the EU?
Yes, Bulgaria is in the EU and has been since 2007. This means that you can visit from anywhere within the EU without the need for a visa. It also makes working and living in Bulgaria reasonably straightforward for all EU citizens.
Why are Bulgarian girls so beautiful?
I had to include this question as it's one that many people have asked me … so why are the girls so beautiful in Bulgaria? Is it because of the abundance of fresh fruits and vegetables that are grown locally and available cheaply? Is it because they ski all through the winter and relax in the sunshine all summer? I honestly don't know why but I can tell you that all these things that Bulgaria offers do make you feel so much happier and maybe it is this happiness that shines through!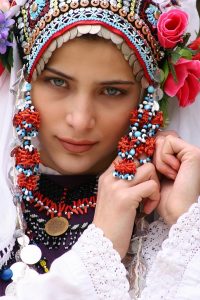 If you have a question about Bulgaria that we've missed then leave us a comment and we'll try to answer it for you!
SaveSave
SaveSave