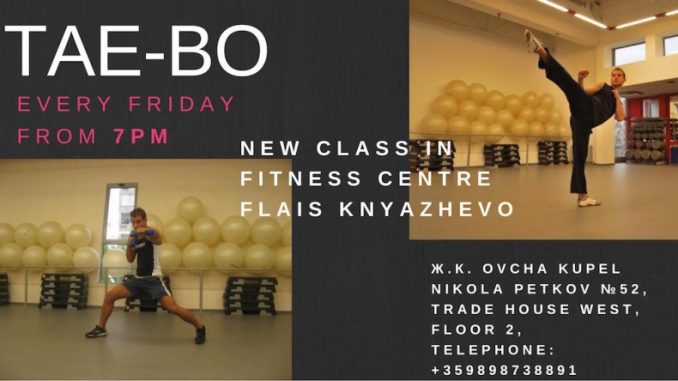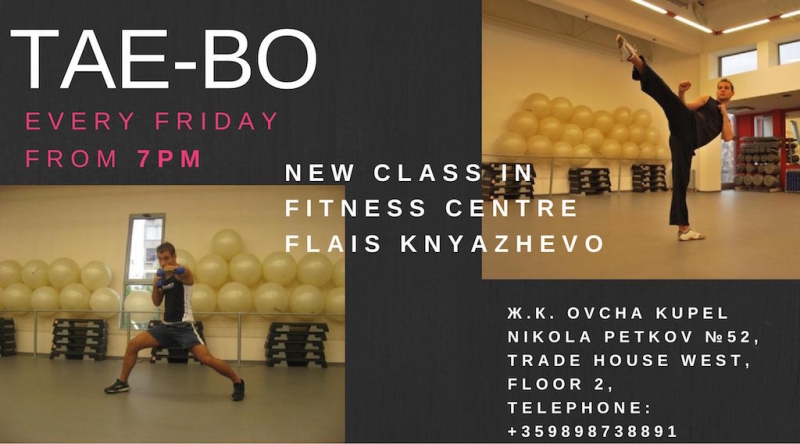 I'm sure I'm not alone when I say that January is the time that I have to force myself back into fitness. It's not that I don't enjoy working out, quite the opposite in fact. There's no better feeling than after a good run or session at the gym when you suddenly feel strong and energetic again!
The most difficult thing for me is getting back into a routine. December is my favourite month of the year, but it's almost completely dominated with parties and food and alcohol (this is why it's my favourite month, of course!)
But, once the celebrations are over, cold, grey, January is a tough month to get through in Bulgaria. You can often find yourself feeling miserable, broke and, to make matters worse, putting on your favourite jeans isn't as easy as it was during the summer!
So, what's the best way to deal with the January blues? Well, for me it's definitely about getting focussed on some positive goals. Work and fitness take priority for me in January. I don't make new year resolutions because let's face it, most of those get broken in the first few days anyway! No, I set myself goals for the year and I try to get started on those goals in January.
I love running, and have been regularly attending the 5km runs in Sofia for the past year or more. The Saturday morning runs are happening all year in South Park, Sofia, however, for me, running outside in the freezing cold isn't appealing. Combine the cold with the smog in the air in Sofia during the winter, and it's not very pleasant. I can't wait for the spring so I can enjoy going for my weekly 9am run, when the air is fresh and the pavements are clear of snow and ice! But, in the meantime, it's indoor workouts for me.
I recently tried yoga, which is fantastic and highly recommended. My plan for the rest of the winter is to combine yoga classes with going to my local gym, Flais Fitness in Sofia.
Although I love to run, I find the treadmill in the gym a little boring. I love weights and strength training but for my cardio I need something more exciting. So, next I'm going to try a cardio class.
A Tae Bo class in Sofia.
Tae Bo is a fantastic cardio workout that combines a form of martial arts and boxing with music. Apparently, an hour of Tae Bo can burn 500-800 calories. I don't know whether to be excited or terrified about that fact!
There's a new Tae Bo class starting at Flais Fitness in the Trade House West Centre in Sofia. The instructor speaks English and the class will be every Friday from 6:30pm. The cost of the class is 7 leva and there's free parking at the Trade Centre West mall. You can also reach the centre easily with tram number 5. This branch of Flais Fitness in Sofia has only recently opened. The gym is fantastic with all new equipment and modern, spacious changing rooms. It's always busy enough to have a good atmosphere but never overly crowded. I've tried quite a few gyms and fitness centres in Sofia and I have to say that this one is my favourite so far. Gym entry is 6 leva per session but there are also monthly and quarterly cards which you can buy to get a discount. My quarterly card works out to about 40 leva a month, so based on my average visits of twice per week, that's only 5 leva per session.
If you feel like trying something new, come join me at the Tae Bo class next week (3rd February). Here's the Facebook event page with more information or feel free to drop us an email if you'd like to get in touch!
Tae Bo Classes at Flais Fitness Sofia
Every Friday from 6:30pm – Starting 3rd February 2017. 
Trade House West Centre, Nikola Petkov No. 50, Sofia.