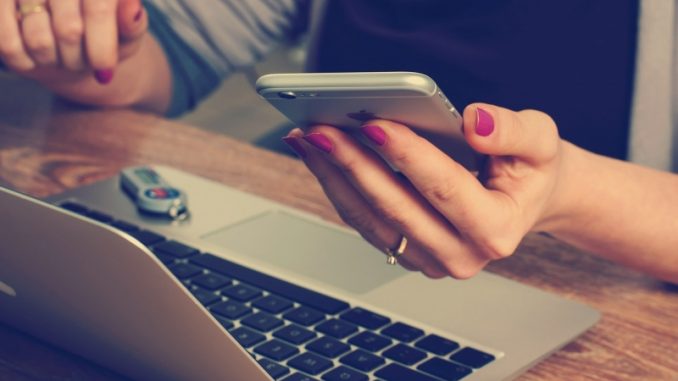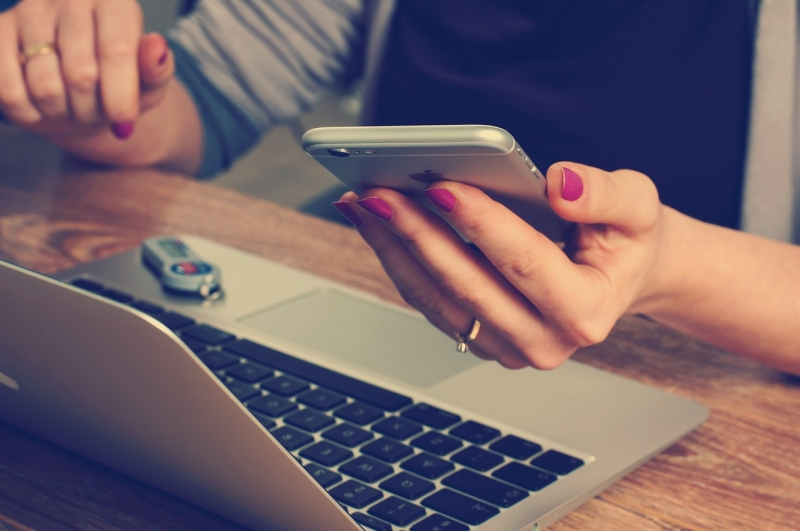 I started a great debate on Facebook today when I shared this screenshot from Unicredit Bulbank's website: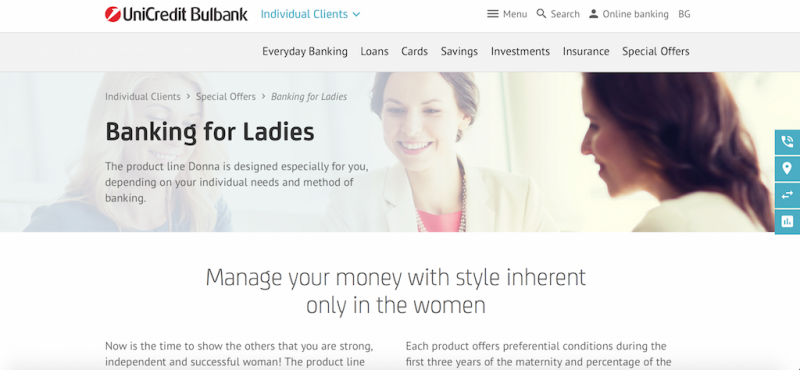 I'll try to explain their campaign 'Banking for Ladies' in some detail, in case, like me, you're slightly confused to begin with.
One of their special offers for the ladies in Bulgaria is this:
"By choosing Leasing Donna ladies get a brand-new car at attractive terms. Ladies enjoy VIP services by UniCredit Insurance Broker and a practical gift – a baby car seat!"
And another offer for Bulgarian ladies:
"Specifically developed for the ladies, it features contactless functionality and unique design and gives you an opportunity to use up to 70% attractive discounts in the merchant outlets listed in Donna Catalogue."
Stereotype much?! So, are they saying that Bulgarian ladies are mostly interested in having babies and shopping – what was that quote on the home page again?
Now is the time to show the others that you are strong, independent and successful woman!
Oh yes, that's it. Remember ladies, you are strong, independent and successful.
In my opinion, as a marketing campaign, this is a joke.
If I lease a car tomorrow, how is a baby seat a 'practical gift' for me if I don't have a baby? And, why not offer a baby seat to a man? Don't men use baby seats when they drive their children around in Bulgaria? Am I missing something here?
A few guys have pointed out that if I can get a free baby seat when I lease my new car, why can't they get free beer and football tickets? Where's the 'Banking for Men' option? A very valid point I think!
It sounds to me like a campaign written by a middle aged Bulgarian man who thinks he's doing the right thing but in actual fact is in no way 'empowering' women in Bulgaria.
I think the whole point that they have missed here is that this should be an offer for 'Parents' not 'Ladies'.
Not all women are mothers. Not all men are fathers. And, if they are, either a Mum or a Dad can make a decision on leasing a car or getting a loan to help buy things needed for a new baby. I think?! What about single Dads, or stay at home Dads, don't they deserve the same rights as the women when it comes to offers like this?
In 2017, do Bulgarian women need to be reminded that they can be strong, independent and successful? And if so, should the offer of a 'free baby seat' for ladies be there, because to me there seems to be a bit of a contradiction in that message?
There are so many successful Bulgarian women that are great role models for young girls. Should a marketing campaign like this be needed at all? Or, am I just too sensitive and easily offended because I've grown up in a completely different culture in the UK?
I'd love to hear some thoughts on this, particularly from Bulgarian ladies. Is the translation of this offer making it sound worse than it is? Or is this acceptable here in Bulgaria, to assume women want or need 'special' services for things like banking? I'd also like to hear from any Donna's reading this, what do you think about this offer? 🙂
Let the debate continue!