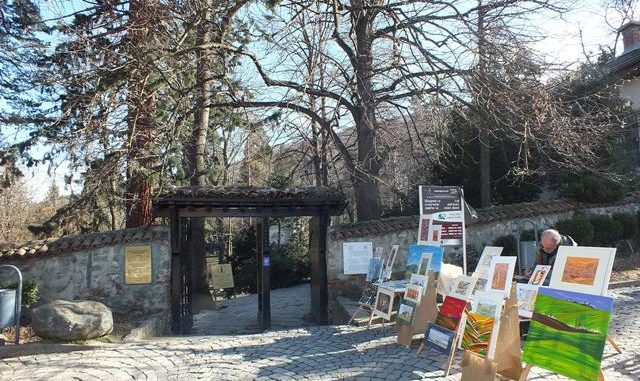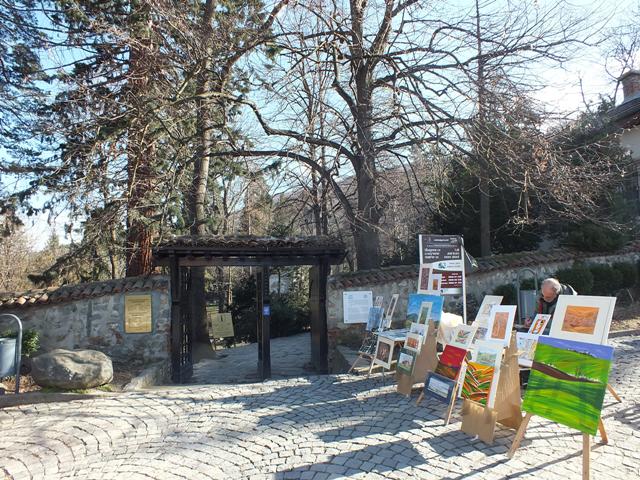 More Reasons why you should visit Bulgaria!
Bulgaria is one of Europe's lesser known gems, although in recent years it is growing in popularity. Here you'll find wonderful people, delicious food, fascinating culture and breath taking sights. If that isn't enough to convince you to visit then there are a couple of places that are excellent reasons to visit this stunning county. And, don't forget, anyone living in Europe is eligible for European health insurance. So, remember to apply for an EHIC before you fly off to Bulgaria. You can renew your card at ehiccardrenewal.co.uk or get one for free form the official EHIC government website.
Sofia
Bulgaria's charming capital is a sight to see all year round and you'll rarely see the tourist crowds that you'll find on the Bulgarian coast. Sofia is a mish-mash of a little bit of old and a lot of new and although it's not a particularly busy city, there is a lot to see and do. You can find beautiful domed churches, like the St. Alexander Nevsky Cathedral and the Boyana Church that, while humble on the outside, has inner walls that are covered in frescoes and murals, some of which date back to the 11th century. You can also find several fascinating museums that give you incredible insight into Bulgaria's history, like the Sofia History Museum, the Archaeological Museum and the Museum of Socialist Art where you can find all of the removed Lenin statues and all of the old propaganda films. If history isn't thing, you have a plethora of fantastic restaurants to choose from that serve delicious food for very agreeable prices. Sofia is a city that you absolutely must visit and explore when you visit Bulgaria – a place where you can escape the typical holiday crowds and soak up discover amazing culture.

The Roman Amphitheatre in Plovdiv
This artfully restored Roman amphitheatre is one of Bulgaria's national treasures. It dates back all the way to the 2nd century AD and the reign of Emperor Trajan. The story behind the discovery of this incredible venue is fascinating. By chance a landslide in the 1970s is what revealed it and the ensuing archaeological excavation and restoration of the Roman theatre is considered to be an incredible achievement. This venue can hold up to 7000 people and to this day it hosts spectacular events and productions, including musical performances, operas and plays and the International Folklore Festival. It is highly recommended that you view this wonderful site while attending a performance here could be the experience of a lifetime. Plus, in Plovdiv, there is some fantastic shopping to be done. The main shopping area is pedestrianised and lining the streets are charming cafes, restaurants and shops that sell everything from clothes to antiques. If you dive off of the Main Street you can also find the creative district Kapana that's teeming with galleries, studios, workshops and ateliers. Plovdiv alone is an excellent reason why you should visit Bulgaria.

The Seven Rila Lakes
Nature lovers will find these lakes to be more than enough of a reason to visit Bulgaria. Northwest of the Rila Mountains are beautiful glacial lakes scattered at the bottom of towering peaks and cirques. There's the highest situated lake, Tear Lake, Eye Lake, KIidney Lake, the Twins, Three-leafed Lake and Fish Lake, all of which are a sight to behold. Each lake seems to have its own personality and with the changing of the seasons they look completely different. These lakes bring in thousands of visitors from Bulgaria and all over the world, so you shouldn't dare to miss your chance to witness them.