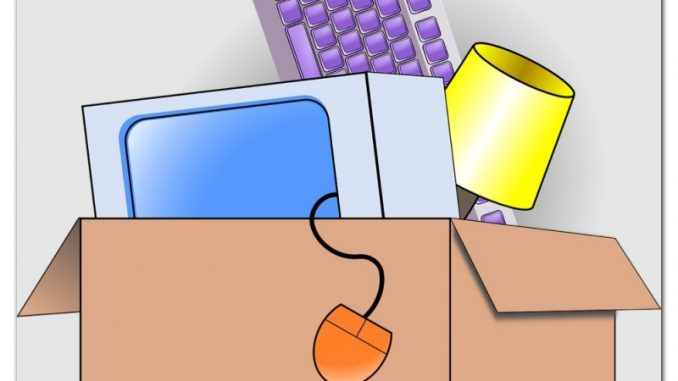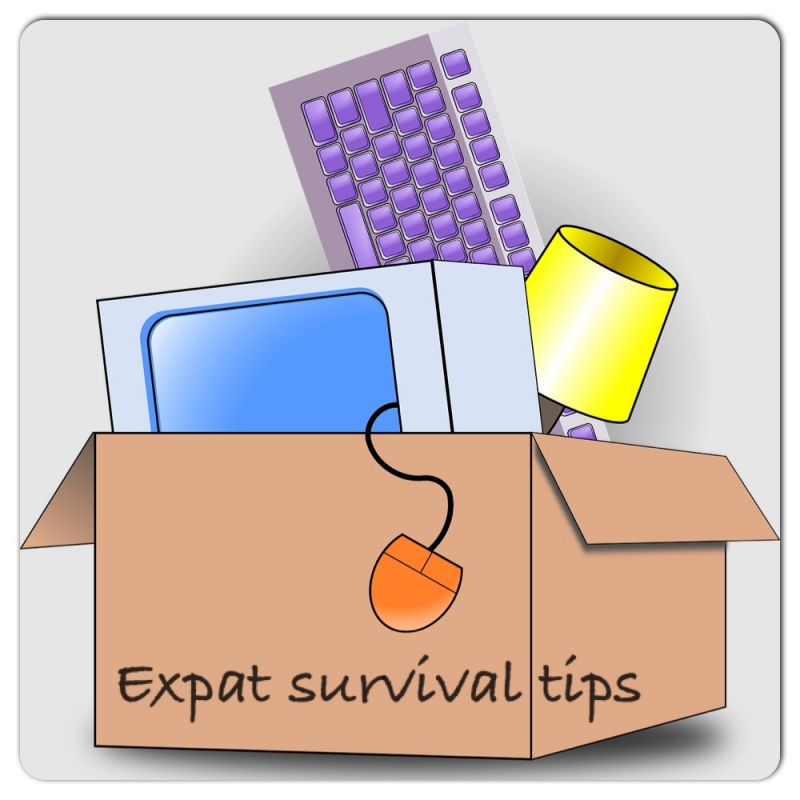 Moving to a new country is never easy, moving somewhere where you can't even read the alphabet is even tougher!
As a British expat in Bulgaria I admit I have experienced some difficulties getting settled in here. Nothing major, just day to day things, but it can certainly be frustrating at times! For example, you go to buy something that you always use at home and you can't find it anywhere, or, you go to a restaurant and can't read the menu at all, or you want to take a taxi but you can't order one! It's these really basic things which make the first few months in a new country a real challenge. As time goes on it definitely gets easier but there are still many things that I have to rely on others for help with.
With that in mind I'd like to share with you some survival tips that I have found to be very useful for myself over the past 18 months!
1. Learn how to read your favourite foods in Cyrillic.
I did this in my first two weeks here, before I could read the full alphabet I learned how my favourite foods were written so I knew I could easily order them! It's safe to say almost every restaurant in Sofia serves chicken soup, (пилешка супа) shopska salad (Шопска салата) and saute potatoes (картофи соте) so, even if you can only read these you won't struggle or starve when ordering your lunch!
2. Sign up for an Expat TV package.
I don't watch a lot of TV, however, from time to time, I do enjoy watching some English TV in Bulgaria. You'll notice that it's almost impossible to find any English speaking TV channels with the Bulgarian TV packages so you'll need to get yourself an online subscription. This way you can still watch all of your favourite programmes from home which is nice if you ever feel homesick.
3. Use online shopping with free international delivery.
If you've searched and searched but still can't find your favourite product in any of the shops in Bulgaria then you can always order online. There are a few beauty products that I can't find here so I always order online from websites that offer free delivery and have them delivered either at home or to my office. Easy!
4. Socialise and make local friends!
Bulgarians are some of the friendliest people in the world. If you go out and be social you are sure to make friends here quickly! And, not only are Bulgarians friendly, they are also very helpful. If you need them to assist you with something, perhaps as a translator or to help you find a place they will be more than happy to. Not only will they help you but they'll probably also invite you home for dinner afterwards! Imagine, Nina and I met on Twitter because I was tweeting about Bulgaria and we've been inseparable ever since!
5. Download the TaxiMe app.
If you don't speak Bulgarian, ordering a taxi can be difficult. You can get taxis on the street in the city centre but if you're somewhere out of the centre you will need to book. The TaxiMe app finds your location automatically (saving you trying to figure out the name of the street you're on) and allows you to book a taxi right away. It will also let you see the estimated cost in advance and even rate your driver after the journey!
6. Go for a walk.
For my first few months in Sofia I was being driven around everywhere, and as lovely as that was, it meant that I paid absolutely no attention to the directions! I realised that I needed to be able to find my way around and one of the best ways was to go for walks in my local neighbourhood. When you walk you pay more attention to the things around and you get familiar with the area much faster. After doing this, I plucked up more courage and ventured out with the car! Now I'm able to find my way around most of the city without getting too lost.
7. Attend networking events to meet other expats.
You may sometimes want to share your experiences of living in Bulgaria with fellow expats, after all, they've probably already been through all the same things that you are going through. I've been very lucky to meet some great friends through both the British Embassy in Sofia and international networking events such as Internations.
8. Keep up to date with the offers from low cost airlines.
No matter how much you love your new home in Bulgaria, you will probably still want to visit your friends and family regularly. I love Bulgaria but I also love that I can go back to the UK often to see my family and friends. I've signed up to the newsletters for the low cost airlines such as Wizz Air so I receive emails whenever they are offering discounted flights, meaning I can make more frequent short trips home.
9. Try to learn the language.
I am the worst person when it comes to this as I find it very difficult to study languages however, if you really want to immerse yourself in the culture then you should at least try! You don't have to aim for fluency but at least for some understanding. This will really make your life in Bulgaria easier. There are some great online tools for learning (we love memrise.com).
10. Learn about the health services available.
This tip is a more serious one and I've left it until last to be sure you don't forget it! When you move to Bulgaria as an expat you need to be clear on whether or not you are covered by the national health service or private insurance. We've published some information on this which you can read here and we will be adding more as we collect it. Many people don't think about this until there's a need for it and you could then find yourself with a big bill and a lot of stress.
I hope these tips will help you as much as they have me, and if you have a tip that has made your life in Bulgaria easier I would love to hear it!