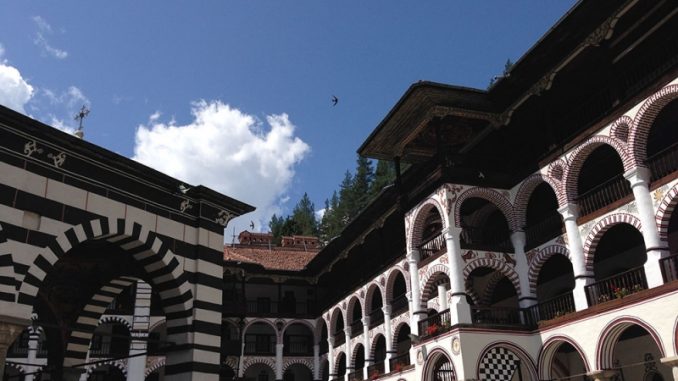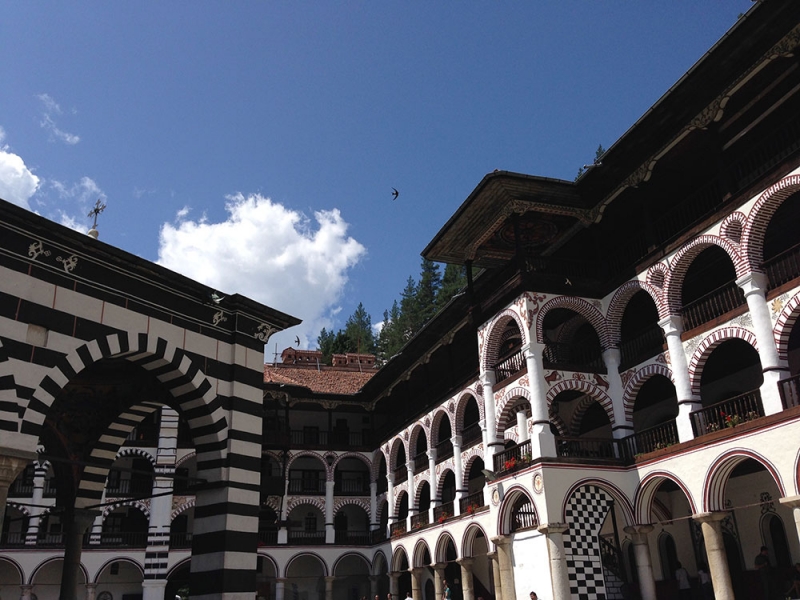 Welcome to our March Newsletter!
The spring hasn't arrived just yet but don't worry, we have some ideas of things you can do while waiting for the sunshine to arrive!
This month we would like to share with you some Bulgarian history and culture.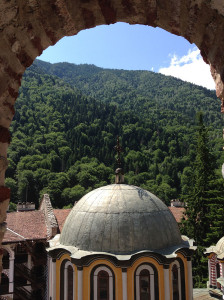 Did you know that there are currently nine UNESCO world heritage sites in Bulgaria?
There are seven listed as cultural sites:
Ancient City of Nessebar (1983)
Boyana Church (1979)
Madara Rider (1979)
Rila Monastery (1983)
Rock-Hewn Churches of Ivanovo (1979)
Thracian Tomb of Kazanlak (1979)
Thracian Tomb of Sveshtari (1985)
And two natural sites:
Pirin National Park (1983)
Srebarna Nature Reserve (1983)
We can't wait to visit them all, can you? Take a look where we've been so far …
Boyana Church in Sofia was built in the 10th Century with a second building added in the 13th Century and a third at the beginning of the 19th Century.
Boyana Church is special because of the Frescoes that are found in the second part of the church.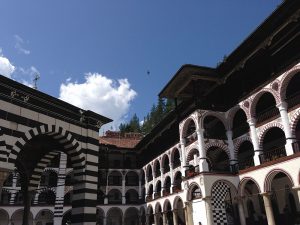 Rila Monastery is one of the most famous landmarks in Bulgaria and being founded in the 10th century also makes it one of the oldest.
It's around a 2 hour drive and 120kms from Sofia, situated in the stunning Rila mountains.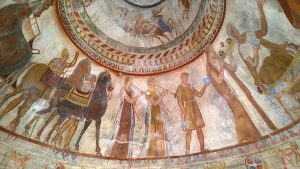 The Thracian Tomb of Kazanlak dates back to the 4th century.
It is important to know that the actual tomb is not open to tourists due to the risk of damage to the delicate frescoes inside. However, an exact replica has been built to allow us to see how it looks inside.
Have you also noticed everyone in Bulgaria wearing red and white bracelets? That's because it's March and in Bulgaria we celebrate by exchanging these bracelets and wishing each other 'Happy Grandma March'. Read more about this tradition here!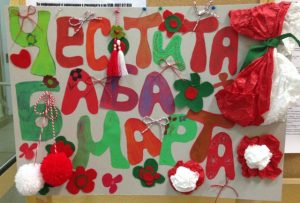 Once you've finished exploring Bulgaria you'll probably be hungry. Why not check out our restaurant reviews to find a nice place to eat!