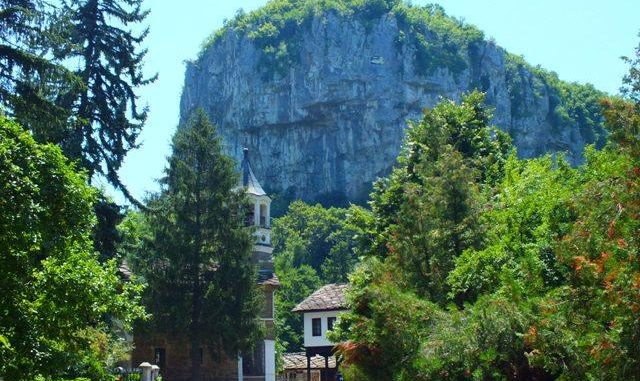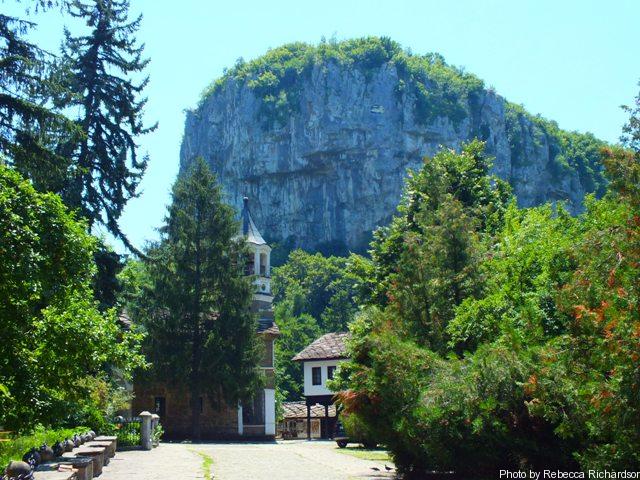 If you are in the Gabrovo region, another place you should definitely visit is Dryanovo Monastery and Bacho Kiro Cave.
Just a 25 minute drive from Gabrovo, the scenery here is breathtaking. You can easily spend a few hours on a hot day sitting somewhere in the shade of a tree and enjoying the peace and quiet.
Dryanovo Monastery was founded in the 12th century and although it has been destroyed and rebuilt many times, it is still a working Orthodox monastery today. After visiting the monastery you can cross the bridge and have lunch in the restaurant next to the river. There's also a rope park for children (and adults) to play in!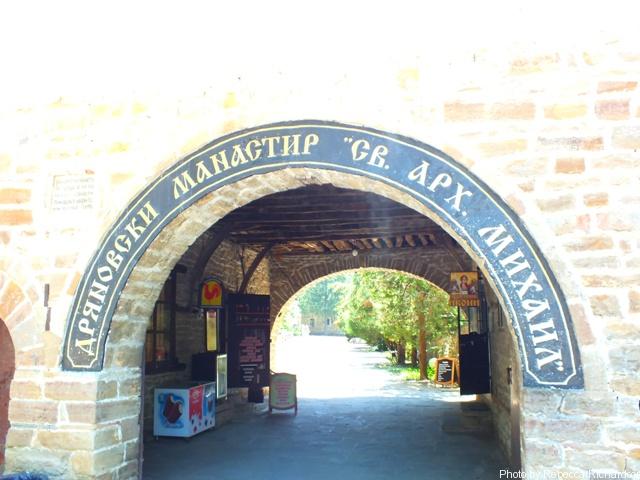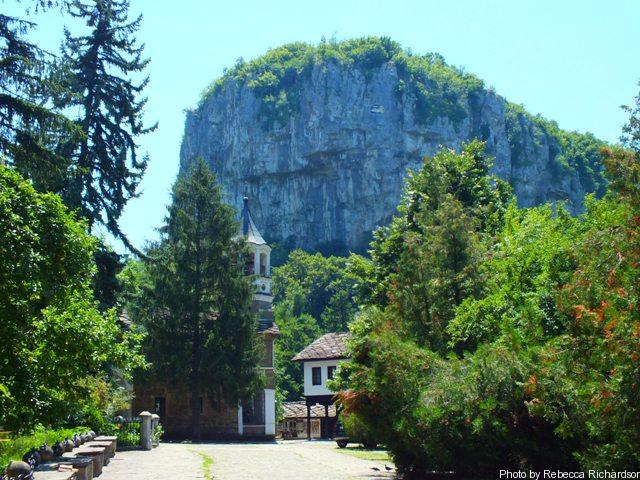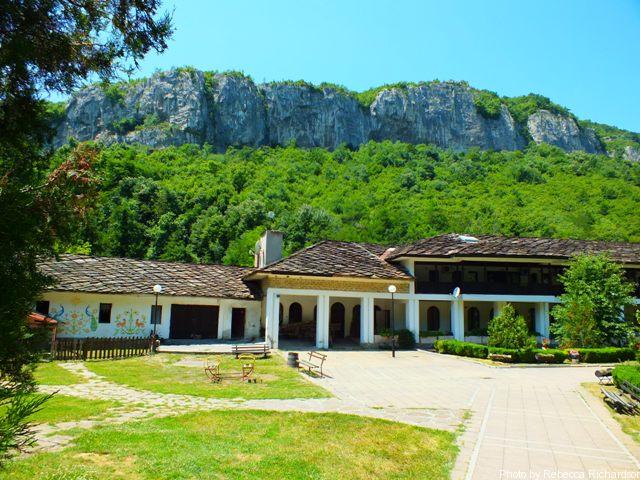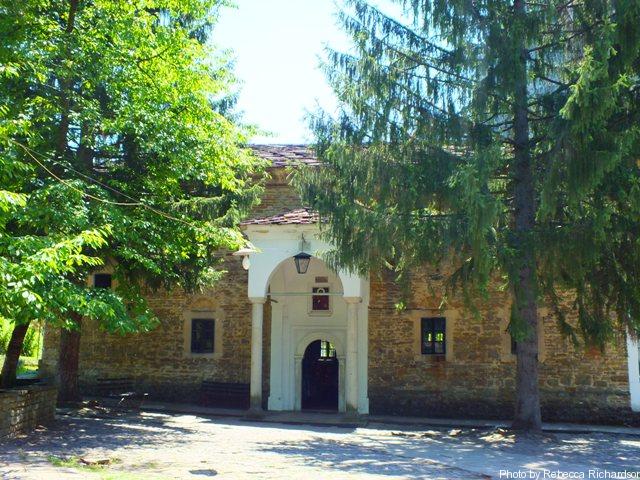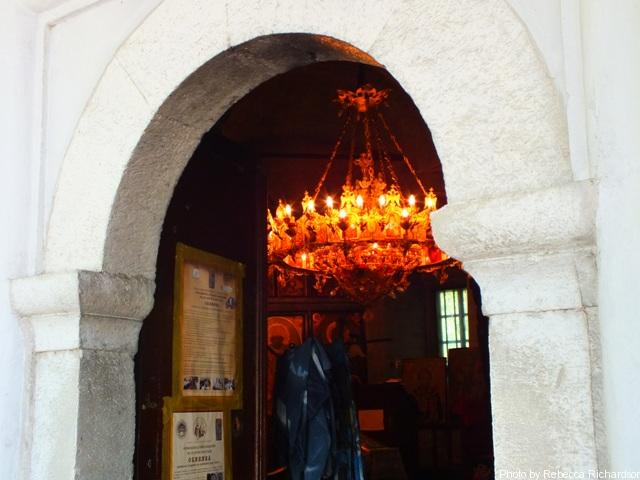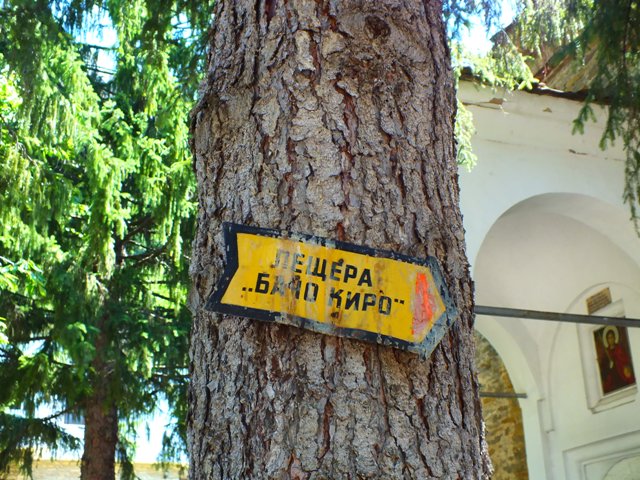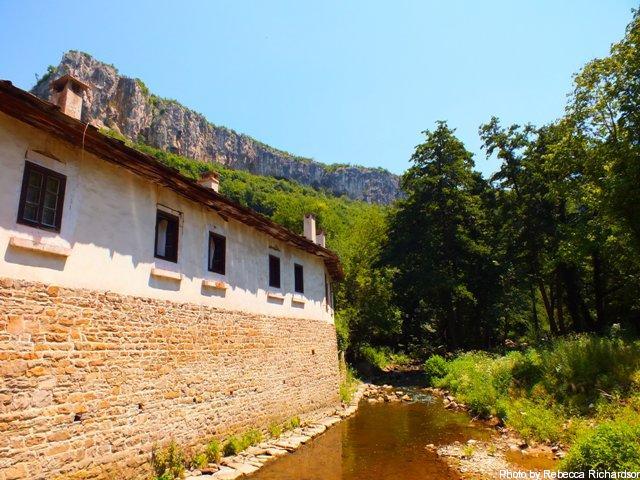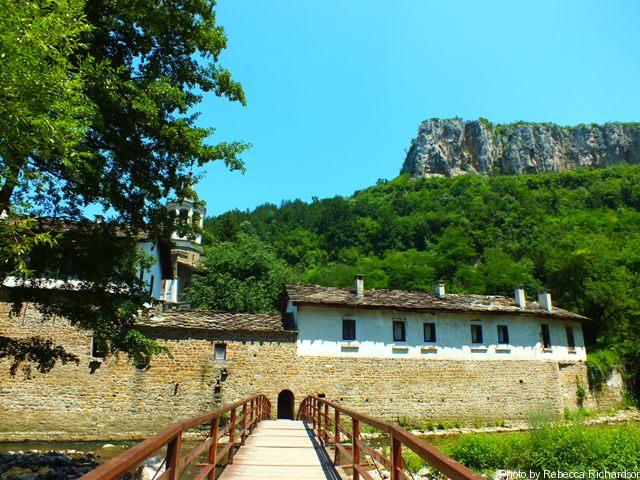 300 metres from Dryanovo Monastery you will find Bacho Kiro cave, named after one of the heroes of the Bulgarian April uprising.
The cave which is formed in a limestone cliff is around 3600 metres long and has 4 levels. There are two routes in the cave however we were told that the 'long route' which requires a guide is no longer available due to lack of demand. This is a shame as we would have liked to have taken the longer route and seen more of the cave. The short route which you take without a guide will take you between 20-30 minutes, depending on how slowly you walk and how many photos you take! I do recommend that you wear good walking shoes such as trainers or boots when you visit as the floor inside is wet and the steps are slippery. It's also very cold inside, we visited when it was 30 degrees outside and we were freezing in the cave so I can't imagine how cold it is in the winter months! Also, if you want to make a wish then take a few stotinki with you, you'll see the floors and walls of the cave are lined with coins!
Bacho Kiro cave is open from 9am-6pm in the summer months and 10am-4pm in the winter. The entrance costs 2 leva per person (1 leva for children or students with a valid student card.)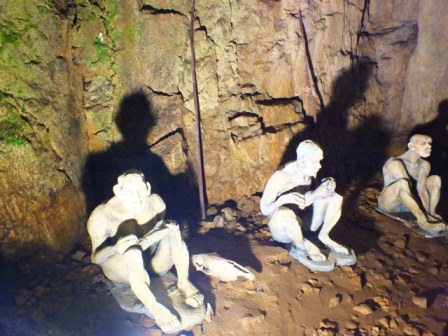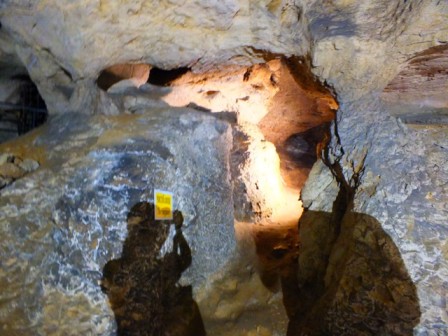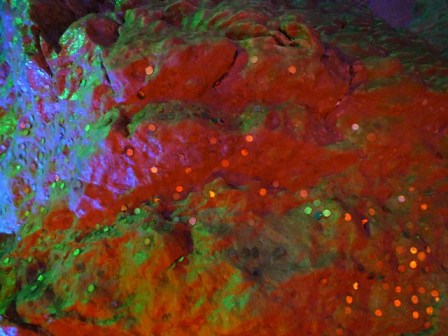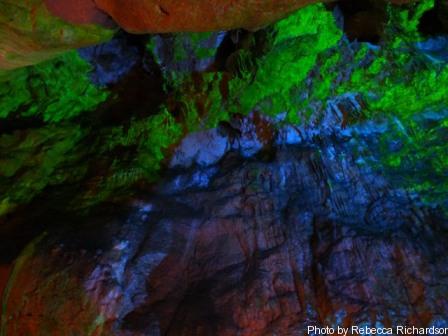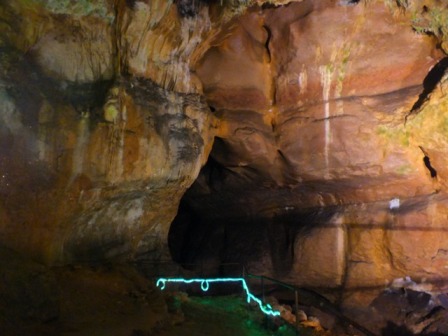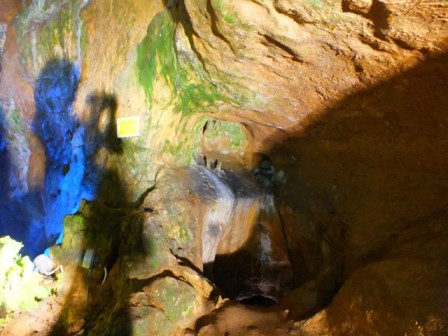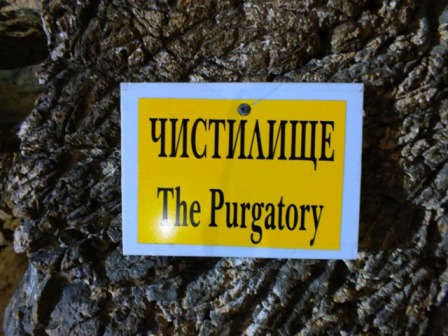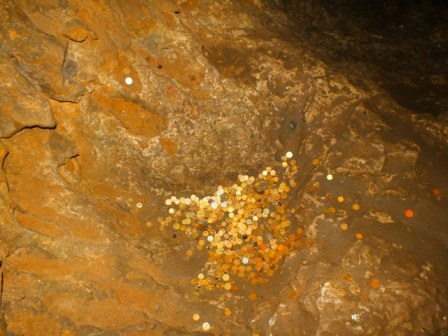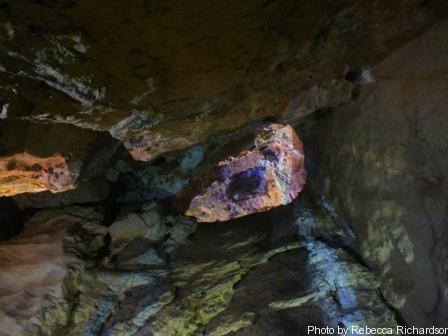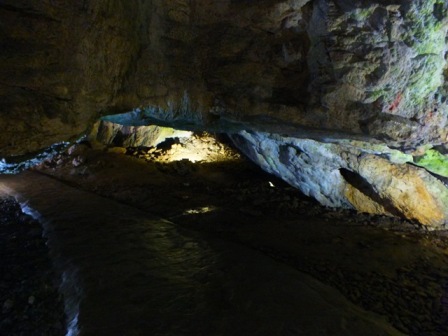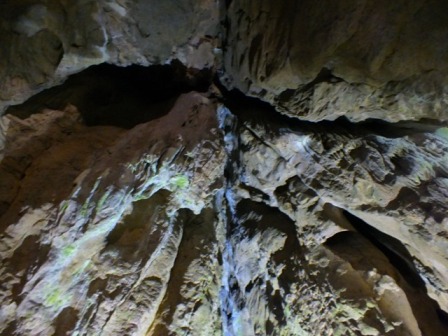 The area surrounding Dryanovo Monastery and Bacho Kiro cave also has an eco-trail. You can check the local website for more information on these trails and when there are guides available. We didn't have time to complete a full trail but we did walk from the cave to 'The Fort' which was about a 15-20 minute uphill climb. There isn't much to see when you reach the top, other than the remains of a fort, but the views are nice and if you like hiking it's enjoyable!
This is a very beautiful place to spend an afternoon and I would go back there just to see that scenery again!