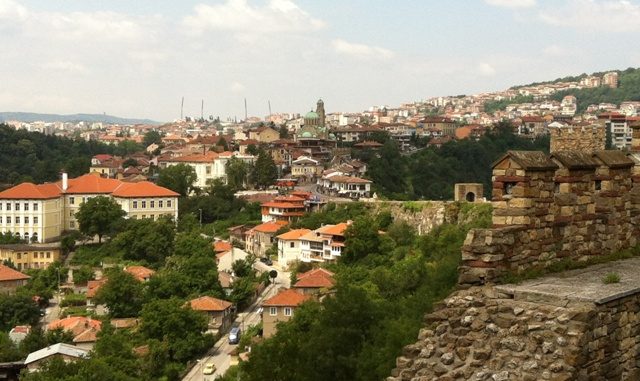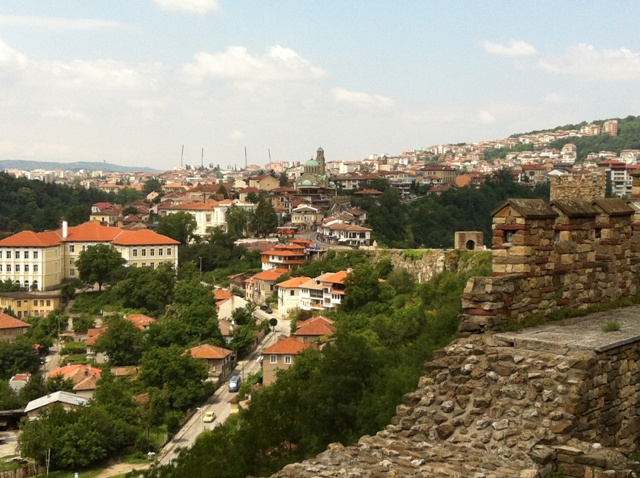 What You Need To Know For Your Travel To Bulgaria
If you're planning to visit Bulgaria soon and are looking for more information about what to expect during your trip, then look no further than this post! While we may not cover everything you might want to know for your travel to Bulgaria, these tips will point you in the right direction. Regardless of the weather, you can be confident that you will have an amazing time – and you certainly won't be twiddling your thumbs lost for what to do! So, complete your EHIC renew form, pack your suitcase and get going! Here's what you need to know about your travel to Bulgaria.
It's More Than Just The Coast
While Bulgaria's coast is by far the most popular part of the country for tourists, there are just as many amazing spots throughout the entire country. Once you have explored the sandy beaches and historic port towns that surround the Black Sea, why not head to the royal capital of Veliko Tarnovo? What's more, there are also a number of smaller locales hidden away in the countryside such as the Sand Pyramids of Melnik and the Monastery of Dryanovo.
Entry & Visa
Even though Bulgaria is part of the European Union, it is yet to become a part of the Schengen Area that enables free movement between countries. From a tourist's perspective, this restriction means that when entering Bulgaria, you will be required to go through passport control. If you are crossing the border from Romania to Bulgaria, you will be asked to hand your passport to the police, who will check it before returning it to you. It's nothing to be alarmed about, though. If you are a fairly frequent traveller, you will already be aware that this is a common practice in Eastern Europe.
Getting Around
If you're planning to rely on public transport to take your around Bulgaria, there are a number of things that you must keep in mind. Like all public transport, public transport in Bulgaria is not reliable. During your visit, you will often overhear people complaining about the delays they have encountered using the country's train network. Whilst nothing can be guaranteed, the buses offer good value for money and often arrive and embark on time. Due to Bulgaria having multiple bus stations, it's a good idea to check which stations you are departing from and arriving at to avoid slipping off the beaten track.
Nod For No
If understanding the entry and visa restrictions in Bulgaria weren't confusing enough, in Bulgaria, you are required to nod for no and shake your head for yes. It might be easy to remember, but in a country where English isn't widely spoken, you must rely on these simple gestures. While it will undoubtedly take you some time to adjust to this cultural difference, rethinking your answer before relaying it can help avoid confusion. After all, you want to ensure that you are understood!
Weather
Bulgaria has a continental weather, so there will be two determinants that will help you choose the best time to visit. To find out the pluses and negatives of each season, read more here about the best time to visit Bulgaria.
Many don't know what to expect when visiting Bulgaria. Whilst there is a spread of information available to read online, understanding the aforementioned points before you embark on your journey can help ensure you can make the most of your visit. With so much on offer, visiting this extraordinary country is truly eye-opening!