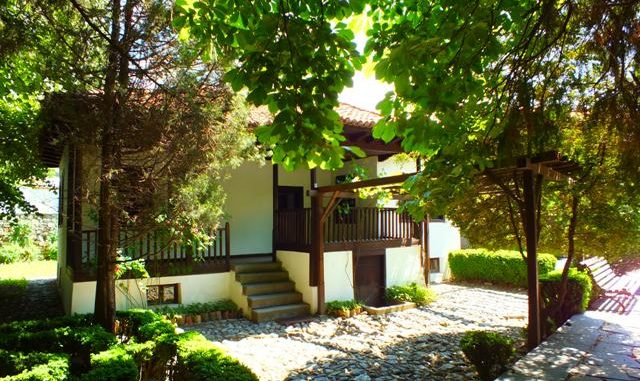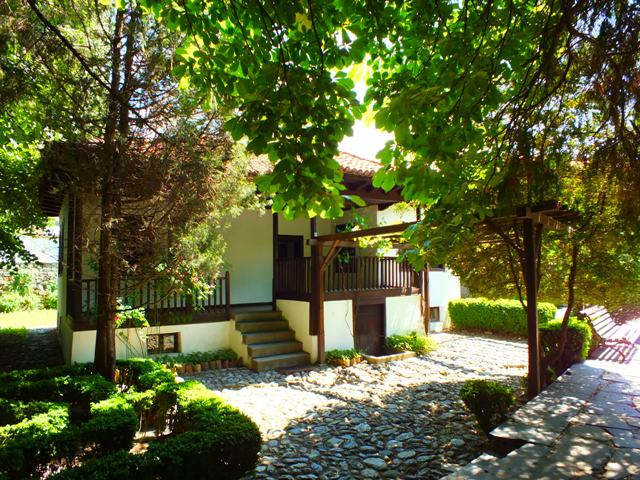 Hristo Botev is one of Bulgaria's national heroes.
He was born in Kalofer, central Bulgaria on the 6th January 1848. Hristo Botev was a great poet and a revolutionary. His love of freedom and his country, led him to fight for the freedom of Bulgaria from the Ottoman Empire.
His life was far from easy and he was both imprisoned and exiled because of his links to revolutionary leaders. While in exile in Bucharest, Hristo Botev lived with Vasil Levski, the great leader of the Bulgarian revolutionary party. He spoke of this time in letters that he wrote to his family. In one he mentioned that food was sparse and they were freezing cold and hungry however Vasil Levski was always positive and happy. He was inspired by his attitude and the two men became great friends.
Vasil Levski was captured by the Ottomans and killed by hanging in 1873. His death was a tragedy and Botev took on the position of the military leader to continue their fight for freedom.
Hristo Botev famouly said "He who falls in a fight for freedom never dies". This statement alone showed his utter dedication to what he believed in, he believed in Bulgaria. He also wrote in a letter to his wife "Remember my dear, that after the homeland I love you the most."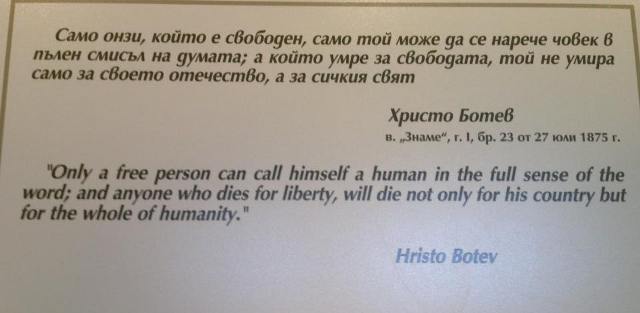 On June 1st 1876, Hristo Botev was killed by an Ottoman sharpshooter who shot him in the chest. There is a granite rock that marks the place of his death that has the inscription "Your prophecy has come true – you live on!"
Each year, on June 2nd at noon, you will hear the sirens sound throughout Bulgaria in memory of Hristo Botev. This marks the start of a minutes silence where across the country people stand and bow their head to show respect for this incredible man.
If you want to learn more about the story of Hristo Botev you really must visit this museum. There you will find many of his famous poetry works on display along with the full story of his life. You can also go inside the house which has been re-built to replicate the exact house he grew up in.
The entry to the museum is just 2 leva per person and the museum is open every day from 8:30am-12pm and 1pm-5:30pm. When you arrive in the centre of Kalofer, just head over the bridge and walk a few hundred metres to the right across the open square. There's no sign directly outside the museum entrance however just look for the green gates and you will find it.