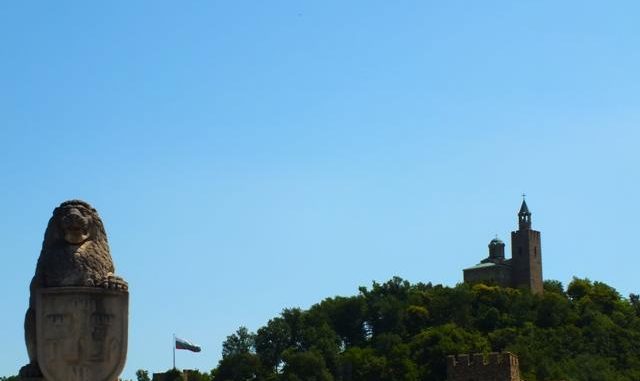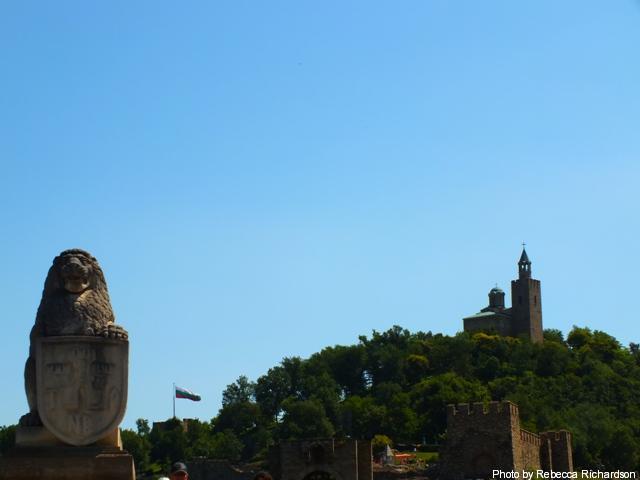 I've been wanting to visit Veliko Tarnovo for such a long time and last weekend I finally got my wish! Nina wrote a great article about Veliko Tarnovo last year and since then I have been looking forward to visiting Tsarevets Fortress!
We drove from Bozhentsi where we had been staying for a few days so the journey wasn't far, around 40kms. When we arrived we followed the signs to Tsarevets and parked in a paid parking area very nearby to the fortress. We got our tickets from the ticket booth (on the main street just left of the entrance) and headed straight into the fortress!
As you cross the bridge the surrounding views are beautiful, Veliko Tarnovo really is a very pretty city.
Just inside the entrance there is a puppet theatre show and if you drop some spare change into the hat, the show will begin. It's in Bulgarian of course, but it's really fun to watch!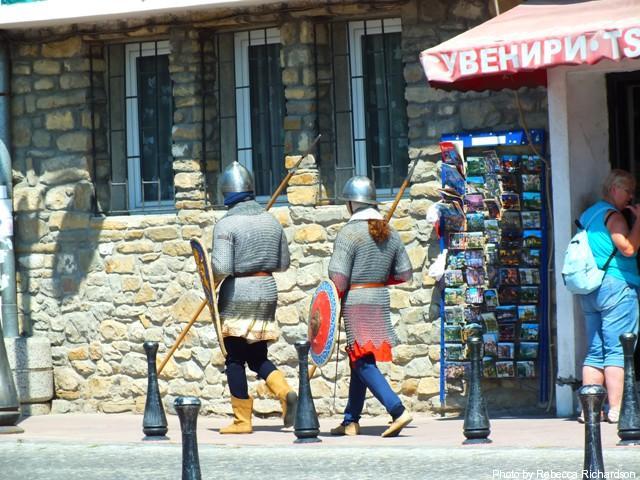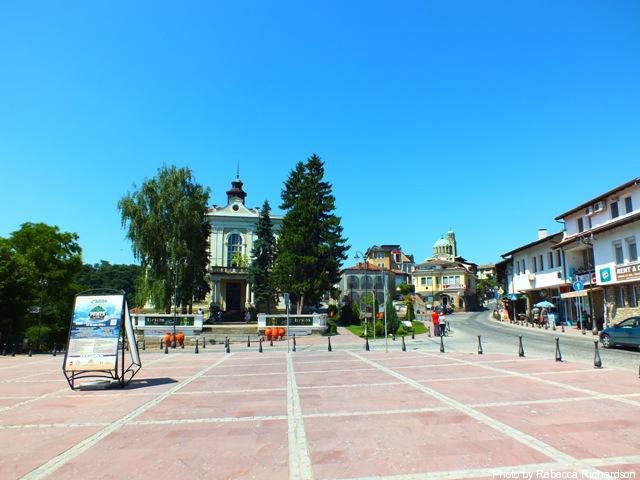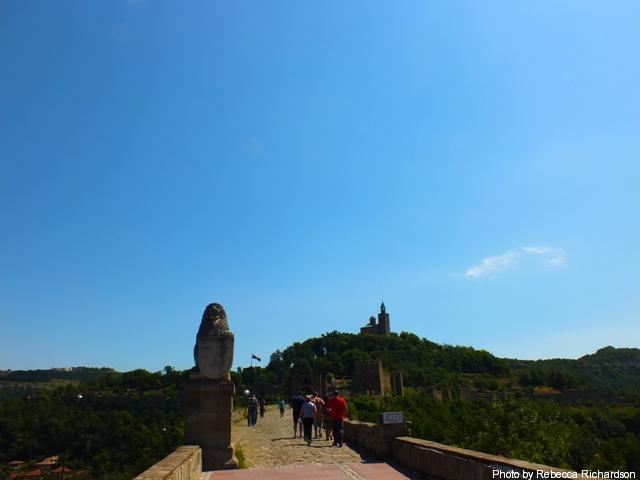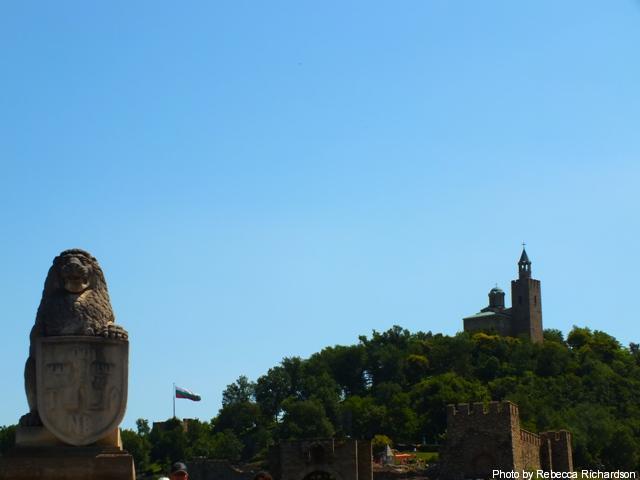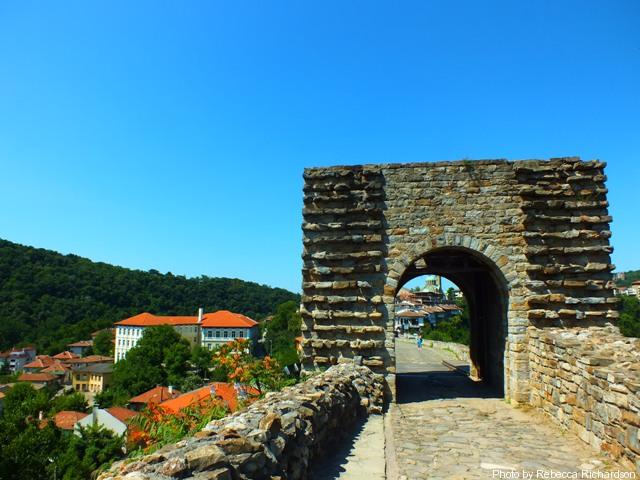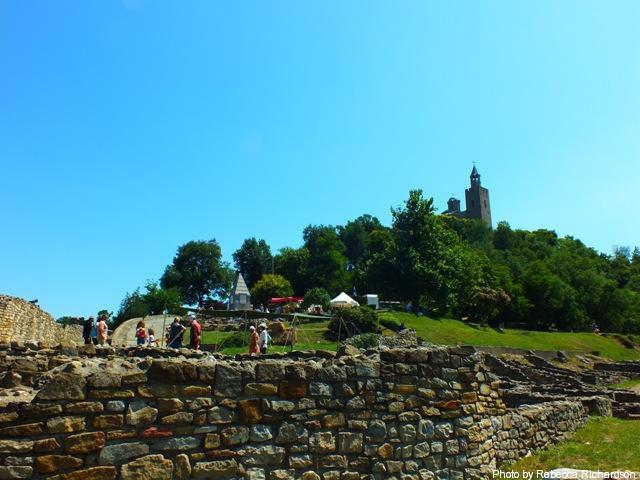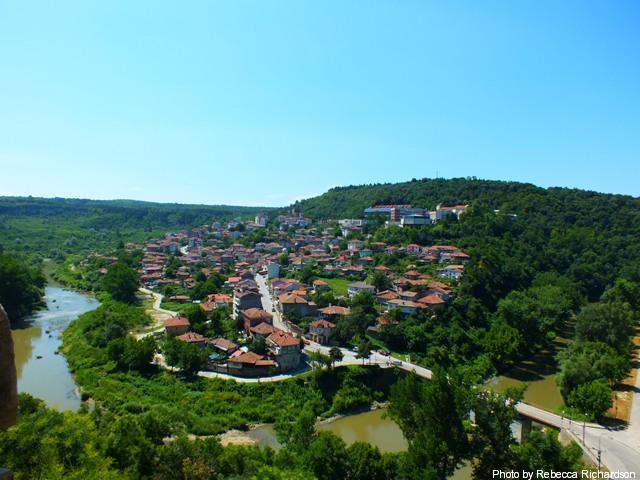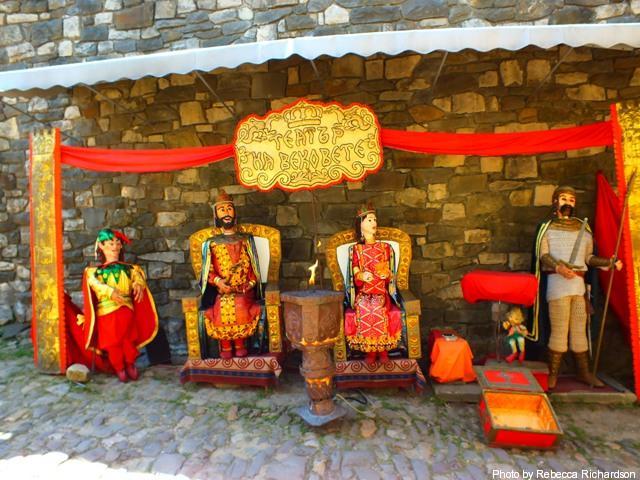 Tsarevets is a medieval fortress and stronghold located on the Yantra river. It is guarded by thick stone walls and was the location of the royal palaces in the 12th century during the second Bulgarian Empire. The ruler of the second Bulgarian Empire was Kaloyan of Bulgaria. Kaloyan held prisoners in the fortress, one of whom was the Latin Emperor, Baldwin I of Constantinople. This Emperor died in the tower he was imprisoned in at Tsarevets and today you can visit a reconstruction of the prison, named Baldwin's Tower.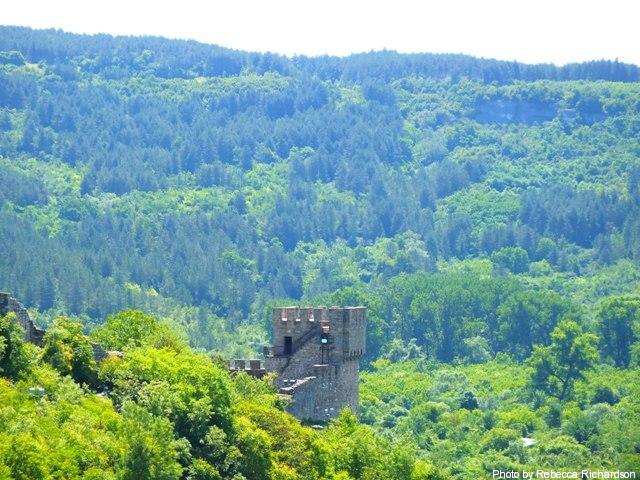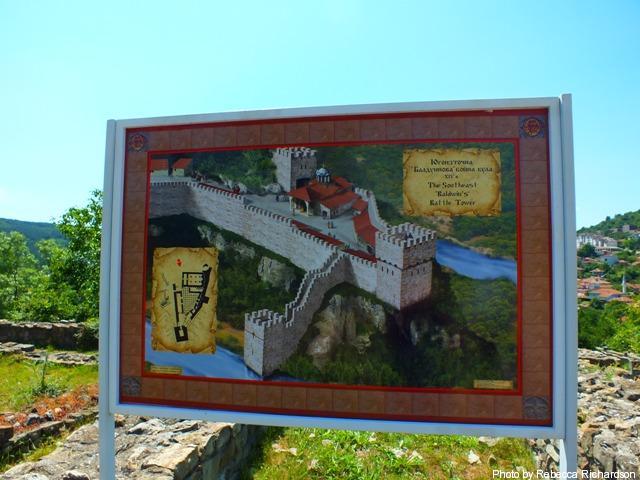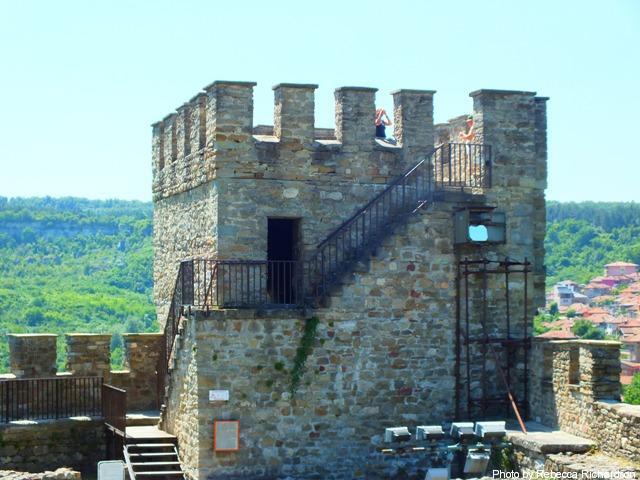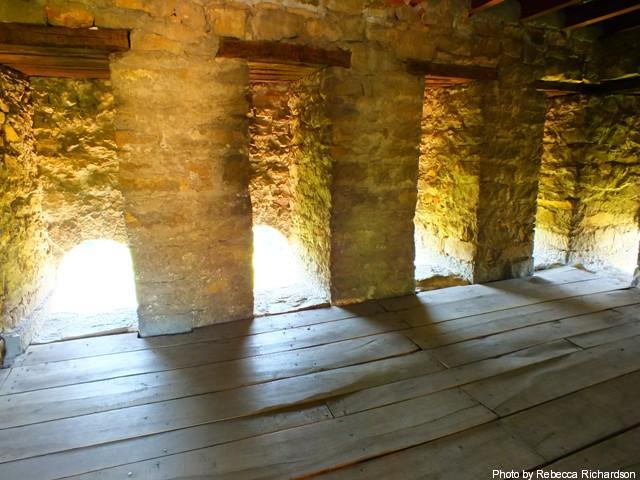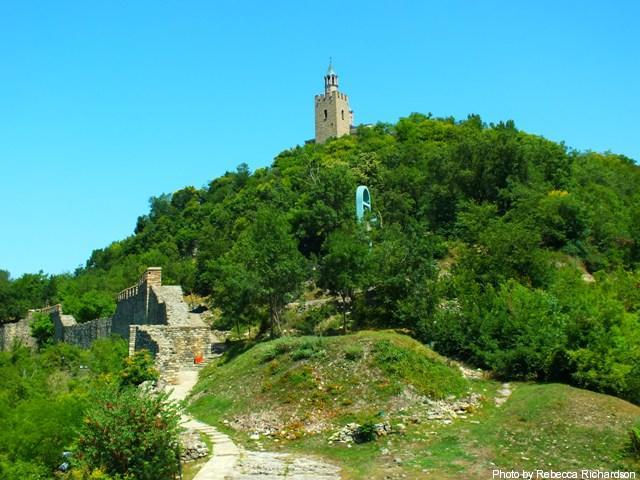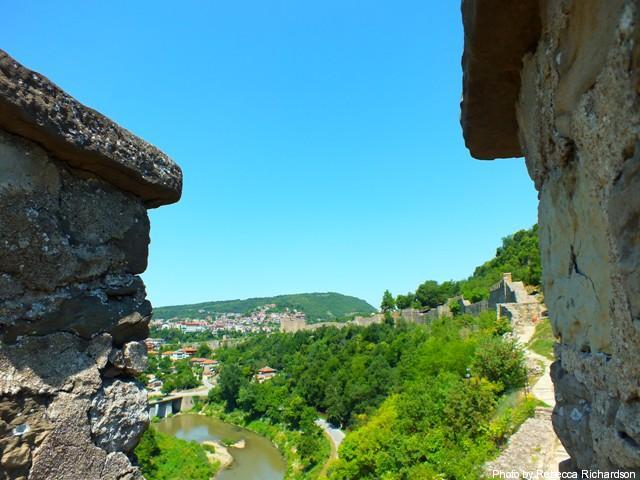 You can spend a couple of hours walking around the grounds of the fortress and enjoying the activities, but do wear flat, comfortable shoes as the paths are quite rocky! Also take care inside the towers, especially with young children, the steps are quite narrow and the tower 'windows' have no railings and they're very high.
There are many handmade souvenirs for sale along with drinks and snacks and there's also lots of opportunities for some great photos! For 4 leva you can take a photo in a medieval costume. I didn't feel like dressing up as it was a very hot day however I did have a try at the archery! I didn't actually hit the target, but I wasn't far off. I could do with some more practice!
Tsarevets fortress will be a great fun day out for adults and children of all ages. The entrance fee is 6 leva per person (2 leva for students). Tsarevets is open from 8am-7pm in the summer and 9am-5pm in the winter. There is also the famous light and sound show here on public holidays and 'special occasions', I hope next time I'll be lucky enough to catch that!