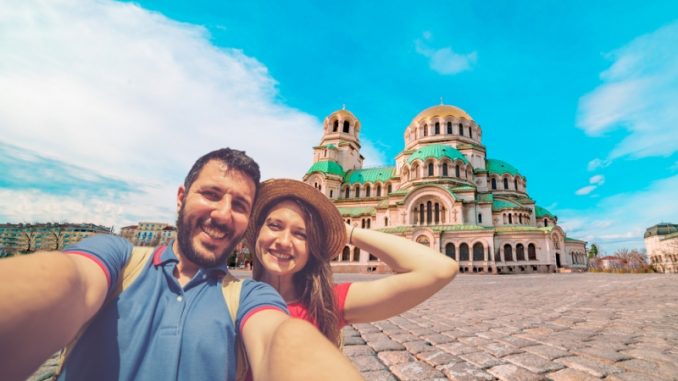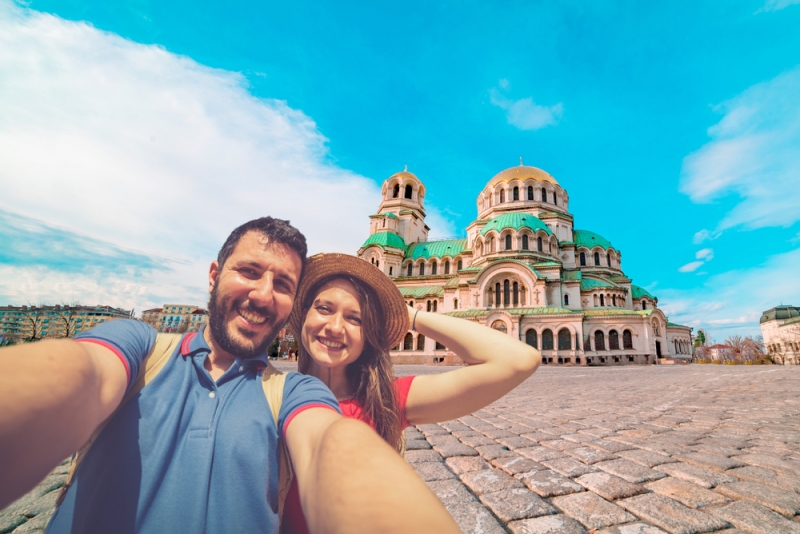 Bulgaria, or also known as the "Land of Roses," has a rich history and cultural heritage with magnificent natural landmarks, like rivers, mountains, seas, and lakes that nobody can resist. If you're planning to include Bulgaria to your next travel bucket list, it would be helpful to know the top things you need to prepare.
Cash Money
While most restaurants, supermarkets, and big stores in the city centres usually accept major credit and debit cards, you can't expect this in all other areas. For instance, some museums only accept cash payments and so as small shops or retail stores in villages and small towns.
Also, taxis or cabs only accept cash. But in some places, you can pay US dollars or euros. It would be nice to exchange your US dollar or euro bills into levs (BGN) because the exchange rate is not the best when exchanged in Bulgaria. Furthermore, the Bulgarian law requires only payments in leva as a legal or accepted currency for paying goods and services in the country.
First Aid Kit
Your health and safety should be your priority at all times, especially when travelling to a foreign place. Always bring an easy-to-carry or portable first aid kit with all essentials to address an emergency, such as cuts, abrasions, and burns.
By keeping yourself healthy, your travel to Bulgaria or any other place will be more enjoyable and memorable. Also, it's easier to face your fears if you are less anxious and more energized to do all activities in your itinerary.
Good Walking and Hiking Shoes
Two of the best activities to do to appreciate the beauty of Bulgaria are walking and hiking. That's why you have to invest in a good walking and hiking shoes to fully enjoy your Balkan hiking experience. Wearing comfortable and durable hiking shoes will keep your feet protected from harsh elements and hazardous objects, like sharp rocks along the way.
Here are some of the best places to hike in Bulgaria:
The Seven Rila Lakes: Most tourists won't forget this hiking route, and when they're asked to name a hiking destination in Bulgaria, they usually mention the Seven Rila Lakes.
Musala: It is the highest peak in Bulgaria, specifically in the Rila Mountains, which soars at 2,925 meters or 9,596 feet high. Don't worry if you don't have any hiking experience because the hiking range is relatively easy. Taking the chairlift from Borovets is only an hour hike, and you'll reach the top. Just avoid climbing the peak during winter.
Malyovitsa: It's one of the most sought hiking peaks in the Rila Mountains. It is because it houses the first mountaineering club in the country – the Central Mountaineering School. You'll also get to see several terraces with lakes and vast panoramas here.
Backpack, Body Bag, or Purse
When travelling in Bulgaria, don't forget to carry a day bag, like a purse, body bag, or backpack. It will ensure that you can bring all your essentials, such as sunscreen, make-up, wallet, water, medicine, a phone, and your camera.
While Bulgaria is not particularly a dangerous place, it's worth it investing in a backpack with interlocking zippers and slash-proof wire mesh construction. Also, you might want to consider choosing a brand with a radio frequency identification or RFID blocker to keep all your personal data safe. 
Long-sleeved Clothes
The Rila Monastery requires a dress code, which is wearing clothing that covers the elbows and knees. Although for most monasteries, the dress code is looser for tourists. When you visit a place, it is also necessary to show respect. Hence, it does hurt to follow their traditions and cultures.
Clothes According to Season
The weather in Bulgaria is often unpredictable. It's a good idea always to bring a small folding umbrella in any season you're planning to visit the country. Also, the winter season is freezing cold, most especially in Sofia, Northern Bulgaria. In spring and autumn, it is usually rainy, while summertime can be scorching, most especially in the south.
Swimsuit
Don't forget to bring your swimsuit even if you're heading to Bulgaria during winter. It is because Bulgaria has plenty of mineral springs, and many hotels offer spa centres or warm indoor swimming pools with affordably priced beauty and therapeutic services.
Travel Adapter
It's a smart idea to bring an adapter if your gadgets and other electronic devices are charged using a different plug. Like most European countries, Bulgaria uses two-prong 220-volt plugs. You can also bring power banks in case you run out of battery and cannot use your charger for any reason.
Conclusion
Travelling in Bulgaria is more fun if you're fully prepared with the basic things you need to carry with you. Aside from the ones mentioned, don't forget to bring your travel insurance, prescription medications, and other important things you personally need. Finally, you should ensure to bring home a lot of memories!