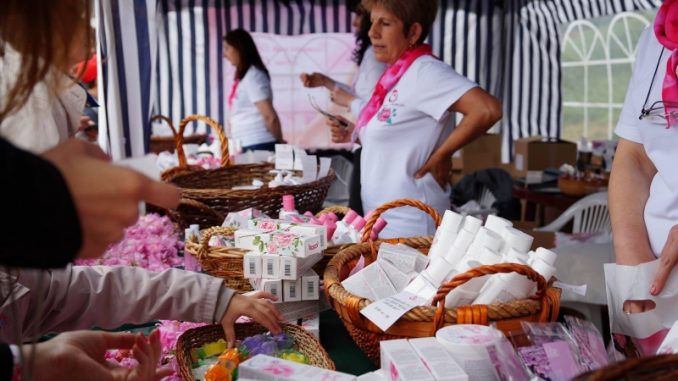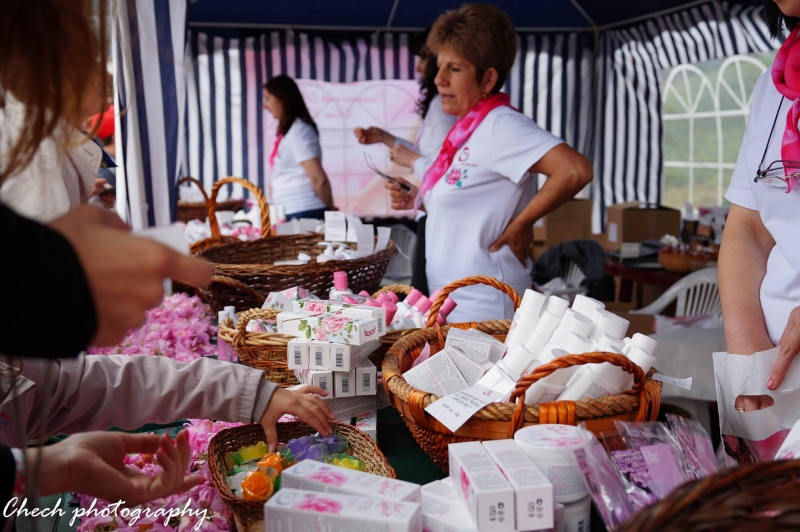 I live in the Karlovo region, the valley where this region is located is also called the Valley of the Roses. This pink rose is unique to this region and country, the oil extracted has a higher price than gold! The smell is also wonderful!
From the end of May to mid June, festivals take place in various towns in the valley, the main ones being Kazanlak, Karlovo and Pavel Banya. Tourists from all over the world visit the festivals. I have only ever attended the Karlovo event and this year, I was so proud that my dancers were part of the opening part of the festival, oh so proud!!!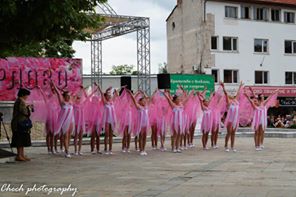 Visitors from Japan, Germany, Scandinavia, Greece and the UK were among the people who attended, along with locals and Bulgarians from further afield. Usually, in each town, a week or 2 of events are held leading up to the main event. Karlovo festival is the last Saturday in May. Kazanaluk is the first weekend in June, I believe the parade is on the Sunday of that weekend. In Karlovo, rose oil is placed in the fountains and the whole town has a hint of rose floating around. Stalls selling different oil products and souvenirs, games for children, it is a fabulous day! In the evening a concert is held.
Here's some photos of the festival. Have you visited yet?