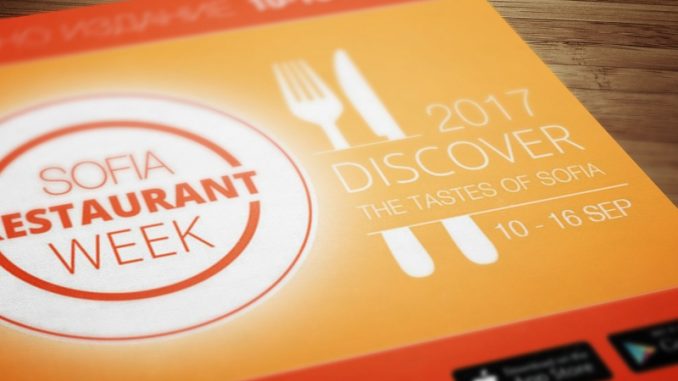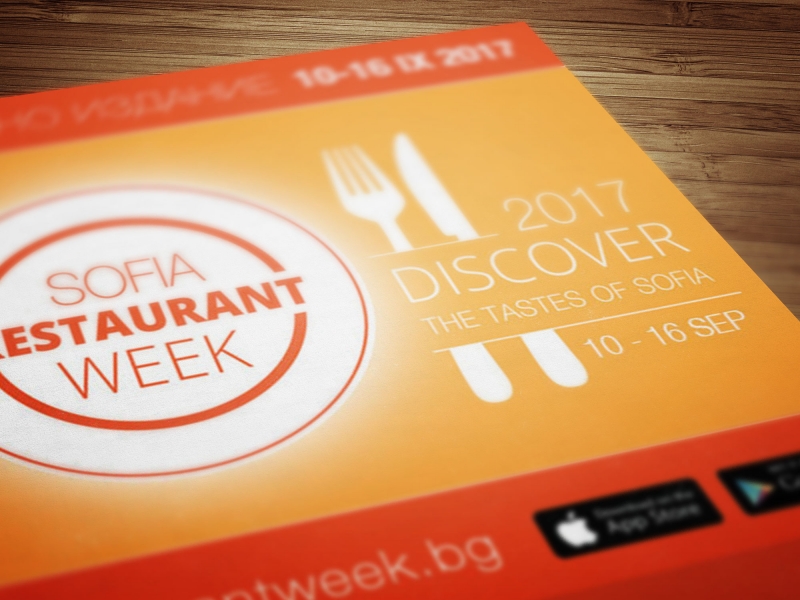 If you missed the last editions of Sofia Restaurant Week, now is the time to make sure you get involved!
Restaurant week this September offers 30 restaurants, each with 2 x 25 leva set menus and it's the perfect way to try out new restaurants in town.
The best thing is you can take a look at Sofia Restaurant Week website to view all the restaurants, and the menus they're offering and simply book online. It's actually a really great feeling arriving at a restaurant and not having to think about what you're going to order! The set menus also mean you will probably try out a dish you might not usually go for, so it's a great way to be a bit daring!
We've tried lots of restaurants during previous restaurant weeks and can honestly say we've not been disappointed! Another tip is to keep an eye out for the wine recommendations … wine isn't included in the set menu, but there are always some great wines available at a good price as part of the festival.
Take a look at the restaurants in the list this month and get booking! Sofia Restaurant Week will be running from the 10th to the 16th September 2017.