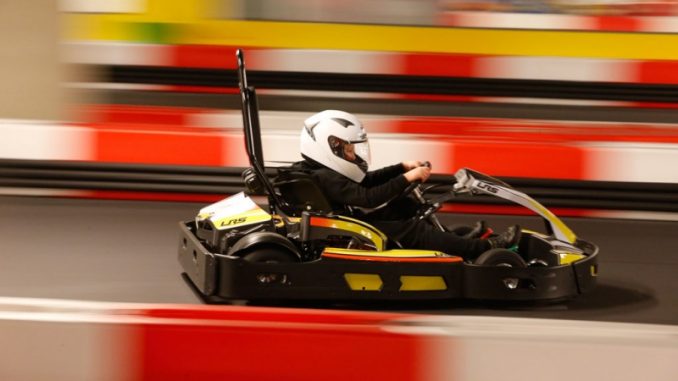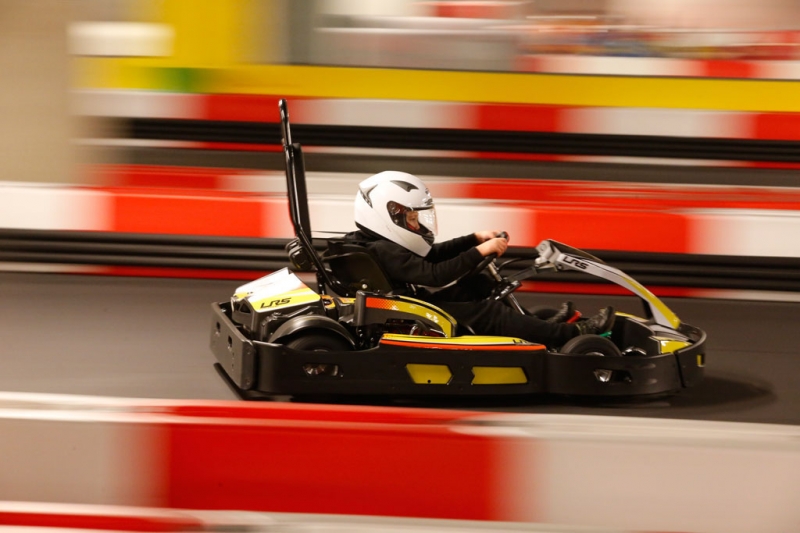 German Christmas Market
If you're in Sofia in the lead up to Christmas then you must visit our German Christmas market. It's located next to the National Theatre in the centre of Sofia and it's a great place to enjoy a glass of mulled wine on a cold December evening.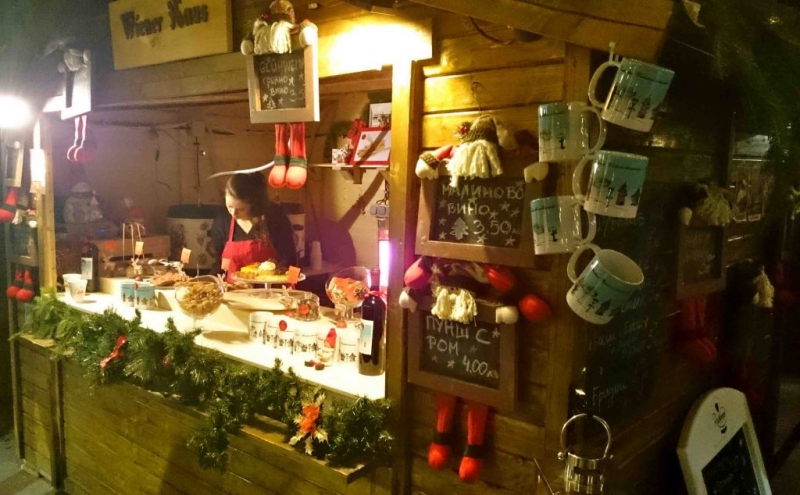 Ice Skating
There are some great ice skating rinks in the centre of Sofia. Whether you want to take the kids, or just be the kid yourself, it's a fantastic way to spend a winter afternoon. Ariana Lake is transformed into an ice skating rink during the winter months and you can also find a synthetic ice rink open from 10am-12am in Paradise Mall. Most ice skating rinks in Sofia charge between 5-10 leva entry.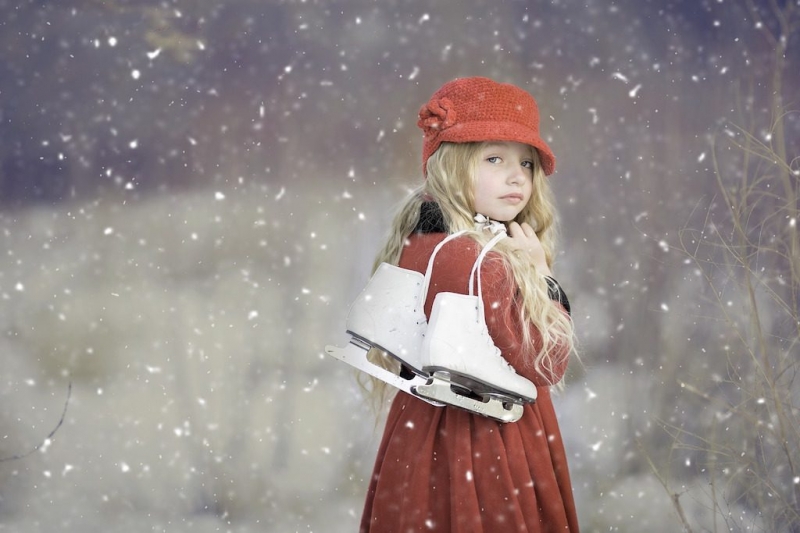 Escape Rooms
An escape room is an indoor 'real life' game where you are locked inside a room full of puzzles and have to solve them to get out. It's perfect for teams of 4-6 people and can be a family challenge or a team building event for you and your colleagues. The game lasts for an hour and there are so many escape rooms to choose from in Sofia. The cost is usually around 20BGN each for a team of 5-6 people. I've tried six different escape rooms in Sofia now and have enjoyed them all!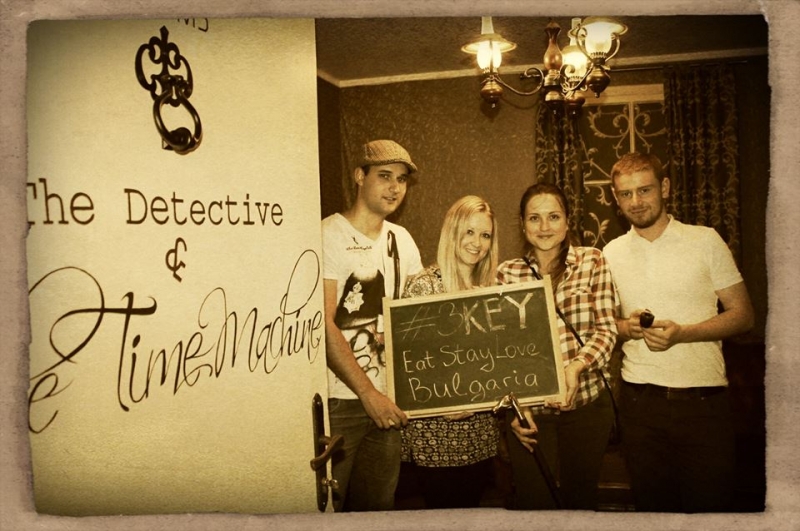 Skiing on Vitosha
Usually the snow arrives after Christmas and this will be the time to enjoy the mountains in Bulgaria to the fullest. Vitosha mountain in Sofia is close to the city centre and easy to reach by car. There's both ski schools for kids and serious runs for seasoned skiers. You can also rent all the equipment you need from the ski centre at Aleko.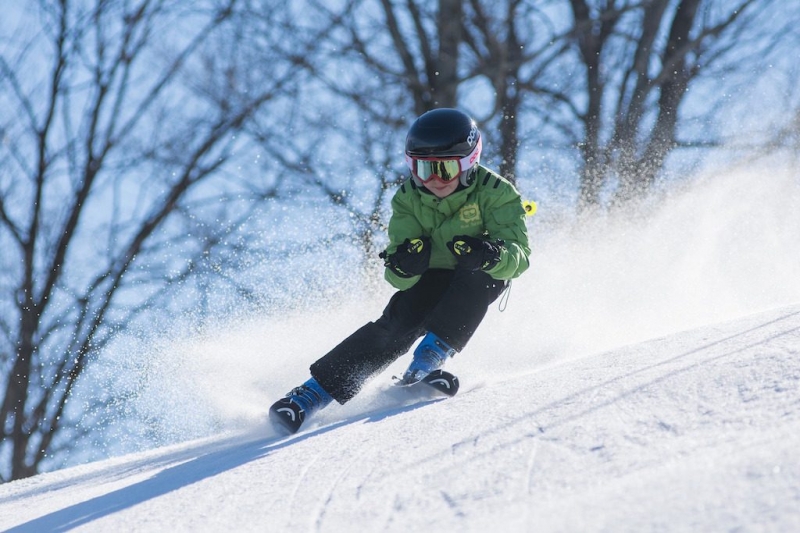 Shooting
Another great indoor activity is shooting. There's some really good shooting galleries in Sofia, most recently I was at shooting range Gerena. It's not expensive at all and doing some target practice is a really fun way to spend an afternoon with friends or alone. For two people you can expect to spend around 20-30 leva maximum.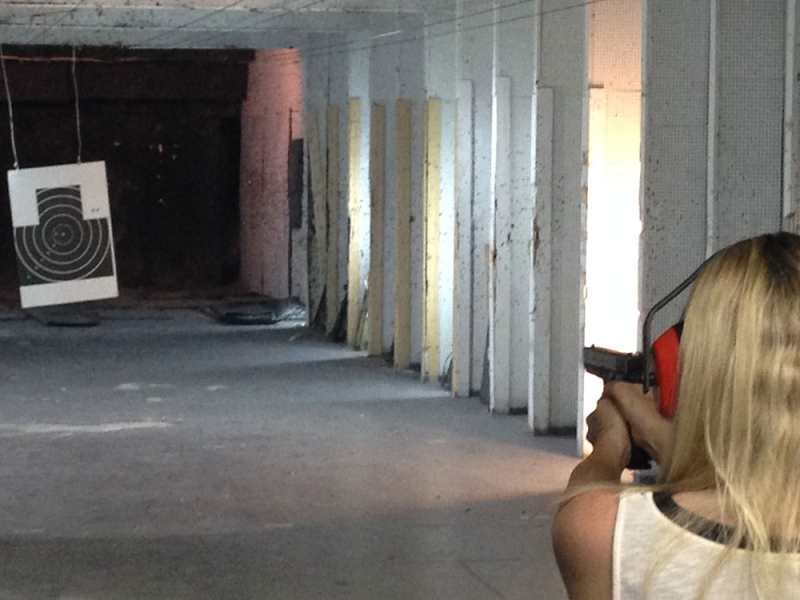 Ten Pin Bowling
Bowling is always a popular activity with kids and grown ups alike. Take the family or some friends and spend a couple of hours getting competitive on the lanes! If you go to Joystation you can also head to the bar after for some cocktails and a game of pool or darts.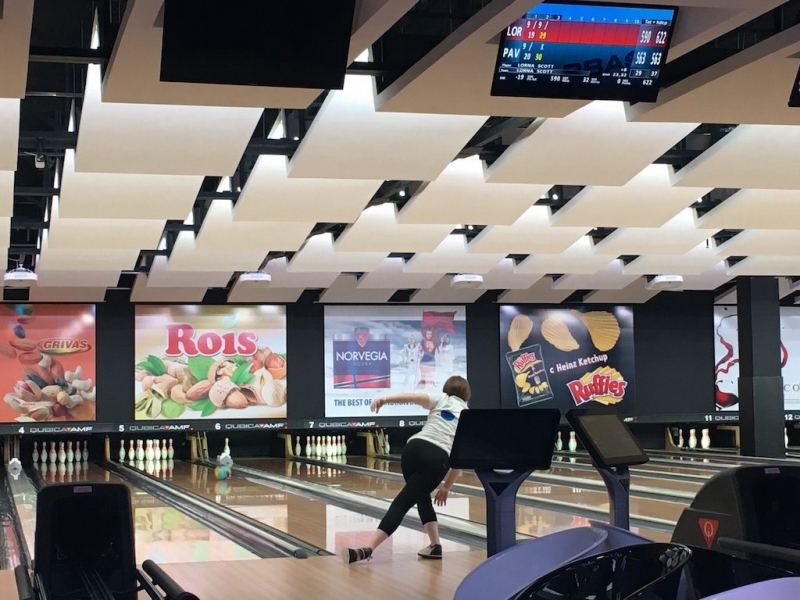 Shopping
There are so many shopping malls in Sofia but my favourite is probably Paradise Mall. I say this because it has the biggest range of shops and some great restaurants, including a Happy on the top floor which seems to be packed full no matter what time you go there! There's also a kids play centre a cinema and a climbing centre amongst other things to keep you and the family entertained.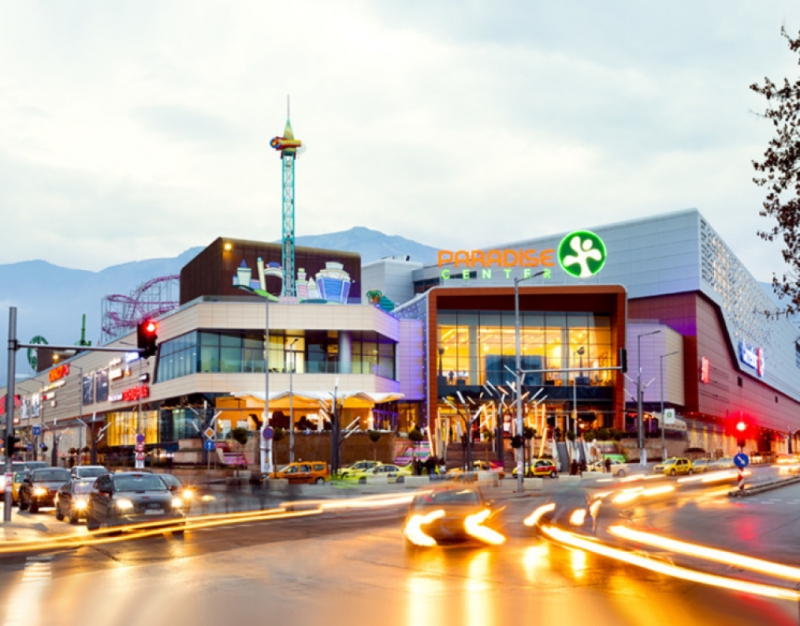 VIP Cinema
If you're a movie buff and enjoy a night out at the flicks then I recommend you try the Tsar (VIP) cinema screen at Sofia Ring Mall. It has huge reclining seats and waiter service. It was by far the best cinema experience I've ever had and at 14BGN per ticket, it's definitely not too expensive to enjoy once in a while.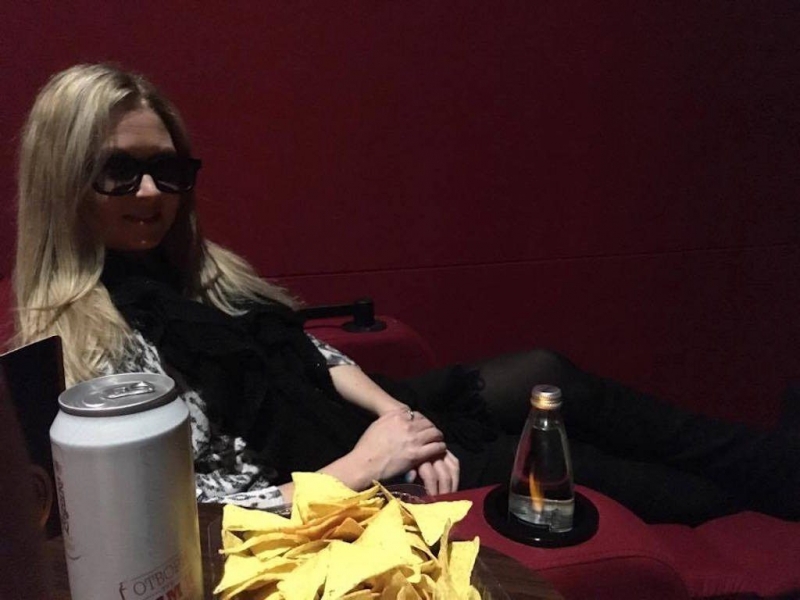 Go Karting
Also at Sofia Ring Mall is a newly opened indoor karting ring. Again, something great for both the grown ups and kids. It's not cheap, starting at 16 leva for ten minutes for kids, but it's got to be worth it to see the smiles on everyone's faces afterwards!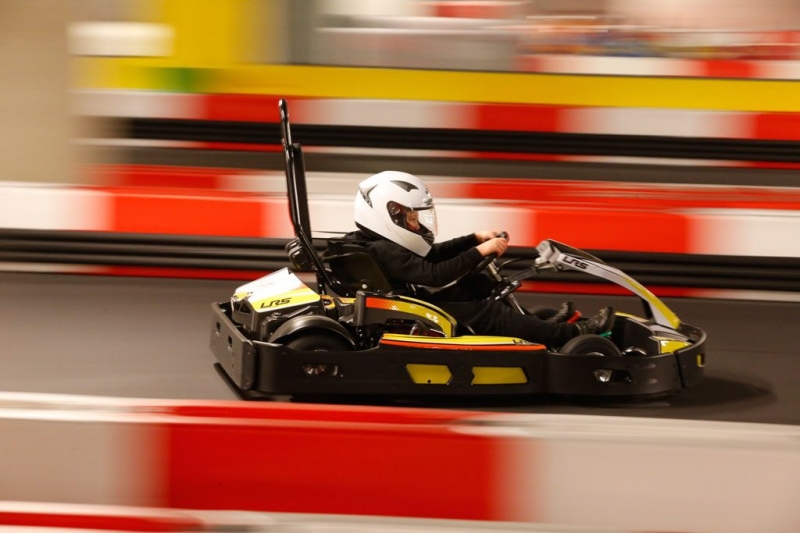 Category/Leisure