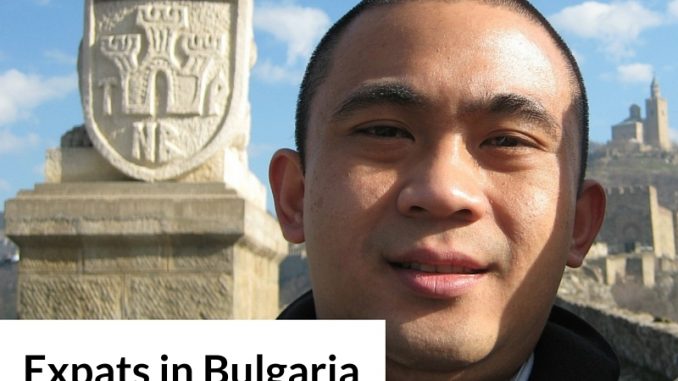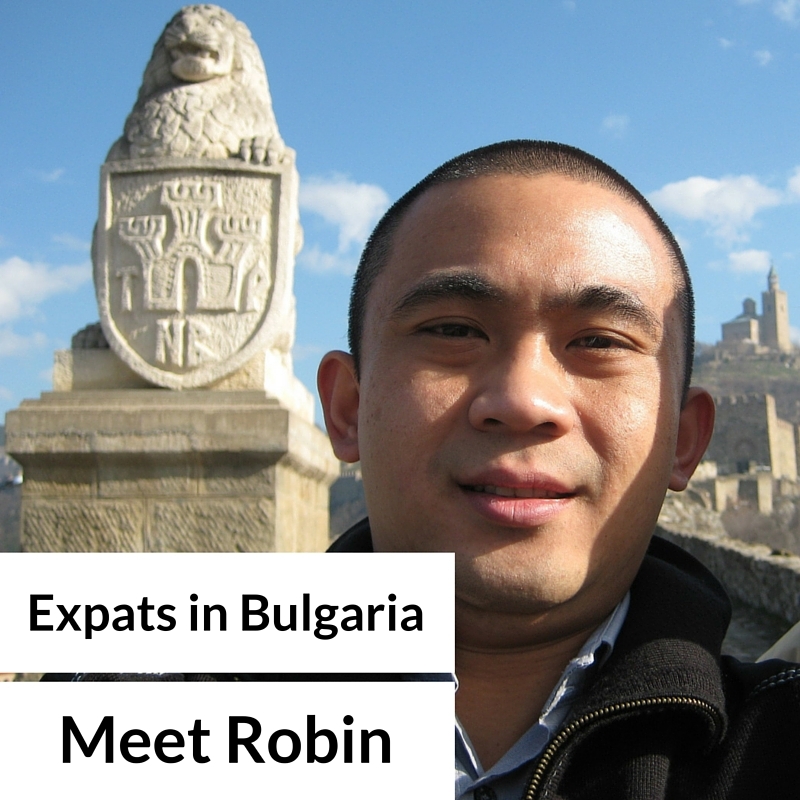 We met Robin, an expat from Mexico City, and spoke to him about his life in Sofia and why he decided to stay here. We hope to catch up with Robin and his fiancee Antoaneta again soon to see the results of their property search in Sofia!
How long have you been living in Bulgaria? Why did you come here?
Been here close to 8 years now. I came here because of a job opportunity. I was younger then and wanted to experience a new country and way of living. Besides I had never been to Eastern Europe before.
What are you doing in Bulgaria now and how long do you plan to stay?
Presently, I am the production manager of a chocolate factory which produces a unique product. Chocolate Sushi. I believe my stay in Bulgaria has turned to indefinite. I have a fiancee now and the country has really grown on me.
What's your commute to work like?
My commute to work is rather easy as the location of the factory is in the western part of the city. I usually get the opposite traffic as most businesses are located in the center and eastern parts of the city. Rather convenient if you ask me.
Do you rent or own your home in Sofia?
My fiancee Antoaneta and I live at her place. However, we are presently looking to buy a bigger apartment which can offer more comforts, for example garage, close proximity to mall, better view, more modern apartment etc.
How are you finding the process of buying a property in Sofia?
The process of buying property is very difficult as is. You need to have an agent behind you for this. At first we went with a big agency but we did not like the treatment that we got. I felt that we had to adapt to the agent and agency rather than the opposite. Eventually, we found First Estates. At first I was skeptical but their website was in English which allowed my interest to grow. I eventually wrote them an email and to my surprise they responded promptly and I met Crona and Pascal. Presently, First Estates has narrowed the search of our apartment and are very close to making our decision towards our future property.
Do you speak Bulgarian? If yes, how did you learn?
Hmmm . . . Not really. I have never been good with languages, but I believe that I can manage the very basics.
What do you love the most about living in Sofia?
There is no traffic!!! Well, everyone claims there is, but they have no clue what traffic is until they have lived in a city of 20 million people.
When someone comes to visit you, is there one hidden gem that you always take them to?
For food I always take them to Talents restaurant. It is a great place that offers innovative and unique food prepared by culinary students. The atmosphere is relaxed and non pretentious while the food is very affordable and delicious. For sights, I always make a point to go to Veliko Turnovo. By far it is my favourite city after Sofia.
How do you spend your free time?
Most of my free time I spend at home with my fiancee and our bullie, Gordo. We like to walk in the park. Aside from this we frequently go to the Orange Fitness center located in Paradise Mall. It is the best gym around. Trust me, no crowds, state of the art and CLEAN!
If you could give one piece of advice to someone moving to Sofia, what would it be?
Don't compare. Just take in the culture, the people and the way of life.