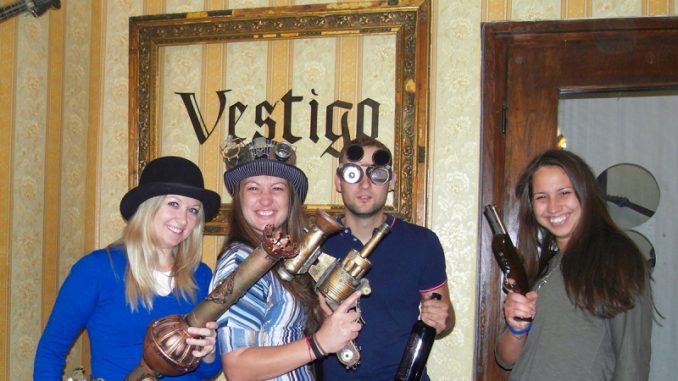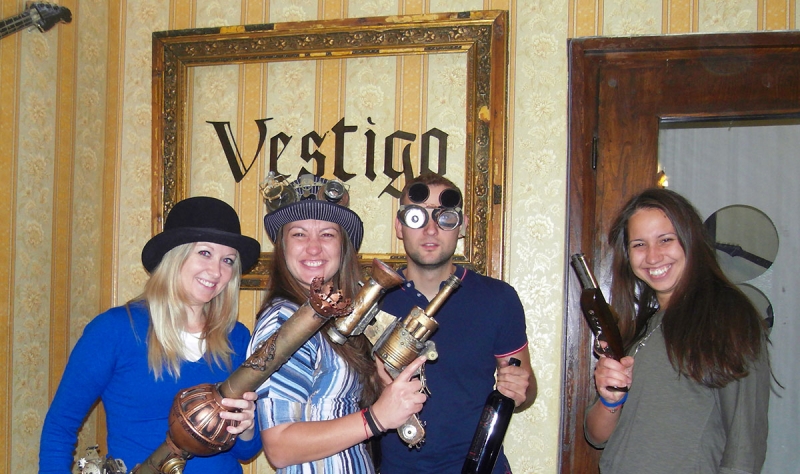 You may have noticed that we have recently been sharing a lot of articles about escape rooms in Sofia.
The obsession began when we tried our very first escape room at the end of last year. We had heard a lot of talk about this new and exciting kind of game that had finally made it to Bulgaria so we were eager to book and give it a try.
I really had no idea what to expect, all I had been told is that you are locked in a room and you have an hour to escape. I was quite nervous the first time we tried as I really didn't know if the idea of the game was to challenge me or frighten me!
Fortunately, the rooms are not designed to scare you at all. They are challenging and fun and they are a fantastic way to strengthen your team player skills! We have played all the rooms so far in a team of 4 or 5 people. I know some people have played as a couple or with 3 people, but in my opinion, having 4 or 5 people is better as there are a lot of things to solve and you need more people to share ideas.
The other great thing about the escape rooms in Sofia is that they are all so different. I was worried that after we'd played one or two that we would find the next ones too easy but this is definitely not the case! In fact, I'm quite ashamed to say that of the five rooms I've played, we have only escaped on time twice! That should at least reassure you that they certainly don't become boring or easy!
So, now the dark evenings are upon us and you are looking for some indoor activities, we suggest you book in to try some or even all of these escape rooms in Sofia. I'd also love to hear your feedback and most importantly, how long it takes your team to escape from each of them!
Here are the Escape Rooms in Sofia that we have tried, click on each link to read more about the experience!
Dextrophobia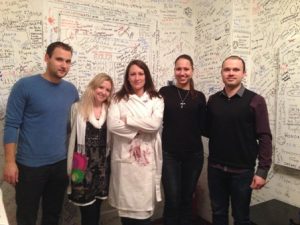 3 Key Rooms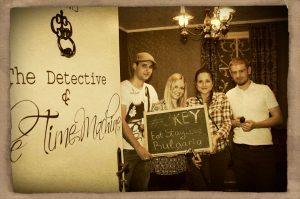 Questomania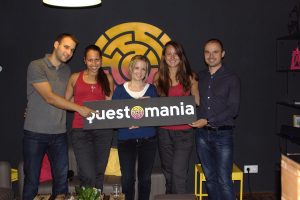 Hour Escape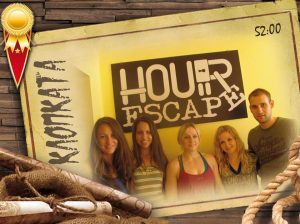 Vestigo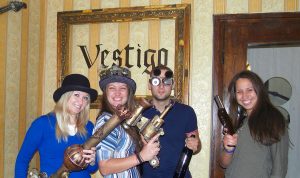 Now we are waiting to hear about your escape room experiences!