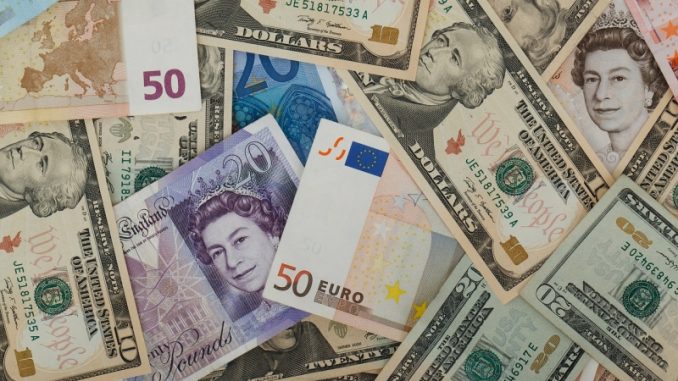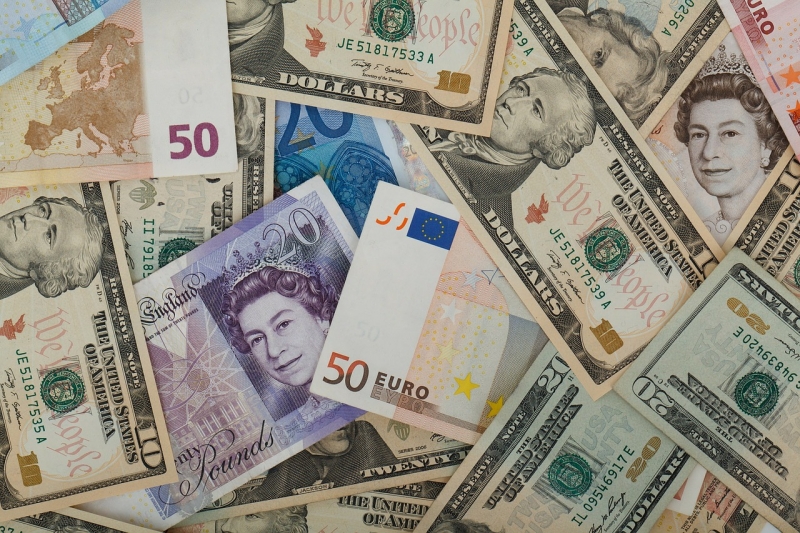 Check the rates before you exchange your money in Bulgaria!
Bulgarian National Bank – this page has the actual rates to the Bulgarian Leva from most currencies. So before doing any currency exchange, we recommend you check it out.
Now, you should know that the rate you are going to see on the website most probably won't be exactly the same as at the ones in banks or exchange offices, but it shouldn't be much different either. If the office offers you a good deal, the biggest difference you will get will be a couple of cents from what you've seen on the site. Another tip, if you are coming from a country where the currency is anything else but Euro – don't exchange your money into Euros before coming here – when you get here you will have to exchange the Euro again into Leva anyway.
Where should you exchange money in Bulgaria?
Exchanging money in Bulgarian banks
In Bulgaria, you can exchange money in every bank office. However, this is time-consuming and there might be a commission fee as well, depending on the bank. If you've decided that the bank is where you want to exchange your money, prepare yourself with a passport as you are going to need it at the cash desk. Also don't forget to ask if the bank has any taxes and commissions and how much you are going to get charged in total.
Exchanging money in currency exchange bureaus in Bulgaria
The other option you have are the exchange offices. There are many exchange offices around, especially in the bigger cities in Bulgaria. What you should have in mind about them: always check the rates carefully, because there are quite a lot of them that will offer, for example, to buy 1 EUR for 1.49 BGN instead of 1.94 BGN. If the rate is okay, then don't forget to also ask them if they charge commission too.
Some of the best places around Sofia where you are going to find the best rates are located downtown just by the National Palace of Culture. The one on Vitosha Boulevard works only during the day, but the other one by the corner on Scobelev Boulevard works 24/7.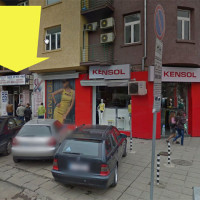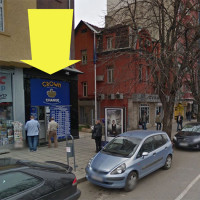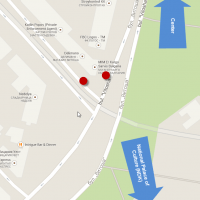 CLICK FOR DIRECTIONS
Sending money via Bank Transfer to or from Bulgaria
Also, if you're in Bulgaria and you need to send money abroad via bank transfer, we highly recommend Transferwise. We use them all the time to transfer money from Leva or EUR to pounds, and their fees are minimal. The transfers almost always arrive on the same day too which is often fastest than going directly to the bank!
Don't waste money on unnecessary commissions or rate deceptions! There are so many things you can enjoy in Bulgaria with your cash as here is still one of the cheapest destinations to visit in Europe!