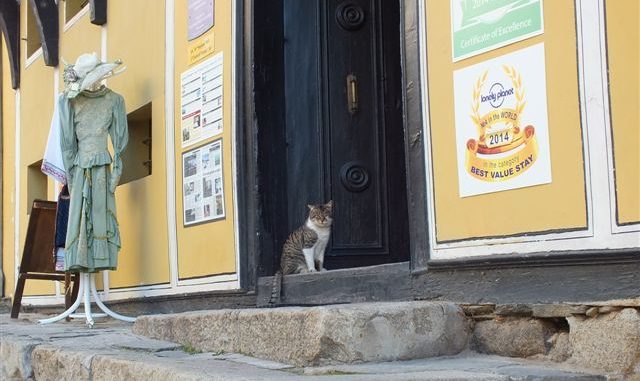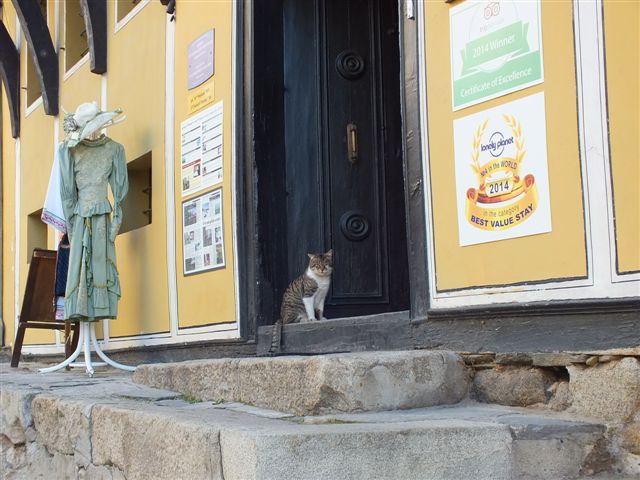 One of the biggest trends shaping the tourism and travel industry over the past decade and more has been the rapid increase in the number of travellers aged 65 and over, spending time abroad.
A combination of more disposable income in retirement, better health and perhaps even factors like the internet-fuelled rise of independent travel have all contributed to a significant growth in the market for older travellers.
According to new research by Avanti, a travel insurance firm that specialises in policies for people aged 50 and above, the number of over 65s travelling from the UK has risen by 35% since 1998, reaching 1.36m in 2018.
But that increase pales into insignificance compared to the massive increases in senior travellers witnessed in certain destinations. According to EU figures quoted by Avanti, Bulgaria sits near the top of that list, with the number of over-65s visiting the country soaring by an enormous 1398% since 1998.
Changing fortunes
There are, of course, no shortage of factors to explain this enormous increase. Bulgaria's tourist industry, centred on the Black Sea coast and its multitude of ski-friendly mountains, was well developed in the post-war communist era, attracting visitors from all over the Eastern Bloc. But after the fall of the Iron Curtain in 1992, the industry took a nosedive as it took time to reorientate towards a market economy.
By the turn of the Millennium, Bulgaria was still not on the radar of most Western holidaymakers. But a key breakthrough was the launch from 2004 onwards of budget airline flights to the key Black Sea hub of Varna, including direct flights from London. Combined with the growing popularity of independent travel booking online, Bulgaria's many and varied charms were finally fully opened up to brand new markets.
Fast forward another 15 years, and the feeling is that Bulgaria is on the verge of rivalling traditional European holiday hotspots like Spain and Greece. Travel industry trade body ABTA reported that bookings to Bulgaria were up 30% for summer 2019.
The conventional wisdom is that Bulgaria's reputation as a low-cost, high-value destination is further fuelling interest amongst holidaymakers facing tightened household budgets. And this certainly chimes with one of the key priorities of older travellers – according to Avanti, two in five British holidaymakers over the age of 65 worry about the cost of travel.
But by the same token, Bulgaria is far more than just a budget option. One of its great attractions, and a key driver of its soaring popularity is that it offers a genuine all-year-round destination with something for everyone. For the sun-seekers, Black Sea resorts like Golden Sands, Sunny Beach, St. Constantine and Helena are the match of anything you can find in the Greek islands or Spain, while ski resorts like Pamporovo and Borovets offer pistes to rival the best of the Alps in scenery just as beautiful and dramatic. But what is often overlooked is Bulgaria's wonderful and varied cultural heritage, too. Away from the beaches and pistes, capital Sofia is rapidly building a reputation as an intriguing city break destination, while in 2019 Plovdiv was named European Capital of Culture.