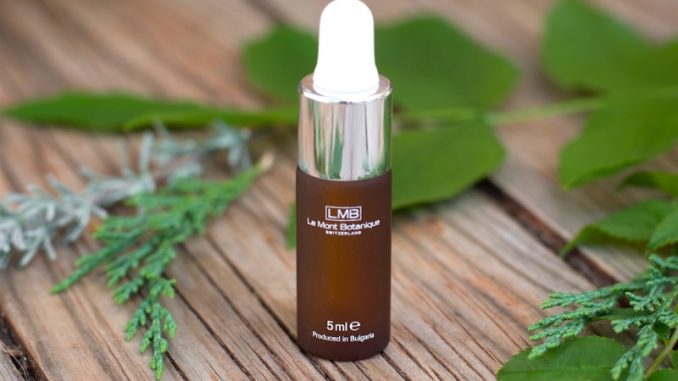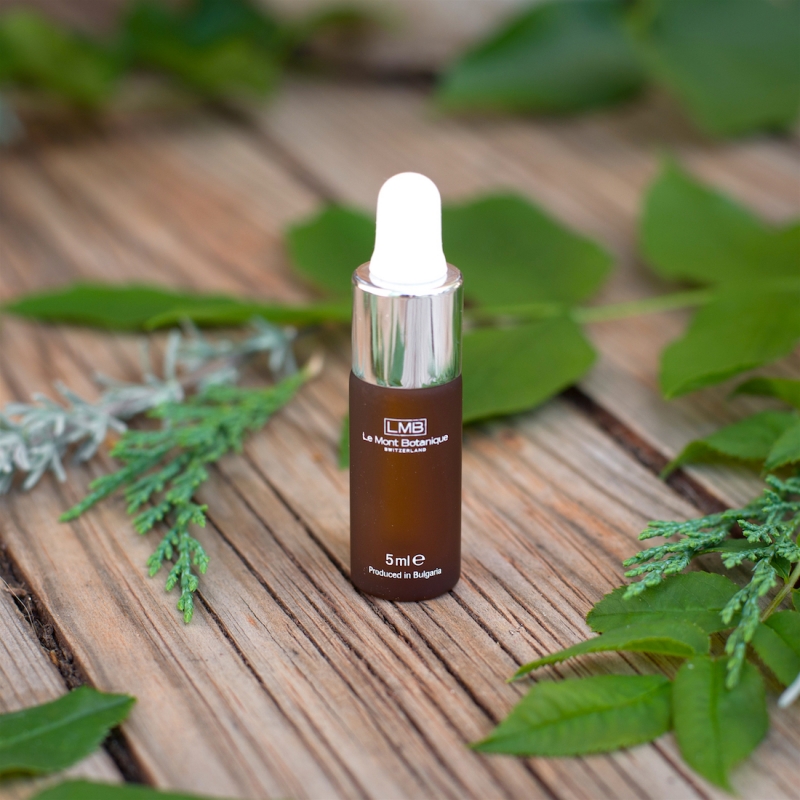 I think that everyone who has done some exploring here would agree that Bulgaria is very, very beautiful.
There are so many areas of unspoiled nature, a gentle, short hike in the mountains can show you some of the most beautiful, natural sights you'll ever see. Take Rila Lakes as an example, truly breathtaking stuff!
Bulgaria is also known for its beautiful people. I have heard time and time again that many Bulgarian's swear by using some of the natural Bulgarian ingredients found here, to keep them young and beautiful. For example, some of the best Rose Water and Rosehip Oil in the world is found in Bulgaria. Rosehip Oil, which is rich in Vitamin C, and when fresh, has the incredible ability to speed up the regeneration of skin cells which, in turn, reduces fine lines and wrinkles and fades blemishes and scars. This wonder oil is one of the many anti-ageing tips that Bulgarian's will share with you.
You may have also heard that Bulgaria produces around 90% of the world's Rose Oil which is found in almost every perfume sold on the planet!
Today, when so many beauty products promise the world and use nasty chemicals to achieve their so-called wonder results, it's important to do some research and find pure, natural alternatives that are really going to do you more good than harm!
For more than a year, I have been using some amazing products by Le Mont Botanique, a European brand that uses the best fresh ingredients from Bulgaria. My personal favourite is their Fresh Unrefined Rosehip Oil, which I wear now as a daily base to my skincare routine and make-up. The products are packaged in small bottles or tubes to ensure they remain fresh, which means you get all the goodness out of the ingredients every time you use it.
I have a code to share with our readers which gives you 15% off everything on the Le Mont Botanique website. Enter ESLB15 at checkout to enjoy! And, there is FREE shipping in the UK and Bulgaria. www.lemontbotanique.com