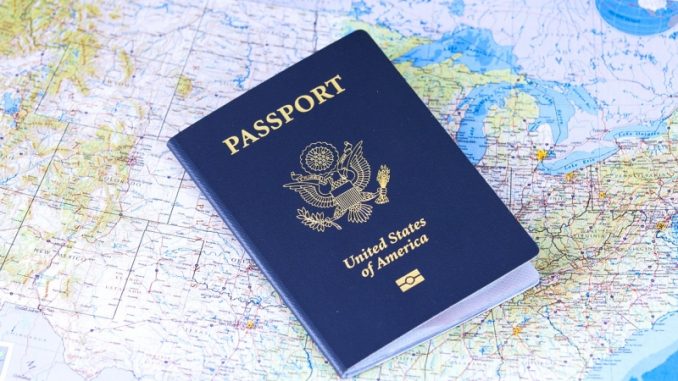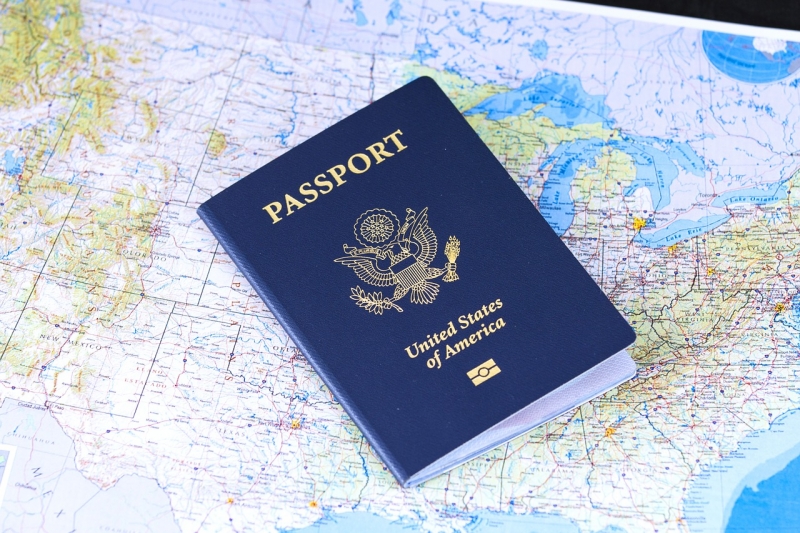 Mist-covered mountains, golden beaches and bustling cities, Bulgaria is a country renowned for its natural beauty. For this reason, it's understandable that countless American's have considered emigrating there, especially to live out their retirement – but what can you expect from this European treasure? We're exploring, below.
Do You Need A Visa?
While American's travelling to Bulgaria for a period of fewer than three months wouldn't require any kind of visa, you will need to apply for a residency permit if you're planning to move. In a similar way to the US Visa, this will allow you to live and work within Bulgaria for more than 90 days provided you pass all requirements. You'll need the following:
Passport Validity – Your passport needs to be valid for the entire duration of your stay, or for three months from the date of travel if you're planning to move.
Police Registration– It is important to register with the police if you're planning on moving, and this should be done around the same time as your application for a residence permit.
Emergency Documents– When initially travelling to Bulgaria, you'll need to make sure you have any travel documents with you.
Enough Money Or A Secured Job– You'll need to prove that you can support yourself if moving to Bulgaria, or have some form of employment prepared or ongoing when you pass the three-month
Cost Of Living
When travelling to Bulgaria, one thing you'll really have to consider is the cost of living. Although this may not seem like an important detail at first, ensuring that you have the funds to move there and sustain a lifestyle is vital. This can differ from area to area, but the average price for a one bedroom apartment per month averages out at about €250, you can then budget around the price of your accommodation, allowing you to market out your own budget for a living.
Things To See And Do
Whether you visit the Rila Mountains for skiing or you decide to visit the 10th-century eastern Monastery, the choice is completely up to you when it comes to things to do in Bulgaria. In addition to this, there are also a number of incredible restaurants at affordable local prices that will provide you with amazing food day in day out to help you accustom to your new life in Bulgaria. 
Language Barrier
While there is a minimal language barrier with younger residents, when talking to some of the older locals you may find yourself struggling to communicate if you have limited or no knowledge of the language. However, with a large number of tourists visiting here per year, there are a large number of English speaking locals, particularly within the major towns and cities. Some of the most popular languages within the country are German, French and of course, Bulgarian, but there are still English speaking expats that reside here, making communication simple.
Way Of Life
When moving to a foreign country, it is important to adapt to the way of life. It is important to not only bring some of your culture with you for your own comfort but to also experience new things that are slightly out of your comfort zone. You never know, from taking part in some of these activities you may also find a new set of friends or like-minded people to share your experiences with, helping you to feel less alone. In addition to this, if you are moving to Bulgaria for a job, it may be beneficial to get to know your work colleagues, as this will help you to settle in and find some of the best places to eat and drink so you can truly settle in.
With this being said, this is an adventure and with plenty to explore, it is certainly a new opportunity to reinvent yourself and try something new. There has never been a more exciting time.
Good luck!