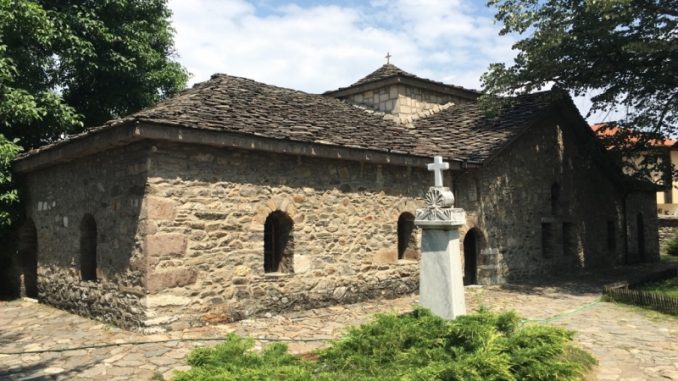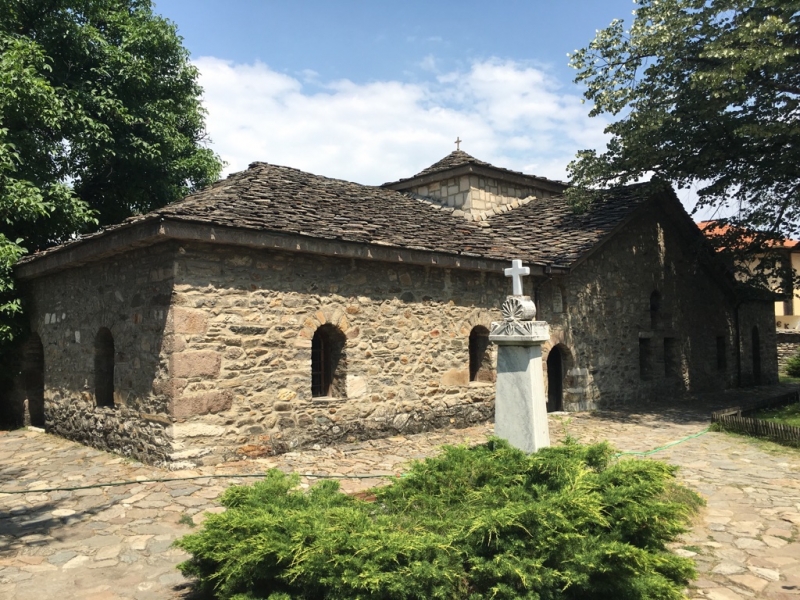 When I first heard about the Batak massacre, I was shocked and saddened and almost certain that I would never want to visit the place where this terrible event occurred. However, recently I was in Velingrad, nearby the small town of Batak, and so I decided that it was time I went to see the Batak Church, light a candle and pay my respects.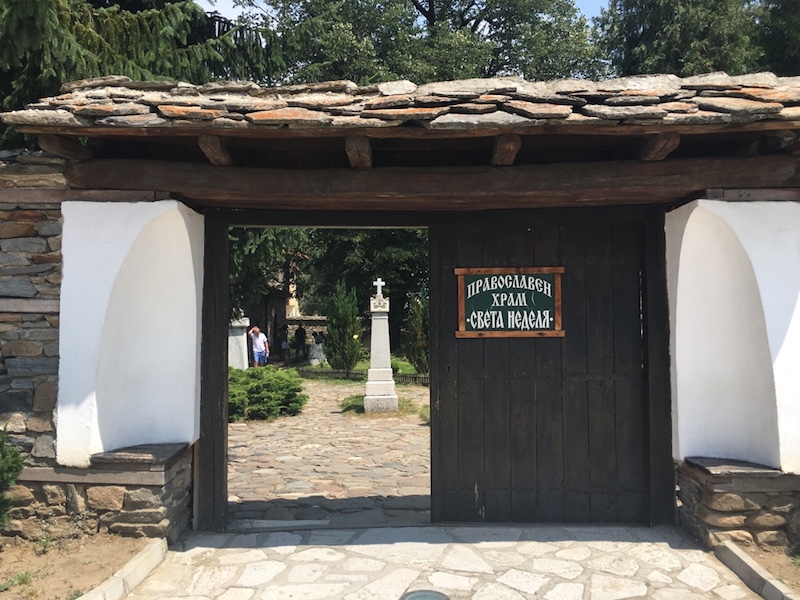 The massacre happened in May 1876. The people of Batak played an important part in the April uprising against the Ottoman Empire, providing the revolutionaries with supplies and blocking the Turks from reaching theirs. Things went very wrong when some revolutionaries made a deal with the Bashi-Bazouk that they would lay down their weapons if the soldiers would leave the town. The agreement was made, the revolutionaries laid down their weapons and then they were killed. Following this, hundreds of residents from Batak were killed and those who could escape went to hide in the St Nedelya church.
A few hundred people remained locked inside this small church. For 3 days, they hid inside, with no water or food. The army were shooting at the church and trying to break inside. Mother's with babies and children were digging the ground with their bare hands to try and find water, but without success. The villagers were told that they would be saved if they agreed to convert to Islam, none of them did and so the Bashi-Bazouk finally decided that they would set fire to the church and kill them all.
When I walked inside the Batak church, the first thing I noticed was how cold it was. There was such a chill in the air, despite it being 35 degrees outside. The walls of the church are still black from the fire and there are bullet holes opposite the door. The most difficult thing for me was seeing the hole in the ground that they had dug in search of water. It was so deep and so hard to imagine that this was made with their bare hands in desperation. Then I saw the glass coffins full of skulls. I cried inside the church.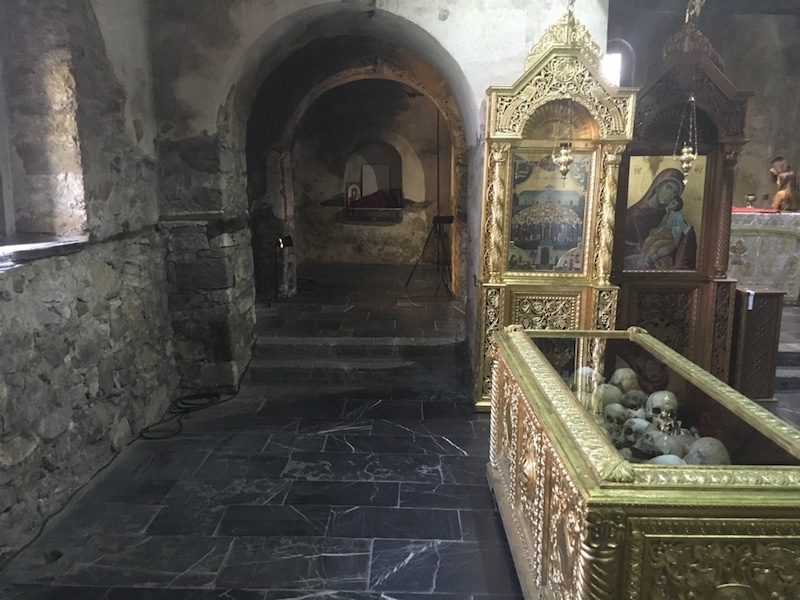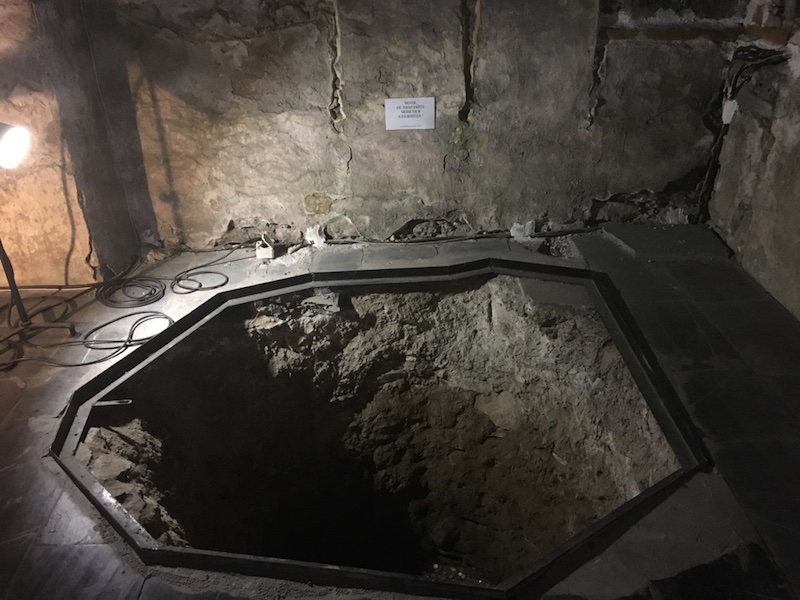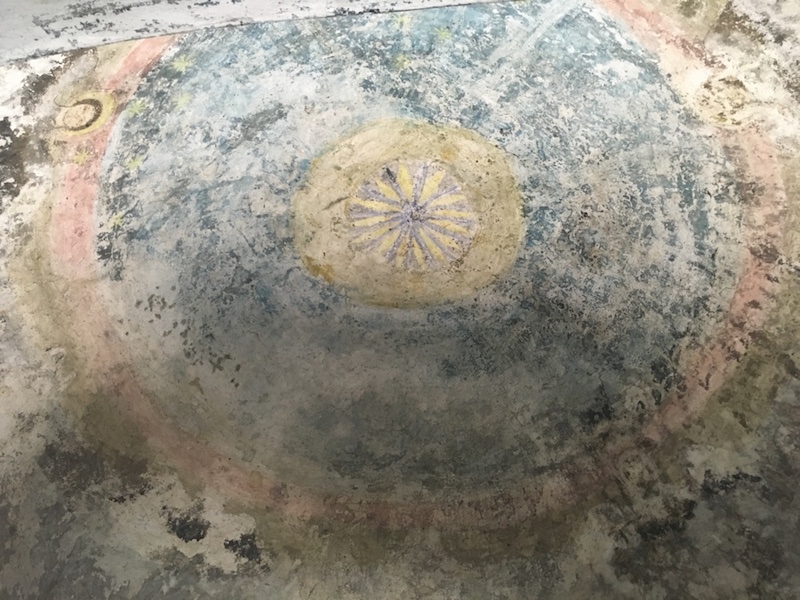 There's a small chapel on the grounds of the church and a place to buy candles. I'm not religious, but I lit one candle in the chapel and said a quiet prayer for all the people who suffered there. I believe that it's important to understand the history of a country and its people to truly understand the culture, and places like Batak church really make that possible.