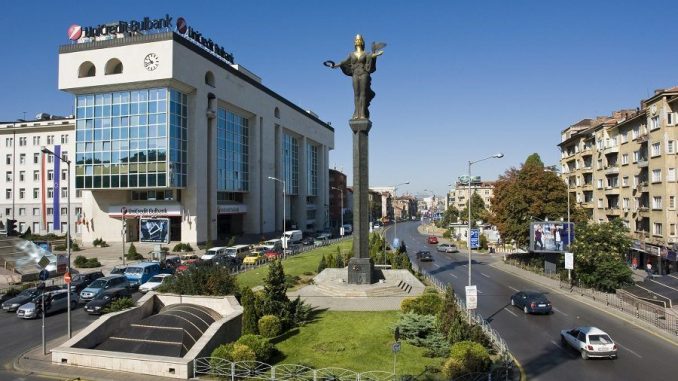 Luana Weaver, travel enthusiast and editor at Route4us, recently decided to take a trip to Eastern Europe.
She first visited Budapest, Timisoara, after which she decided to explore the hidden gem of Bulgaria. She was so impressed with the diverse beauty of the country that she decided to visit its main cities: Sofia, Varna, and Plovdiv, in addition to quainter but not less breathtaking spots around the country.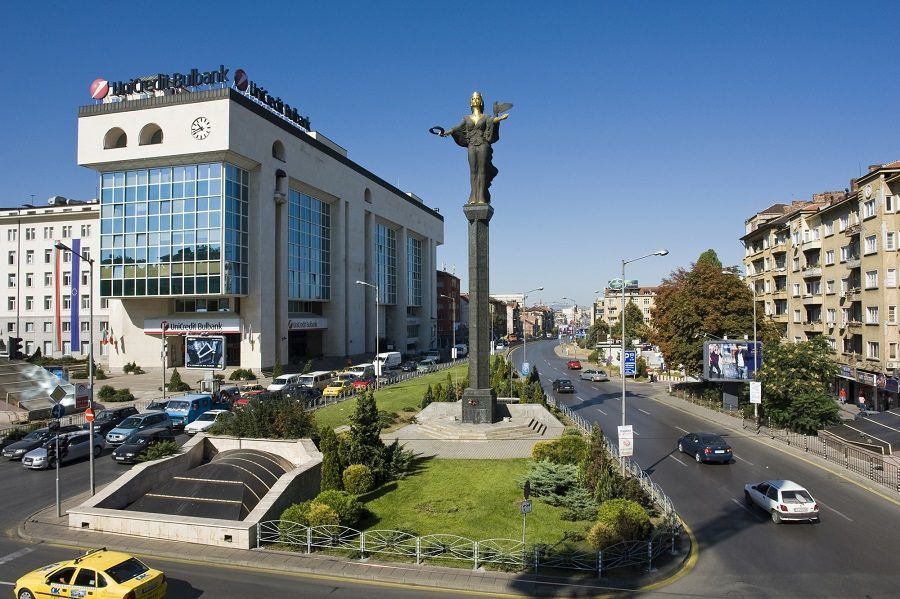 It's impossible to escape beauty when you visit Bulgaria. You're either going to be enjoying the coastline of the Black Sea or the majestic mountainous interior. In either case, the crisp fresh air will likely revitalize your entire being. While these are obvious positives, what you can experience in Bulgaria goes much deeper.
For instance, Bulgaria is known as a cultural melting pot. Influences include; Greek, Slavic, Ottoman, and Persian. When you mix these different cultures together, the result is some of the most fascinating dance, music, arts, and artifacts found anywhere in the world.
Interestingly, you don't hear many people saying that Bulgaria is at the top of their vacation list—or on their vacation list at all—but almost everyone who visits Bulgaria comes back saying it was one of their top travel experiences. Consider this nation of roughly 7 million people a hidden gem – and it's a budget-friendly destination to boot!
By this point, it should already be obvious that visiting Bulgaria would be a wise decision. Deciding what to do in Bulgaria can be tricky – there is just so much on offer.
It's best suited for families, adventurers, and couples.
In other words, there is something for everyone.
Here Is A List Of The Best Things To Do In Bulgaria
You're going to find many intriguing options. This could lead to a difficult decision-making process, but don't fret; you can't go wrong no matter which option you choose.
Nessebar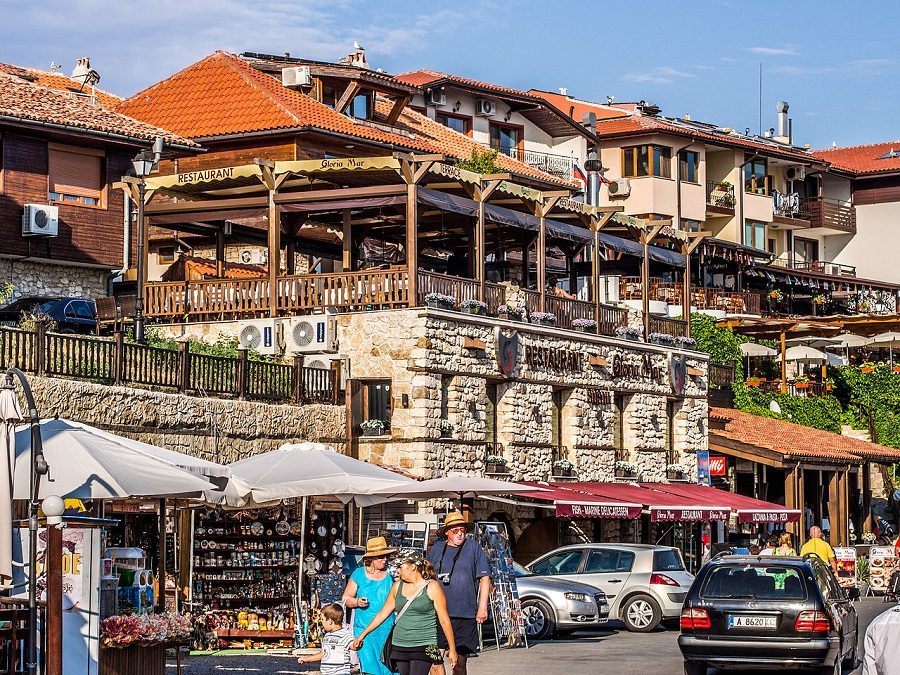 Nessebar is an ancient and quaint city with cobblestone streets, restaurants that overlook the sea, local bars, small parks, historic architecture, archaeological remains, warm people, and churches from the 4th century to the 18th century.
The best way to see Nessebar is to allocate a half of a day for exploration. In addition to the attractions above, you can grab a coffee, beer, or ice cream and go for a scenic stroll along the harbor or on the pier.
If you choose to dine in one of the restaurants, it should be noted that seafood is the specialty here. However, very few complain about the Bulgarian cuisine here whether it's seafood or not.
Rila Monastery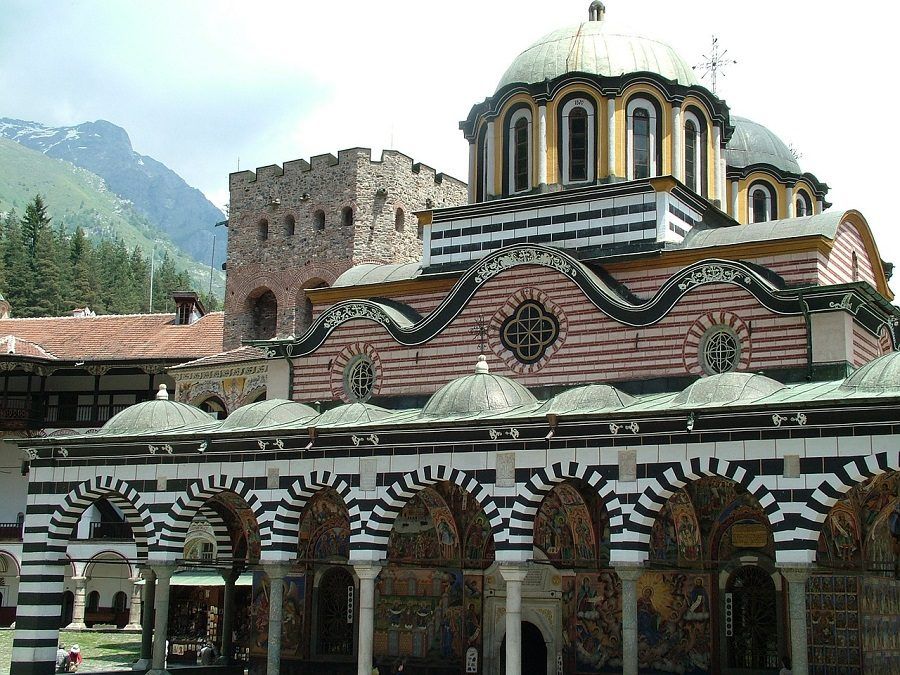 The Rila Monastery is a World Heritage Site with a mountain backdrop. Many visitors say this is the cleanest air you will ever breathe in your life. That fact alone should make this an alluring option.
When visiting the Rila Monastery, you can take a guided tour and learn about the history of the region. You can also see it alone and lose yourself in its magnificence. The best things to see are the galleries, the old kitchen, the collection of weapons, and art from different eras.
Cathedral Saint Alexander Nevski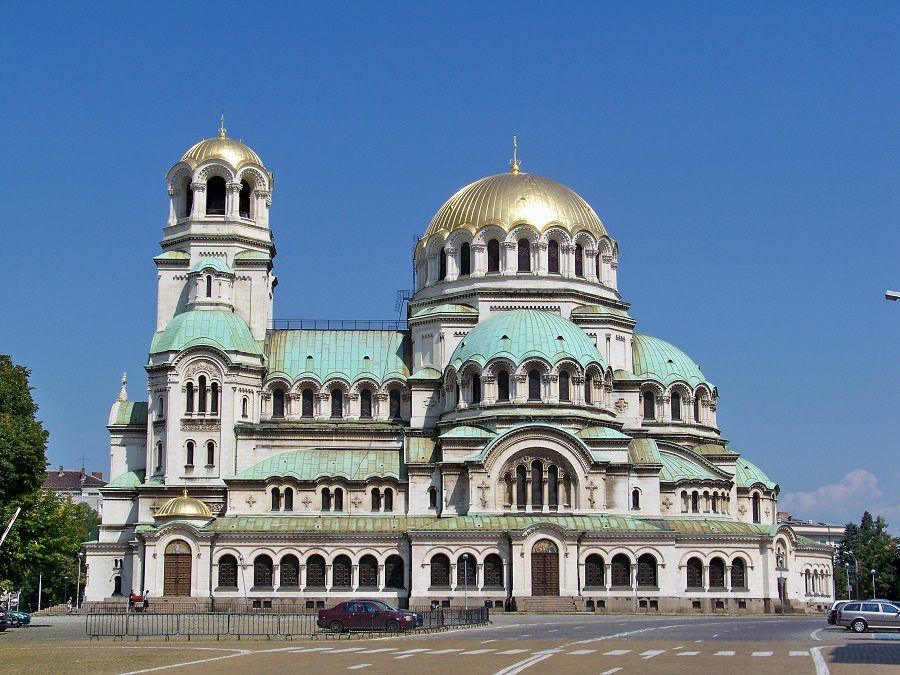 This is a unique location because you're not allowed to take pictures. This church sits at the heart of Bulgaria and it's renowned for its breathtaking interior. Unfortunately, you aren't allowed to take pictures there. One of the few places you can find a picture of the interior is on Atlas Obscura.
Seeing the place in a picture is, of course, not even near to seeing it with your own eyes. Should you go visit, odds are that you might hear the choir singing.
Plovdiv Old Town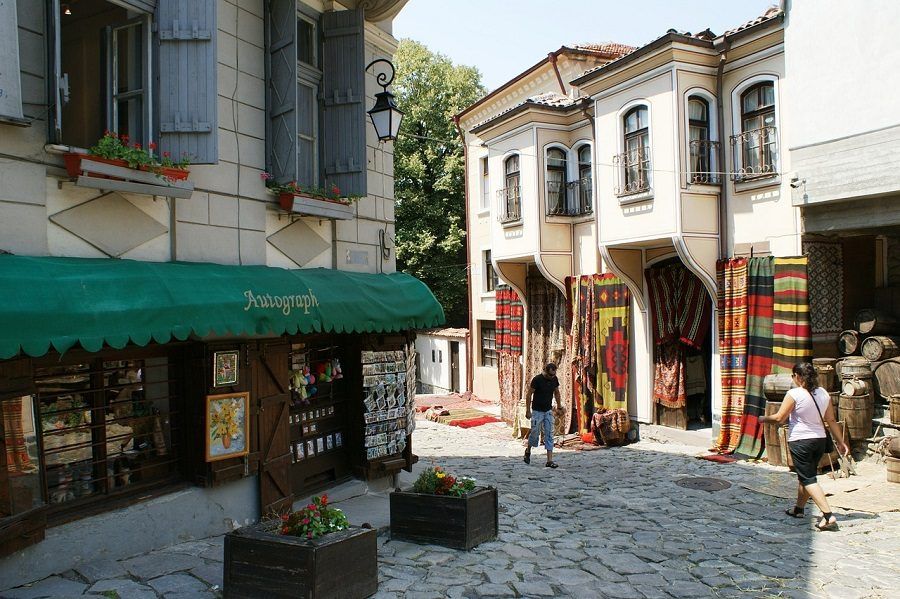 Recently chosen as the European Capital of Culture for 2019, Plovdiv Old Town has plenty to offer.
You might find yourself walking over cobblestone streets and ducking into antique shops and museums. You will also find an Ottoman mosque and a Roman amphitheater.
Allow 1-2 hours to enjoy this breathtaking town. Be sure not to overlook the stunning architecture.
Vitosha Mountain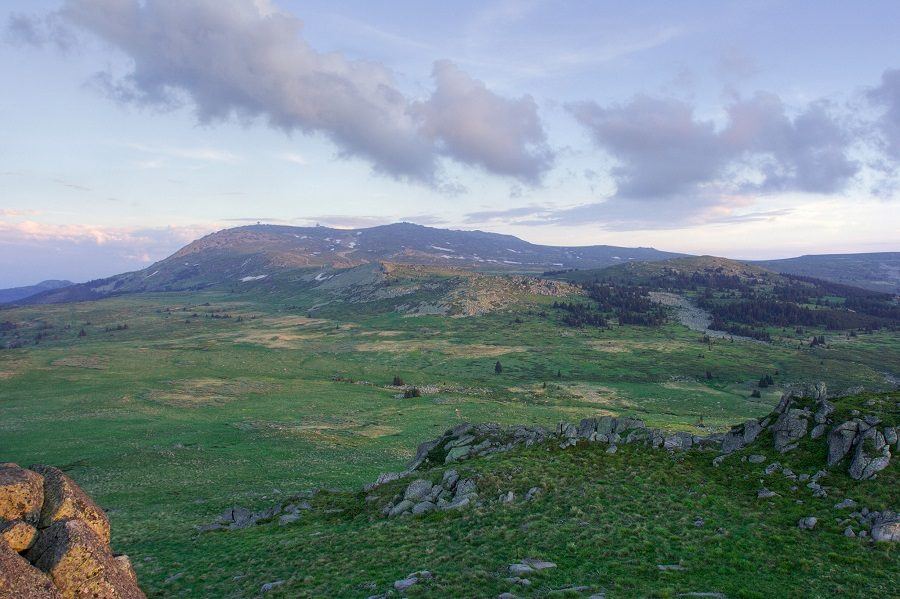 The third-highest peak in Bulgaria at 7,513 feet, Vitosha Mountain is a national park that offers skiing and hiking. If you opt for the former and you're not experienced, don't worry; you can take advantage of the ski school for lessons.
For those who are hiking during the warmer weather, don't forget to stop at the waterfall.
Sozopol Old Town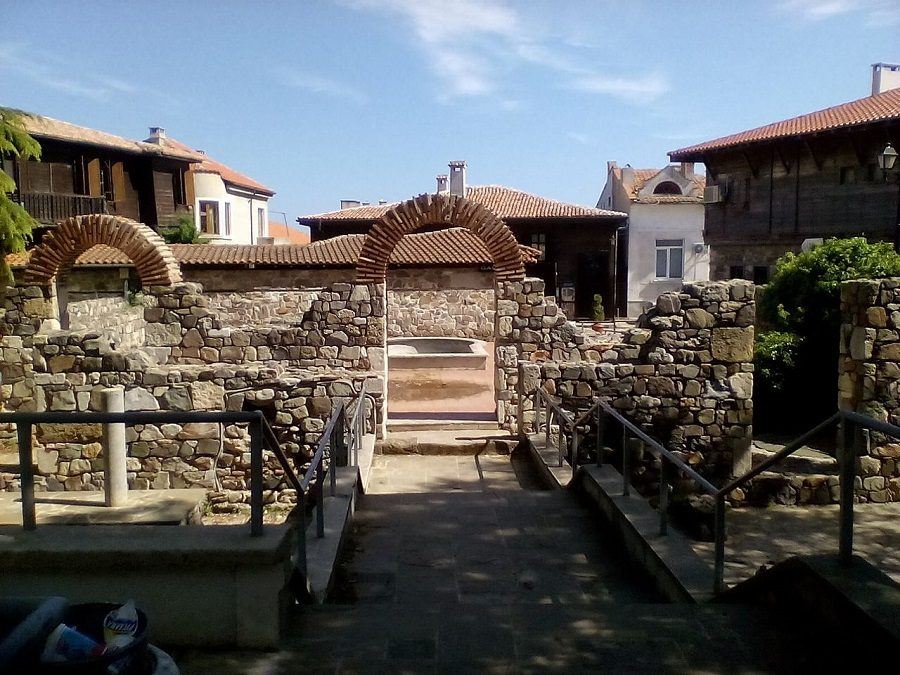 Once again, you will be walking on cobblestone streets, which gives you a feeling of being transported back to a much simpler time. In this case, you will find quality food at harbor-side restaurants, wooden houses, cafes, as well as warm and friendly people.
This information might sound simplistic, but therein lies the beauty of Sozopol Old Town – its simplicity. Don't miss it!
Palace And Botanical Gardens Of Balchik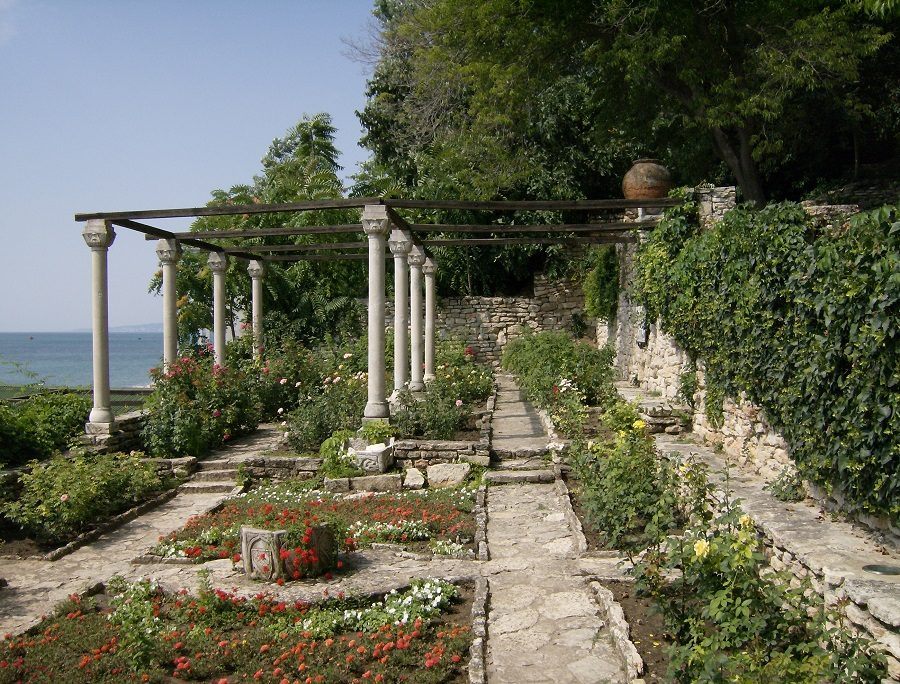 Balchik is a Black Sea coastal town. Within that town is what many visitors describe as one of the top places to see in all of Europe: the Palace and Botanical Gardens of Balchik.
In addition to beautifully manicured gardens, you will find a palace, a waterfall, and an outstanding view of the sea. This is the perfect way to end a day in Balchik after seeing the marina and beach. You should also consider browsing the little shops selling local items right outside of the botanical gardens. You want to have more than some pictures as a reminder of the beauty of this town.
Varna Sea Garden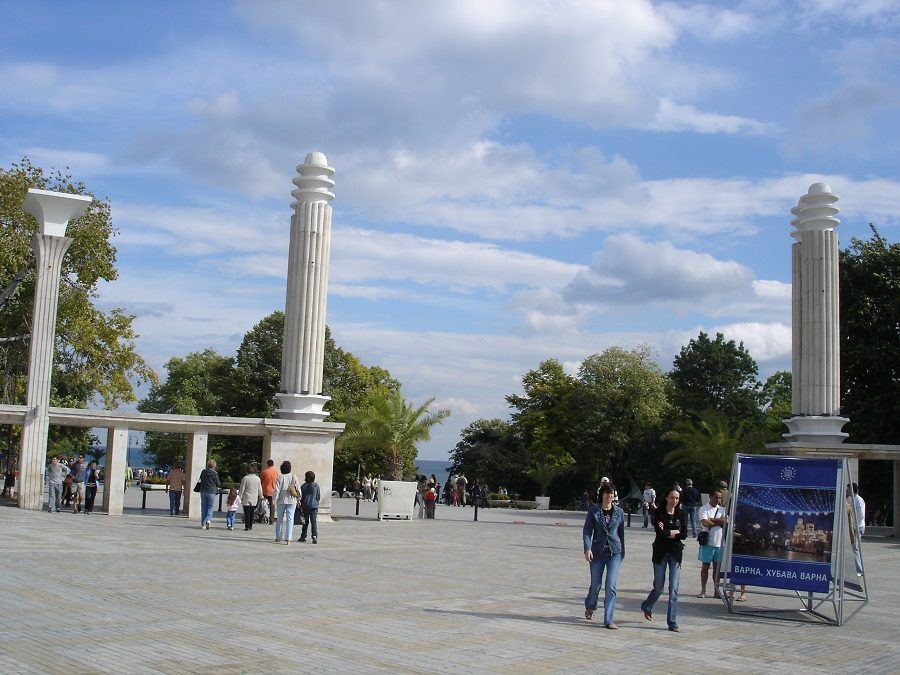 It's often said that simplicity is bliss. Nothing can be a better example than Sea Garden. This is simply a big, beautiful, and clean park with flower gardens, waterfalls, seaside views, hiking trails, statues, and benches for relaxation.
Varna Sea Garden is the ideal location for a stroll. That said, if you would prefer a little more action and you're visiting during the warmer seasons, then you can try some water sports like windsurfing.
Family Fun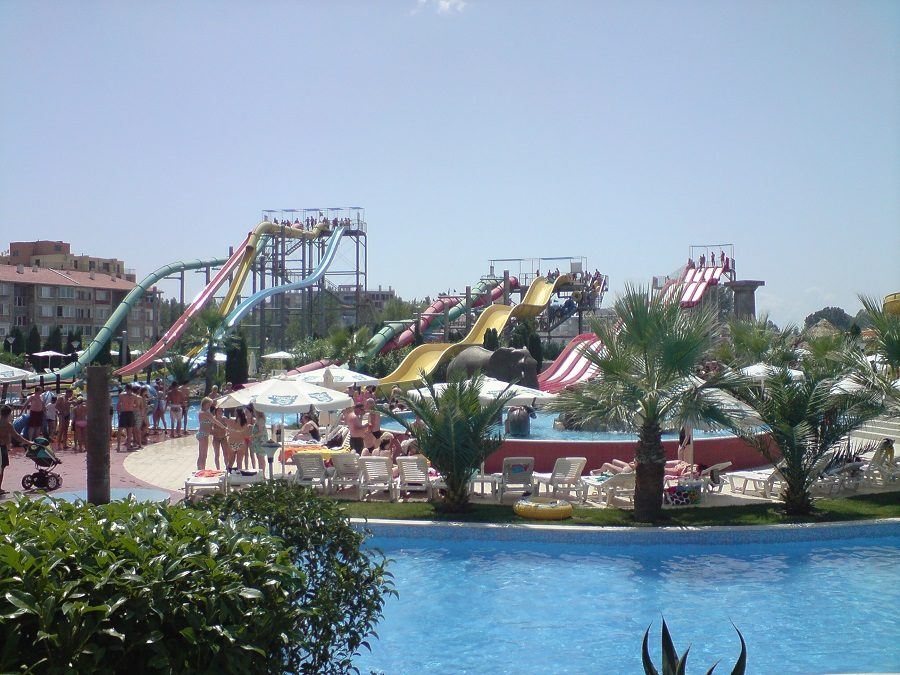 You should consider all the options above, even if you're taking your kids along. The only place that you should take caution would be the Vitosha Mountain. You might consider taking your kids to a ski school so you can enjoy yourselves as a couple without worrying about their safety.
If you're visiting Bulgaria during the warmer months with children, then Action Aquapark is your top pick. This water park is smaller than most, but there is no shortage of fun rides. Lockers are available for your convenience, and the staff is friendly and alert. There is also a zoo at the back of the park.
Another fun option for families visiting Bulgaria is Sunny Beach Luna Park. This is basically a fair that offers rides, games, and good food all at fair prices. It's best suited for younger children, but that changes after 9 p.m.

PIN THIS!
Now you know a lot more about Bulgaria. It truly is the hidden gem of Eastern European vacation destinations. If you choose to visit, then you're likely to return home feeling rejuvenated.
Any vacation destination can be rewarding, but not many vacation destinations offer seaside and mountainous terrain in such close proximity. The fresh air alone might be the ultimate reward.
Rent a car in Bulgaria, and start exploring its treasures today!
Other Bulgaria Travel Blogs You May Like
Things To Do In Sofia
Things To Do In Varna
Best Day Trips From Sofia
Bansko Ski Resort
Bulgarian Festivals
Rent A Car Bulgaria
Where To Stay In Sofia
Best All Inclusive Hotels In Bulgaria