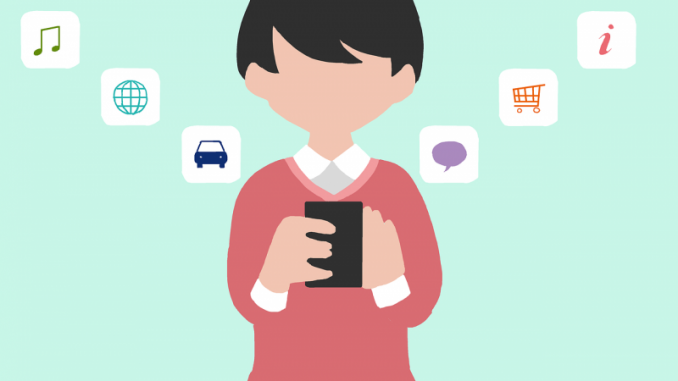 Traveling is an excellent way to spend your free time, holidays, and whatnot. It lets you unwind, relax, and take a break from all your everyday stresses at work and home. But did you know that sometimes, planning a trip can also be stressful? Not to mention, lots of money in the process? Bulgaria, is one destination a wanderer soul must visit – not only because of its stunning tourist destinations but also because of their hospitable residents.
Not everyone can travel without careful planning – especially if you have a limited amount of time and budget to work on. Planning which destination to choose from, what kind of transport you'll take, and what hotel to stay in is just the beginning. You'll also need to see what places to visit, and activities can fit within your budget. Because let's face it – even when visiting places offering great value, such as Bulgaria, travelling can still be expensive. How can you lessen your travel expenses in Bulgaria or any part of the world without sacrificing quality?
Did you know that several travel apps can help you save money and still have a great time while travelling? That's right. Thanks to modern innovation, we can enjoy a fun-filled journey without breaking your bank. Aside from must-visit websites such as touristsecrets.com, you can save money and still enjoy your travels.
Curious as to what apps these could be? Here are eight travel apps every traveller needs to have in their smartphones while travelling the world.
Service
According to service, it can save you up to $300 yearly if you use its services. One only needs to sync your email with the app, and it will automatically monitor all of your bookings and reservations. If there's any delay or your flight is cancelled, the app will contact the airline to file compensation claims on your behalf. The compensation varies per airline and will depend on many factors. But where else can you get an app that files for a compensation claim for you automatically?
Gas Buddy
Don't forget to download Gas Buddy before your trip. This app lets you know where the cheapest gas is at your location. Never again will you have to spend more gas at the first station you find. You don't even need to go for a vacation just to take advantage of this app.
Transit App
If you're more of the backpacker kind of traveller, then make sure to have the Transit App downloaded on your smartphone. We already know that public transportation tends to be a cheap alternative when traveling. You get to enjoy the view without the fear of being distracted while driving. With the Transit App, you get to check the schedules of public transport in nearby transit ahead of time to avoid confusion. Save time and money by knowing the exact time your public transport of choice leaves and arrives.
Trail Wallet
One app that is a must-have for travelers on a budget is Trail Wallet. This app allows its users to monitor their travel expenses. With the Trail Wallet, you can set your daily budget. Every time you spend money, you get to input all purchases and payments you make. Trail Wallet will then tell you how much you've spent so far and the amount you have left to spend. Unknown to many is that even the lowest-priced expenses can bust your bank. This app helps you keep your budget in check, so you don't overspend while on a trip.
XE Currency
Everyone can enjoy using the XE Currency app thanks to its many features. For one, it allows you to calculate prices by tracking the different exchange rates around the world. This is especially useful if you're travelling somewhere which has a different currency, such as Bulgaria which still uses the Lev, and not the Euro! The XE Currency app also allows quick and easy money transfer and even international payments perfect for business transfers. Whether you're out traveling for business or pleasure, you can count on XE Currency for live currency updates.
Good Read: 25 Unique Travel Accessories For Your Next Trip
Getaround
If you're looking for a similar app to Airbnb but for cars, then checkout Getaround. This app allows you to rent a car at a cheaper rate. However, its location is only available to limited cities in the US. There's no paperwork required, you get 24/7 roadside assistance, and rental insurance is already included in your rental. Search for the type of car you want to rent and set your budget starting from $30. One of its excellent features consists of the key-less software wherein you can unlock the car you rent with your phone.
Meal Ticket
This app is available for iPhone users. It allows you to access a list of local eateries with their coupons, exclusive deals, and reviews. Using this app will enable you to save money by choosing the best local restaurants near you, depending on your budget. You have the option to subscribe to its email list and receive reminders when new coupons are available from your favorite eateries. One impressive feature is you only need to show your waiter the coupon – no printing required.
Yelp
Another app popular among travelers is Yelp, which is available for both iPhone and Android users. When searching for the best value of your money, you can use this app to see which restaurant, store, or other centers have the best quality of services offered. You get to check the hours of operation of each establishment, their contact details, online reviews, and even their price rate per plate.