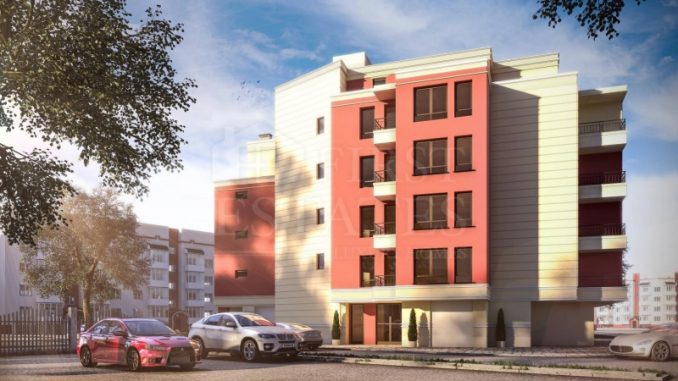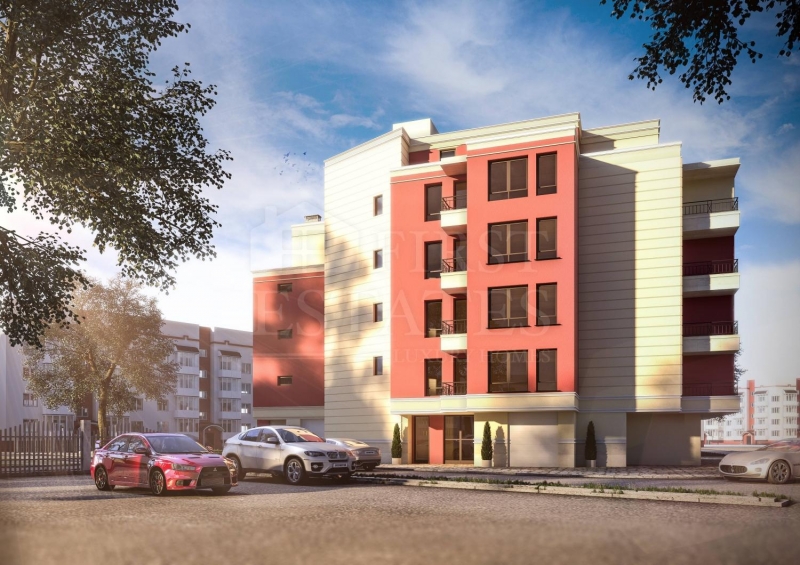 A few months ago, we interviewed Robin from Mexico to talk about his life in Sofia.
He was in the process of buying a property at the time, so we've kept in touch with him and are delighted to hear that he and his fiancé have found their dream home in Sofia! We asked Robin to give us some advice based on his personal experience of property hunting in Sofia and these were his top tips!
Take your time and select a real estate agent that you are comfortable with. Think of the agent as your friend that has your back when it comes to the property selection and all the complicated legal matters. If you don't speak Bulgarian, you should also make sure that your agent speaks good English and can provide you with bilingual contracts. I worked with First Estates who I can highly recommend for their professionalism and support.
Try to select properties with a parking space or the possibility of buying a parking space. You may not even have a car at the time, but if you decide to buy one later and there's no parking available close to your home, you will regret it!
Minor avenues and streets are not plowed in winter, so getting out of your property can be challenging if there is a strong snow fall. Think about this when you're choosing your location.
Always check properties for water damage, particularly in the ceilings and window areas.
Ask for blue prints of the property in CAD format.  This will help you a lot when remodeling the property.
Ask if it's possible to negotiate the final selling price. Even if it's within your budget, there's no harm in negotiating, especially if you are asking to include a parking space or garage with the property for example.
Of course, there is so much to consider when buying a property, particularity in a foreign country, but these are just some of the things that stood out for Robin during his search. We appreciate him sharing his tips and if you have something to add or a question about buying a property in Bulgaria, please get in touch!