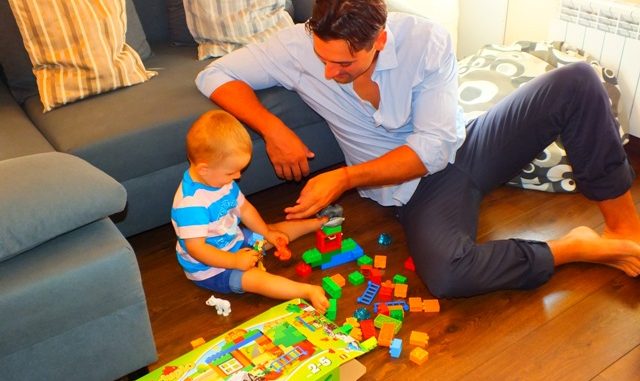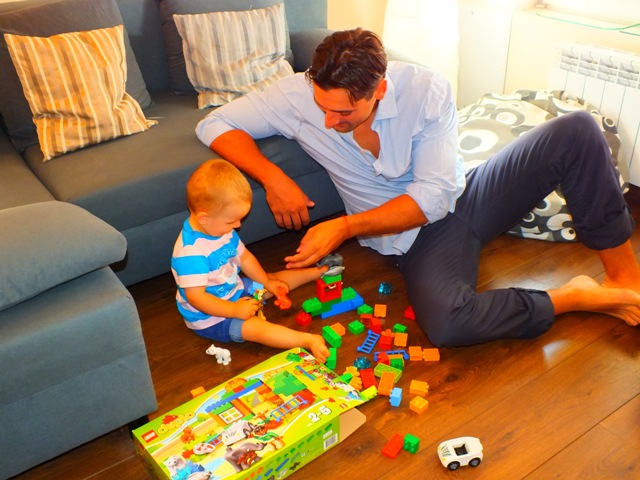 I decided that with so many great businesses being started in Bulgaria right now that I would make my very own research and share some of the best ideas that are happening around us.
My first 'Startup of the month' is Rentatoy. Let me tell you what they've been up to.
A few months ago I was at the Lego Festival in The Mall, Sofia and rediscovered the wonders of Lego! As a kid I'd had a few Lego small sets but seeing these incredible models made me think about just how awesome Lego is.
I was talking to some friends with children who agreed but said that Lego sets are still very expensive. This is fine if you're buying a gift once in a while but it's not good when your child is asking for a new set every month! Then I heard that some guys in Sofia came up with a wonderful idea to rent Lego sets. Intrigued by the idea I got them to explain it to me in detail and here's what they told me.
Most children play with a Lego set for several hours – once they've built the model they put it aside and want to start on a new one. They may have a few favourites that they want to keep however usually these made up Lego sets are no longer interesting to them so they sit on a shelf gathering dust. What's more, their parents are then given a hard time because they want the next set to play with. Based on the success of the sharing economy for many things, the guys at Rentatoy decided they could organise a system for Lego rental. if you're from the UK it's a bit like when you got DVD's from Netflix in the post.
The way it works is that the parents sign up and pay a monthly subscription, then their child makes a wishlist online choosing the sets they like the most and the next day they receive one of the sets from their list. They can play with that set for one month, and then it goes back into its box and gets returned for free. As soon as the set is received back at Rentatoy HQ they will dispatch the next one. They have special methods in place for cleaning the Lego and they also have a simple system for managing and replacing lost pieces. They work with local couriers such as Speedy so it's really easy to collect and return your sets too!
Why not follow Rentatoy on Facebook too, we know they'll appreciate your support!