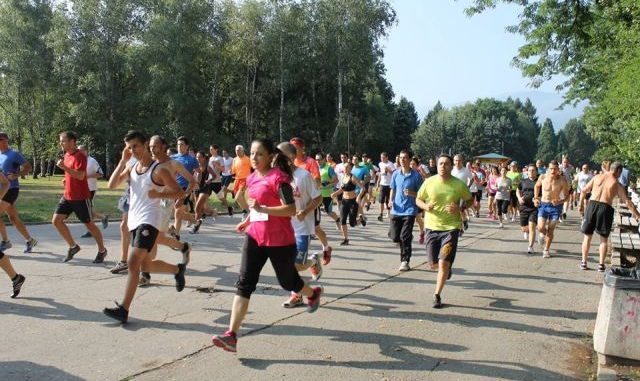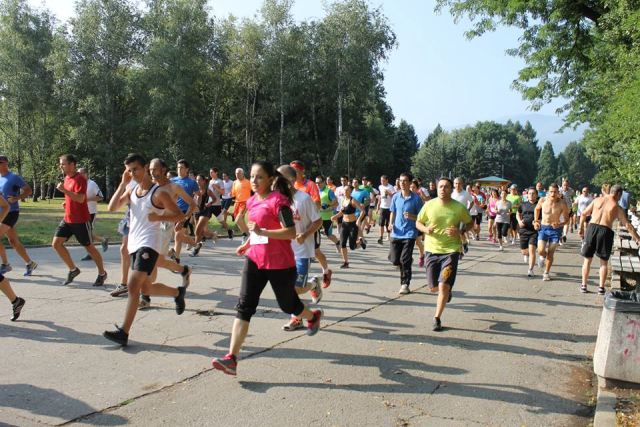 Finally, spring has arrived in Sofia! The sun is brilliantly shining and the first signs of pretty pink blossoms are on the trees. As the tradition goes, it will soon be time to hang our red and white martenitsi on those blossoming trees, and that will be a sure sign that winter is well and truly over!
Bulgaria is beautiful at any time of year, but spring is our favourite. We've put together some ideas of things you can do this spring in Sofia.
Go for a run in a park
If you enjoy a pleasant jog in the park, April in Sofia is perfect. The weather is warming up; the air is fresher and the city comes to life. You can find many great parks to go for a run in Sofia but our favourite is Youzhen Park (South Park). There's an organised 5km race every Saturday morning which you can join for free. It's a great way to get motivated and the atmosphere is always fantastic, last weekend we were there with around 400 people!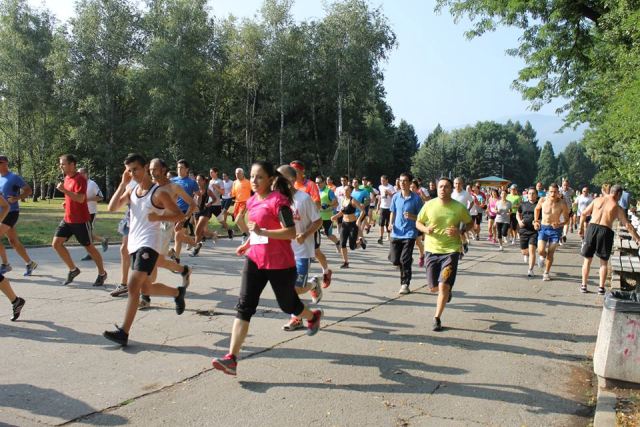 Go for a meal
Eating out in Sofia is always a great experience but this gets even better in spring / summer when many of the restaurants open their gardens. You could try The Little Things which is a new quirky restaurant set in a converted house and with a delicious, and very fresh menu.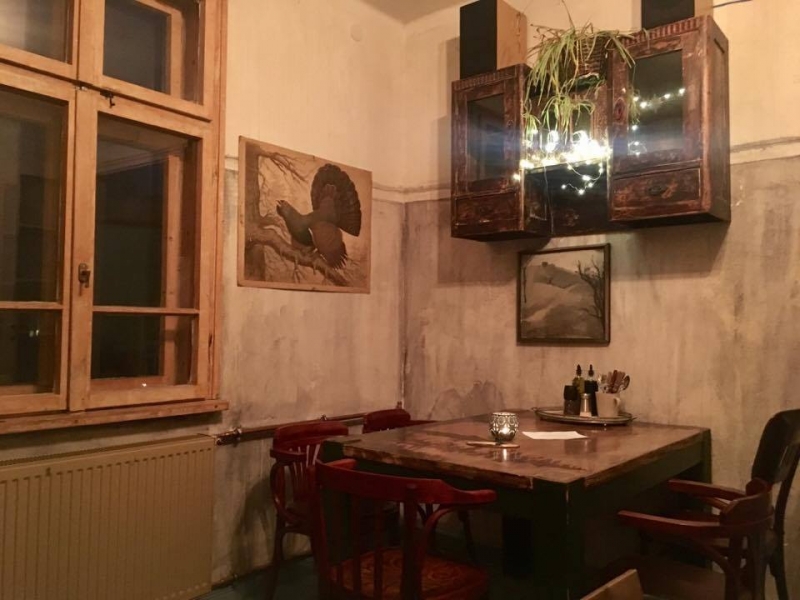 Go for an evening cocktail
Vitosha Street is one of the places that totally comes to life as soon as the weather warms up. This pedestrian street is packed with trendy bars and restaurants, many of which will even offer you a blanket for when the sun goes down and the temperature gets a little chillier.  Our current favourite on Vitosha Street is Social Café. They serve a great range of drinks and they also offer some tasty nibbles and pizzas.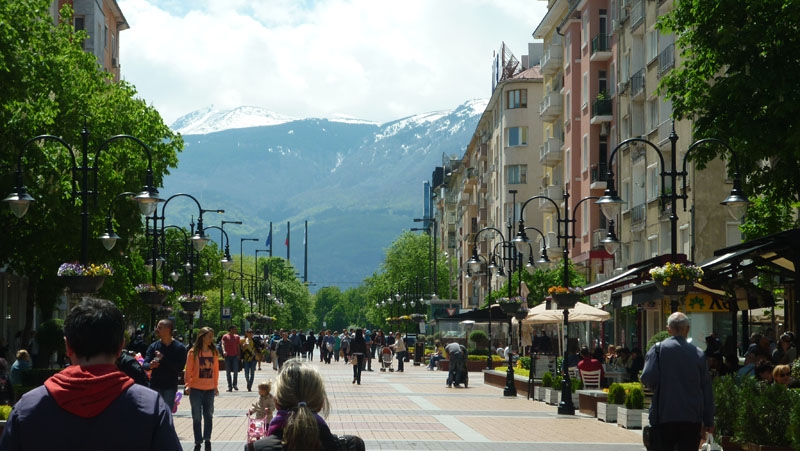 Go for a swim in a mineral pool
One of the wonderful things about Sofia is its proximity to some amazing mineral water pools. Whether the weather is warm or not, you can enjoy a soak in the hot springs. Our favourites are either Bankya or Korali. Both mineral pools are only around a half an hour drive from the centre of Sofia!