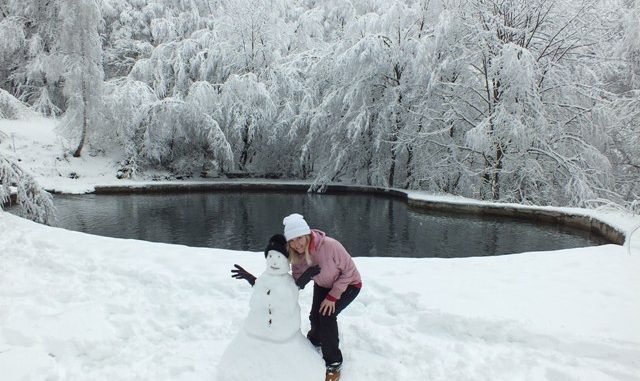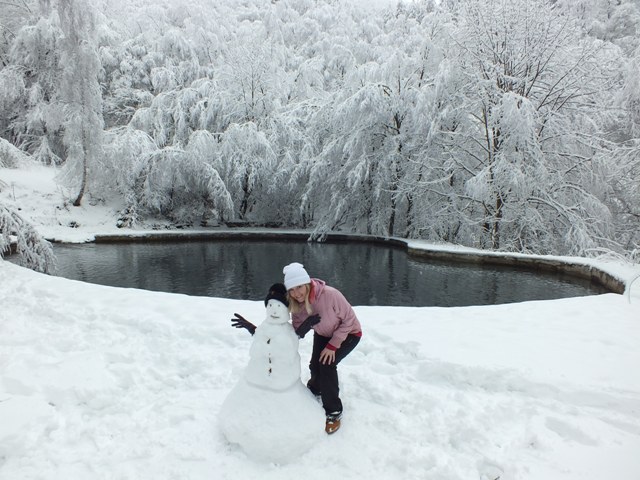 Sometimes you need to get out of the city and enjoy some natural beauty. Today I did just that and took the short hike from Simeonovo to the Simeonovo lakes. These are four very beautiful lakes that are tucked away in Vitosha National Park. Another one of Bulgaria's hidden gems.
Simeonovo can be easily reached from the city centre by car or bus and the walk from there to the lakes is around 30-40 minutes, depending on your speed. Just head up into the mountain from the centre, by the last stop of the number 67 bus. You can also park your car there. The street you need to take is called Vitoshki ezera and you need to take a left from that street towards the forest. Keep following the path until you find a wooden bridge and after you cross the bridge turn left and walk along the right hand side of the river. Keep walking and you'll see the first two lakes on the right. We took a slow walk as everything was completely covered in snow and ice today, but this made the area even more beautiful than ever. If you want to continue even further on from the lakes you can follow the yellow signs right to Aleko, the area where you will find all the ski centres on Vitosha.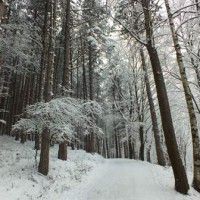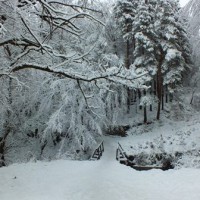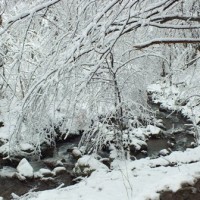 The lakes are artificial but the water runs from the Simeonovska river and they are well maintained. In the summer you can relax on the picnic benches or sun loungers that surround the lakes and enjoy the stunning views. In the winter you can have even more fun if you take a sledge or build a snowman, like we did today!
It's a wonderful walk which you can enjoy with almost anyone, I saw plenty of families with young children on sledges, some old couples taking a slow stroll, groups of friends having snowball fights and people walking their dogs.
Also, on the way into Simeonovo you will the see famous Snail House. It's not an attraction as such, it's actually a private residence but it's a great building to stop and take pictures of when you're in the area.