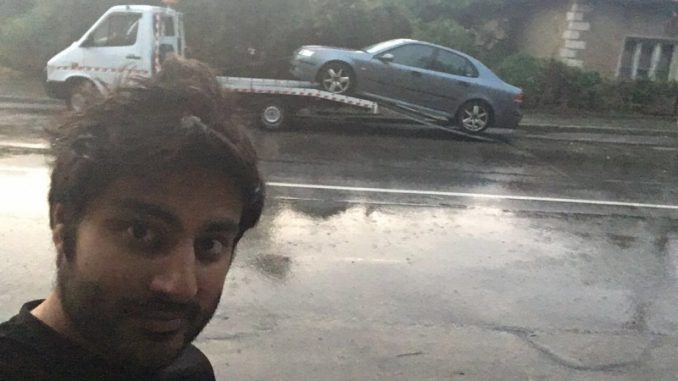 Rescue.
To save someone or something. To bring them back from the edge, destination Defeat looming. And repair the situation. And sometimes the person too.
Rescue is a word we all need in our lives. At some point, somewhere and somehow we all find ourselves in a position where we need rescue. At that given moment it's the helping hand one needs to make life move on again.
The last two weeks taught me this lesson. I rarely thought twice about the word rescue.
Then I broke down. Not me. No mental breakdowns for me. Yet. I mean my car. My trusty Saab. Recovery truck rescued us.
Then I found myself in desperate need of transport to take to go around checking out cars for sale in order to buy a new car. Ani to the rescue. Her huge Citroen Picasso was her rescue-aiding-sidekick too.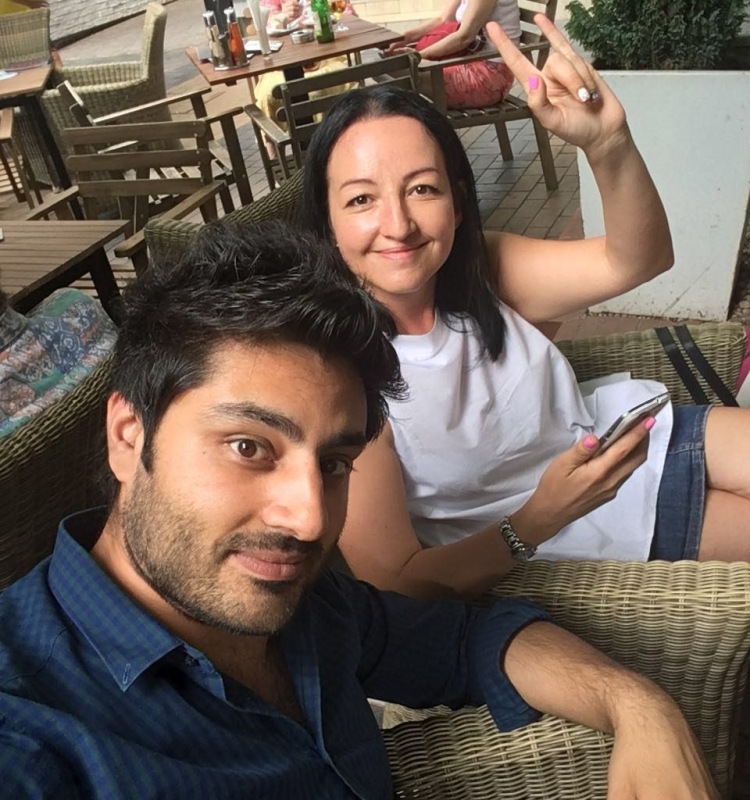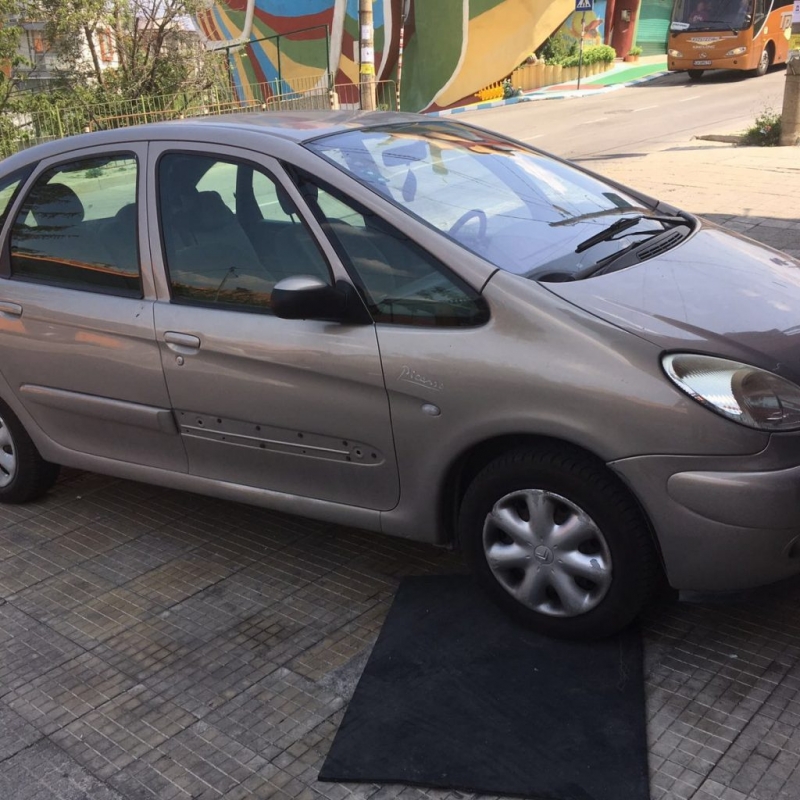 The chap I bought my new car from. Rescued me from the jaws of having to register it as he had done the hard work. He rescued me from time consuming research. I knew I could put my trust in him and he did it all for me.
My old car needed to go. Enter Peter. Peter to the rescue. He speaks perfect English and thus my lack of Bulgarian did not matter…and he went above and beyond to take my car away in a nice manner – and that was vital given the bond I had with my old car. He rescued me from battling with the car authority and municipality alone. He came with me. Peter to the rescue because I had no time and had actually run out of energy with it all. And I made a great new friend in the process.
In fact Peter has a recovery firm and can supply quality used parts for most cars. You can visit www.komtechnik.mobile.bg for more details.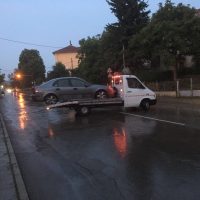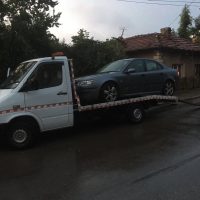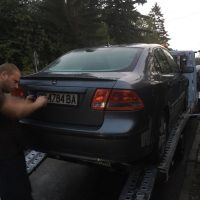 The above sounds dramatic. Rescue seems a big word to use. But for me it fits the bill. I avoided a whole load of stress because I found good people at the right time when I needed it the most.
I have always tried my best to be on hand to rescue someone if I can.
Sometimes the smallest helping gesture can define a great rescue.
Spending five minutes to rescue someone from a situation that otherwise may take up a lot more of their time and energy…leaves that person free to be on hand for another in-need-soul. To use their expertise and knowledge to rescue someone who is struggling…leaving that person free to use their expertise and knowledge…you get where I'm going with it for sure.
Be someone's hero soon. Next time you can help…do just that and help.