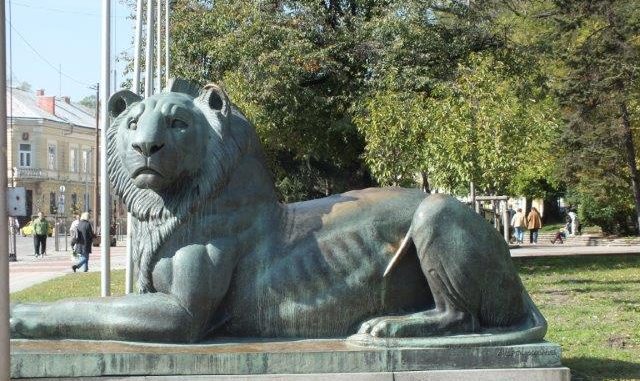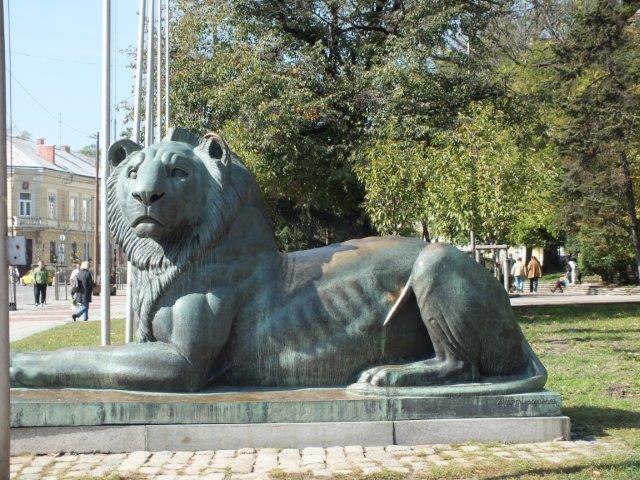 Although it isn't known as one of the hottest tourist destinations in the world, Bulgaria actually has a lot of amazing sights and places to visit. On the other hand, there might be a few things that first-time visitors will definitely want to take into consideration. There are some important preparations to be made such as buying appropriate attires, for example, which services like gobuy coupon offers can make cheaper.
There's also the matter of researching the country itself so that there are no issues when you finally come to visit. Important matters such as the nation's laws are essential considerations, after all. You definitely want to avoid causing misunderstandings while visiting Bulgaria. You only want to focus on enjoying your stay.
Prepare the Right Gear
Going to Bulgaria might require quite a few varying levels of preparations depending on where you come from and what your experience level is as a traveller. Just as visiting tourist hotspots like Hawaii, the UK, or Japan require to plan out what you are going to bring with you, visiting Bulgaria has much the same demands.
Wearing warmer clothing is highly advised, especially for travellers who are coming from more tropical places. Sturdy bags and footwear are necessary, as well, especially if you plan on doing a lot of walking. Considering how many amazing places of significance can be found in Bulgaria, you'll definitely be on your feet for a good portion of your stay.
Researching Bulgaria
Bulgaria is an incredibly interesting country with a rich history and plenty of significant cultural elements to offer. Whether you are someone who simply wants to experience the world or a person who is truly fascinated by history, this destination will be worth your while. On that note, it's highly advised that you do your homework on Bulgaria before coming to visit.
Among the most important considerations for you to take into account are the laws and rules of the country. Everything from traffic regulations to social norms must be researched so that you don't make an unfortunate mistake. There's no need to have the same knowledge of Bulgaria's customs as a local, but it would be to your benefit if you are at least familiar with some of the major points of interest.
Finding Accommodation and Transport
The next step to making your stay in Bulgaria as enjoyable as possible is finding excellent accommodation and modes of transport. There are bound to be services that allow you to call up vehicles to your location and take you to different destinations. In such cases, options similar to Grabtaxi promo code deals might be up for grabs.
There are also a lot of excellent hotels and other forms of comfortable accommodations waiting for you in Bulgaria. Checking out Hotels.com could show you a list of establishments that could suit your needs. Doing so before flying to the country would be advised, as well, because it will help you avoid unnecessary inconveniences upon your arrival.
Knowing the Lay of the Land
Bulgaria is home to many wonderful cities that you might want to visit, and each of these cities will have a different layout compared to each other. This is why you may want to spend some time getting to know the routes and exits of any of the cities that you are planning to visit. This can help in making your trip go more efficiently. Most of the major roads in Bulgaria are now very good, however, do keep in mind that some aren't so good, and this can add a lot of time onto a journey, especially when you get stuck behind a slow moving truck!
Planning Out Your Trip
Finally, you'll want to plan out your trip so that it goes as smoothly as possible. This means choosing the places you are going to visit carefully, scheduling the trip efficiently by taking travel time and other factors into consideration, and not overloading your itinerary. For suggestions on what you might want to include in your plans, you can refer to the following:
Visiting the City of Sofia
Visiting the City of Plovdiv
Visiting Rila Monastery
Visiting the City of Veliko Tarnovo
Remember that these are just suggestions for you to consider. Visiting the City of Sofia is on the list because it's the largest metropolis in Bulgaria. As such, it can provide you with the most amount of things you can do. You can visit the Alexander Nevski Cathedral, for example. There's also the National Theatre and the City Garden for you to check out.
If you are interested in more classically significant destinations, Veliko Tarnovo might be more to your taste. It's a historically important city that was an essential trade hub several centuries ago. History buffs will undoubtedly enjoy all of subtle details that can be found in this city.