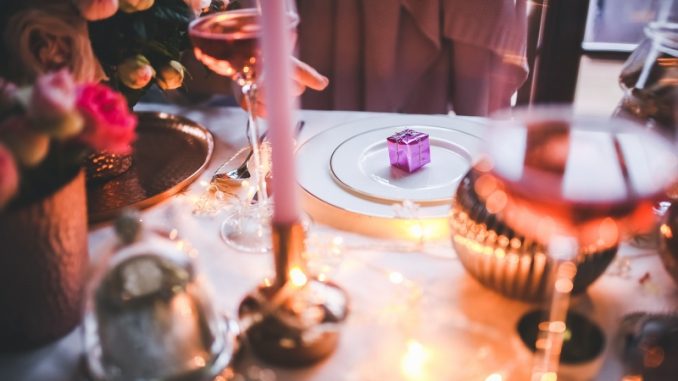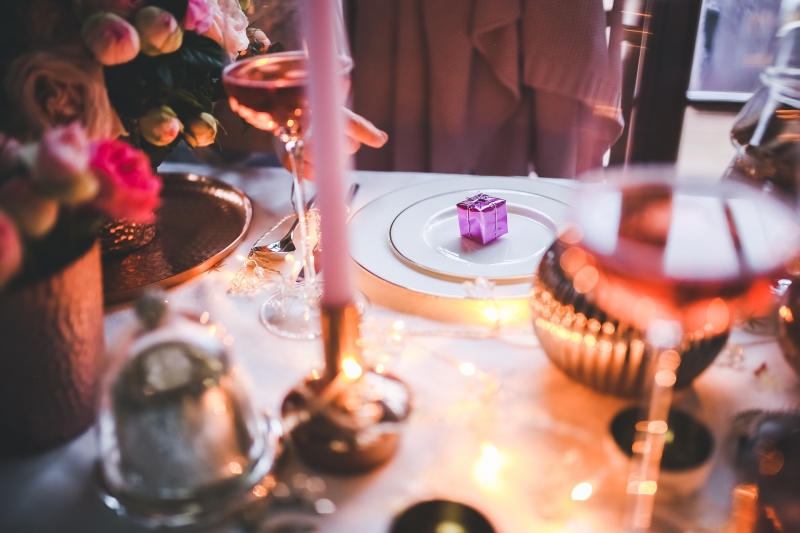 My all-year favorite holiday is, undoubtedly, Christmas Eve. It is the last day of the Christmas Fasting as well as the day before the big unwrapping of Christmas presents. However, my personal reason to like it so much is the fact that all the family gathers and dines together in a quiet and cozy atmosphere.
Traditionally, in Bulgaria, the pre-Christmas dinner consists of 7, 9 or 11 lenten dishes that are prepared in line with the Christmas Fasting. My favorite one is the "fortune bread" (bread, filled up with different fortunes such as health, money and love). Usually, my grandmother prepares it while my grandfather (the eldest in the family) divides it and gives everyone a piece. The first piece is for Mary, the mother of Jesus and the second – for the home. All other pieces are given to the family members, starting with the eldest one. The last one to receive a piece is the youngest in the family that is, unfortunately, not me but my cousin.
Other traditional dishes include oshav (cold kompot, made by dried fruits such as apples, pears and plums), sarma (cabbage or grape leaves rounded with rice), stuffed peppers with rice (both fresh or dried), bean soup (bob chorba), banitsa (sweet or salt) and salad. In compliance with the winter season, the salad is, normally, turshiya/torshi – pickled vegetables that can be cucumbers, carrots, cabbage, etc. Insider tip: try turshiya with the tradional Bulgarian alcoholic drink rakiya.
As already mentioned, banitsa can be both a sweet or a salt dish, depending on the ingredients. For example, if you plan to serve it as a dessert, you can prepare it with pumpkin or apple. Add cinnamon on top for even better results! On the contrary, if you plan to serve it as a main dish, you can prepare it with pickled cabbage or leek. My favourite type of banitsa is only with leek and salt but most people prefer to add also cheese and eggs (outside the Fasting period).
Bean soup (bob chorba) is my least favorite dish but, nevertheless, it is always served on Christmas Eve. Fruits and nuts make the table even more festive while the red wine is the perfect suplement to the rest of the dishes. Let's not forget, though, that even the richest meals can be tasteless if not shared with our beloved ones.
Happy Holidays!