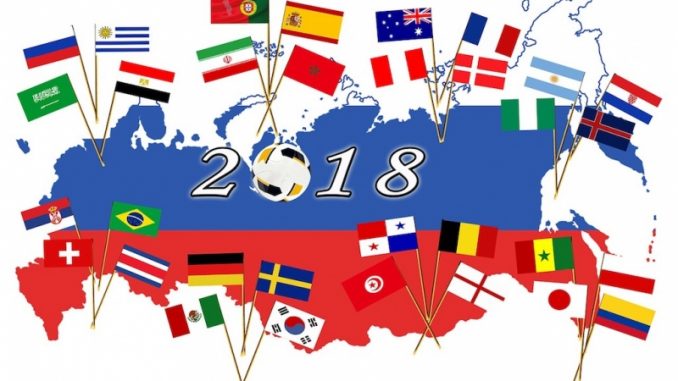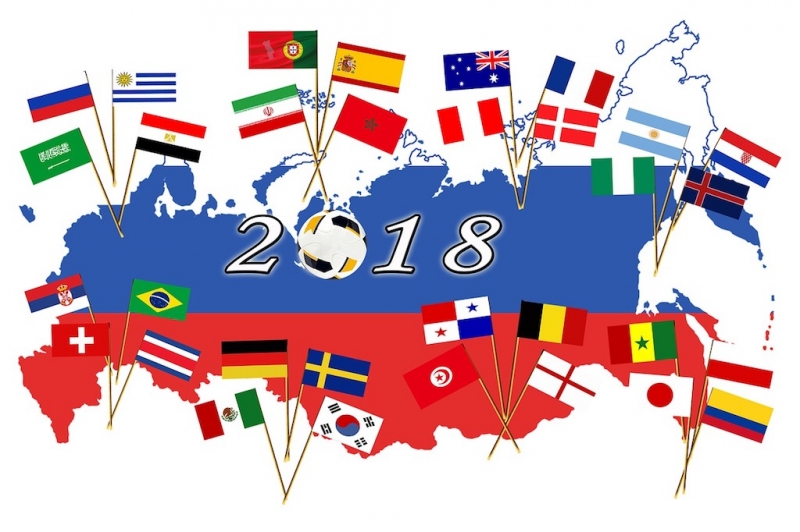 We're a couple of weeks into the World Cup now so things are really getting exciting!
If you're looking for the best places to watch the World Cup in Sofia, with good TV's and perhaps equally important, a great atmosphere, here are my suggestions:
J.J. Murphy's Irish Pub – Typical Irish Pub. Just off the central pedestrian street, Vitosha Street.
Address: ul. "Karnigradska" 6, 1000 Sofia Center, Sofia
MWAH Music Wine Art House – Winebar also serving good food and Guinness, in central Sofia.
Address: 2 Shejnovo Street, Sofia,
Also, if you take a walk down Vitosha Street, you will find most of the bars and cafes there will be showing the football so you can take your pick on what you like the look of at the time. There's a lot of really cool places and many of them serve great food too. Look out for Raffy and Social Cafe, they are very popular as the food and drinks are good, and reasonably priced too.
Wherever you end up watching the World Cup in Sofia, enjoy the games, good luck and remember to be a good sport if your team doesn't make it!
There's always the next one ….. spoken like a true England fan!