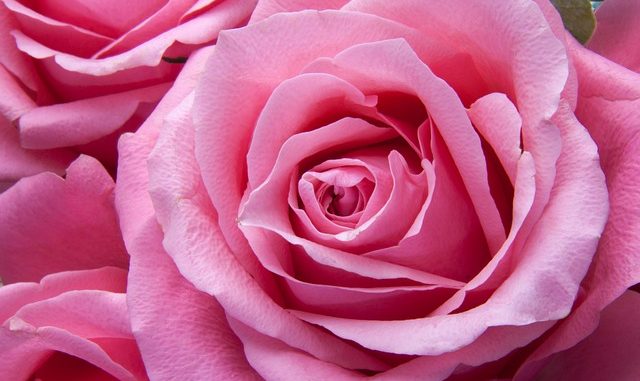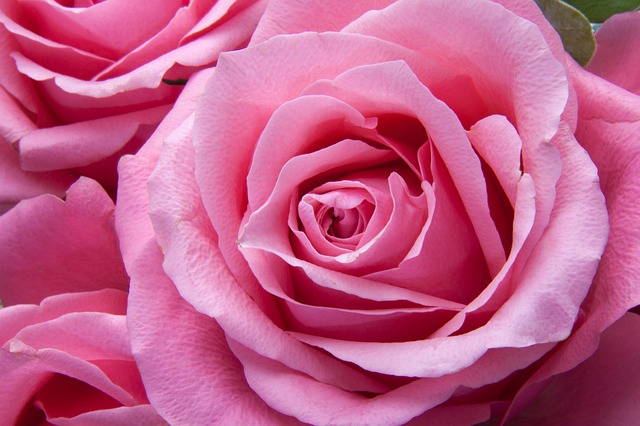 1. Bulgaria has hot summers.
You may think of Bulgaria as a cold country due to the mountains and ski resorts but situated next to Greece and Turkey, Bulgaria enjoys temperatures reaching into the mid 30s in the summer months. There are also beautiful beaches and lovely seaside resorts which make it a perfect European summer holiday destination.
Also, don't forget Bulgaria is in the EU so no visas are required for other EU citizens!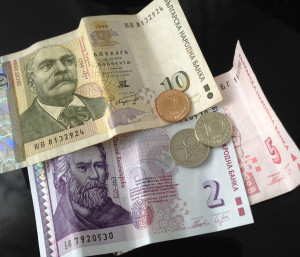 2. Bulgaria uses a currency called the Bulgarian lev.
Although it's in Europe, Bulgaria still uses it's own currency, the lev.
The lev is divided into 100 stotinki. It's pegged to the Euro at a rate of 1 Euro = 1.95583 leva (plural).
There are coins for 1, 2, 5, 10, 20 and 50 stotinki and for 1 lev. There are notes for 2, 5, 10, 20, 50 and 100 leva. So, if you do decide to come to Bulgaria you'll get a lot more for your pound/dollar!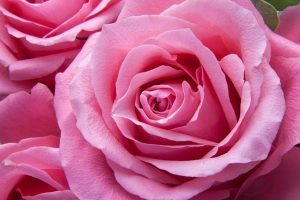 3. Bulgaria produces around 70% of the world's rose oil.
Rose oil is extracted from the petals of a rose and used in almost all perfumes.
The Rose Valley, as the region is commonly known, is situated in central Bulgaria around the cities of Kazanlak and Karlovo.
Every year at the beginning of June there is a Festival of Roses in Kazanlak where people gather roses wearing traditional Bulgarian costumes while folk dancers and singers perform in the rose fields.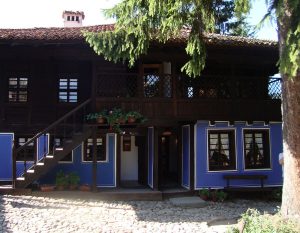 4. Bulgaria is bursting with history and culture.
There are over 100 monasteries in Bulgaria including the oldest active monastery in Europe, Saint Athanasius in the Stara Zagora Province, founded in 344.
There are also many museums, including the National History Museum and the wonderfully preserved museum town of Koprivshtitsa. You will even find a Roman theatre in Plovdiv.
Bulgaria was under Turkish ruling during the Ottoman Empire for 500 years until 1878 and declared its independence on 22nd September 1908.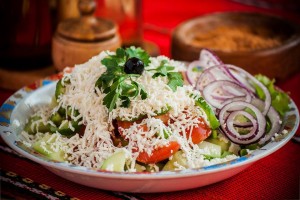 5. Bulgaria has the most popular food dish in Europe.
Shopska salad is eaten as a starter almost every day in Bulgaria and often accompanied with a little Rakia, the traditional liquor. The salad is made up of chopped tomatoes, cucumber, onions, peppers and parsley, mixed with red wine vinegar, sunflower oil and Bulgarian sirene cheese (or feta cheese) crumbled on top.
The dish has recently (May 2014) taken over from the Lithuanian cold beetroot soup to be the most popular dish of Europe according to the votes collected by the European Parliament!
Find the recipe here.
Did you know any of these facts about Bulgaria or do you have another to share?
We'd love to hear your comments below!